Kitware fields a team for 2010 CDPHP Workforce Team Challenge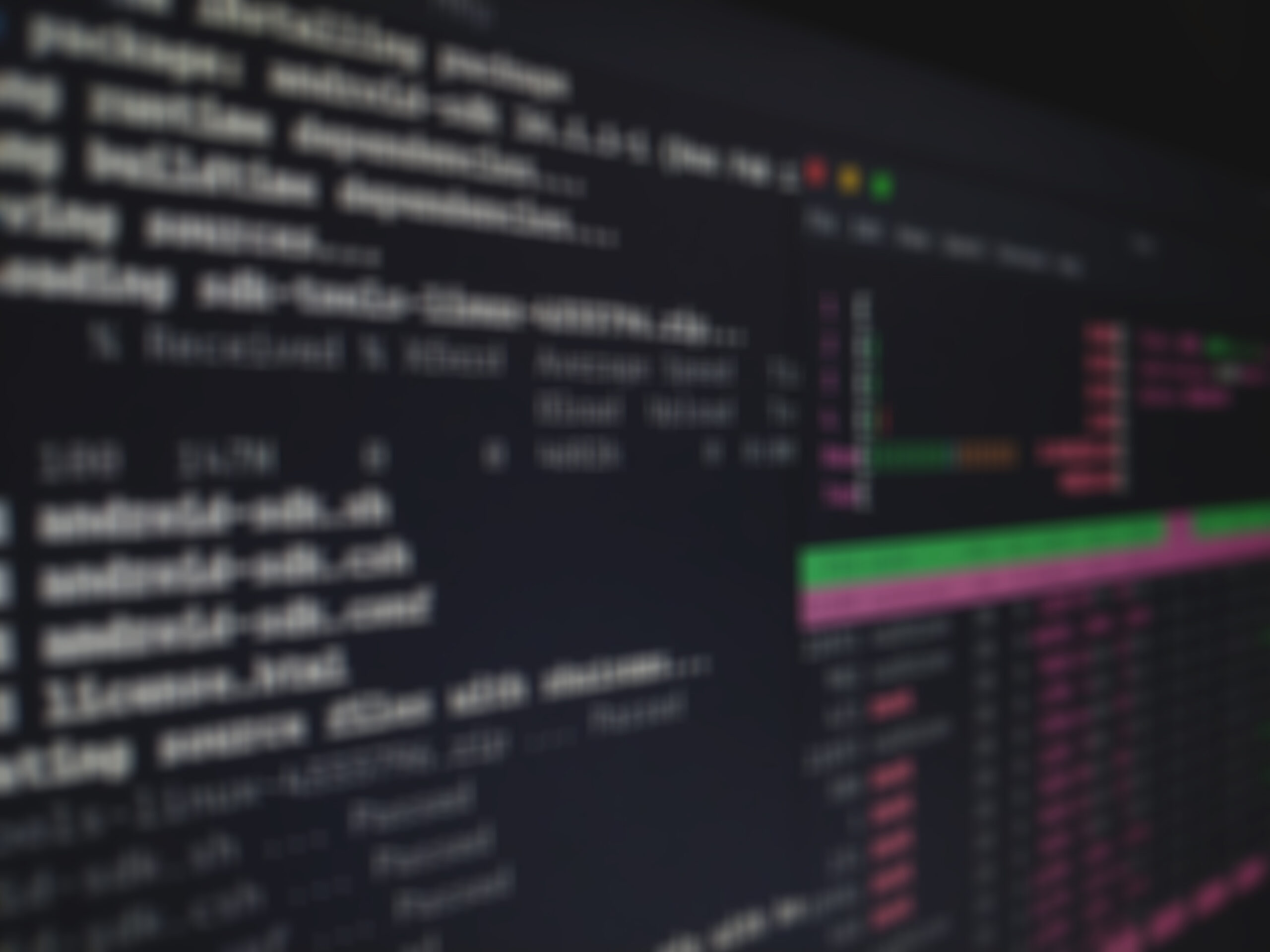 Some of Kitware's finest took part in the 31st running of the CDPHP Workforce Team Challenge in downtown Albany. This 3.5-mile road race (no, NOT a 5K, which is just over 3.1 miles, as many mistakenly thought) took place on a warm (approximately 80 degrees) spring evening a couple weeks ago (May 20th). Running as part of the Kitware team were myself, Will Schroeder, Francois Bertel, Rob Maynard, David Stoup and Matt Turek.
The team gathered in Albany's Empire State Plaza about an hour before the 6:25pm race with approximately 8600 other runners, smashing the record number of participants (7,715) set the year before. The 80 degree temperature was certainly not ideal for running, but how often does that (ideal) happen?
Around 6pm, the Kitware runners starting getting in position at the starting line. For those unfamiliar with races of this sort, there is usually an honor system to line up accordingly to how fast you can/will run (faster runners near the front). This race was no different, with a sign for those running 7 minutes/mile or faster close to that start, another for 8 minutes/mile a little further back, and so on. Thus, THEORETICALLY, when the race starts the front isn't clogged with slow runners forcing faster runners to look for openings to run around. Unfortunately, as is often the case, the honor system was disregarded (especially near the front) in favor of starting with other team members.
I'm proud to say that the Kitware team lined up appropriately (given the pace signs), each at our expected pace location. Of course, that was also a mistake, since there were a lot a slower runners that lined up close to the start.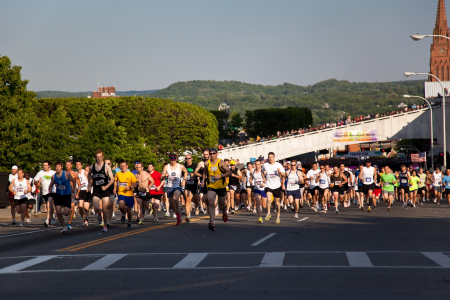 As for my personal experience during the race… I spent the 1st half mile running significantly slower than I had hoped, dodging in and out among the slower runners in front of me. My big mistake, though, was going too fast once there was open road ahead of me (from about a half mile to 1.5 miles into the race), theoretically making up for time lost at the start. Of course, the heat and pace then forced me to run slower than I had for that 1st half-mile! Still, I was able to finish reasonably strong, missing my target by only 15 seconds. Doesn't it look like I had fun!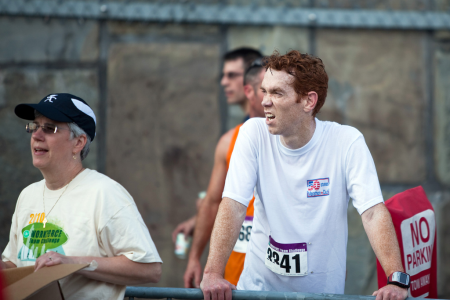 Will finished in a time of 26 minutes and 27 seconds to take 11th place in the CEO category. Congratulations to Will on a job well done! He plans to improve his time next year (of course, one easy way to do so is to be closer to the start!).
As a team, Kitware's fastest 4 runners placed 90th in the male team category with a time of 1:51:40 (for those of you thinking about opening up the calculator app, that amounts to an average time of 27 minutes and 55 seconds per runner, or just under 8 minutes per mile). The general consensus is that we can (will) definitely be faster next year! Check out a picture of the team (unfortunately Matt alluded us at the finish line, and thus he missed the post-race picture) taken by Kitware's own Sebastien Barre.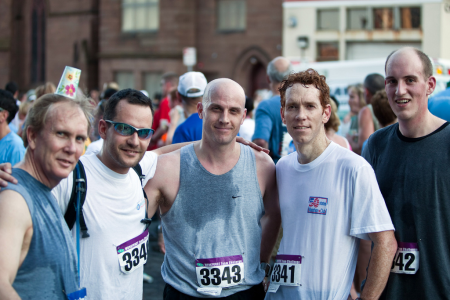 It was Kitware's 1st year to enter a team in the event, but based on the good times that were had, it won't be the last! Perhaps the top-80 next year?