Kitware Gives Back on Earth Day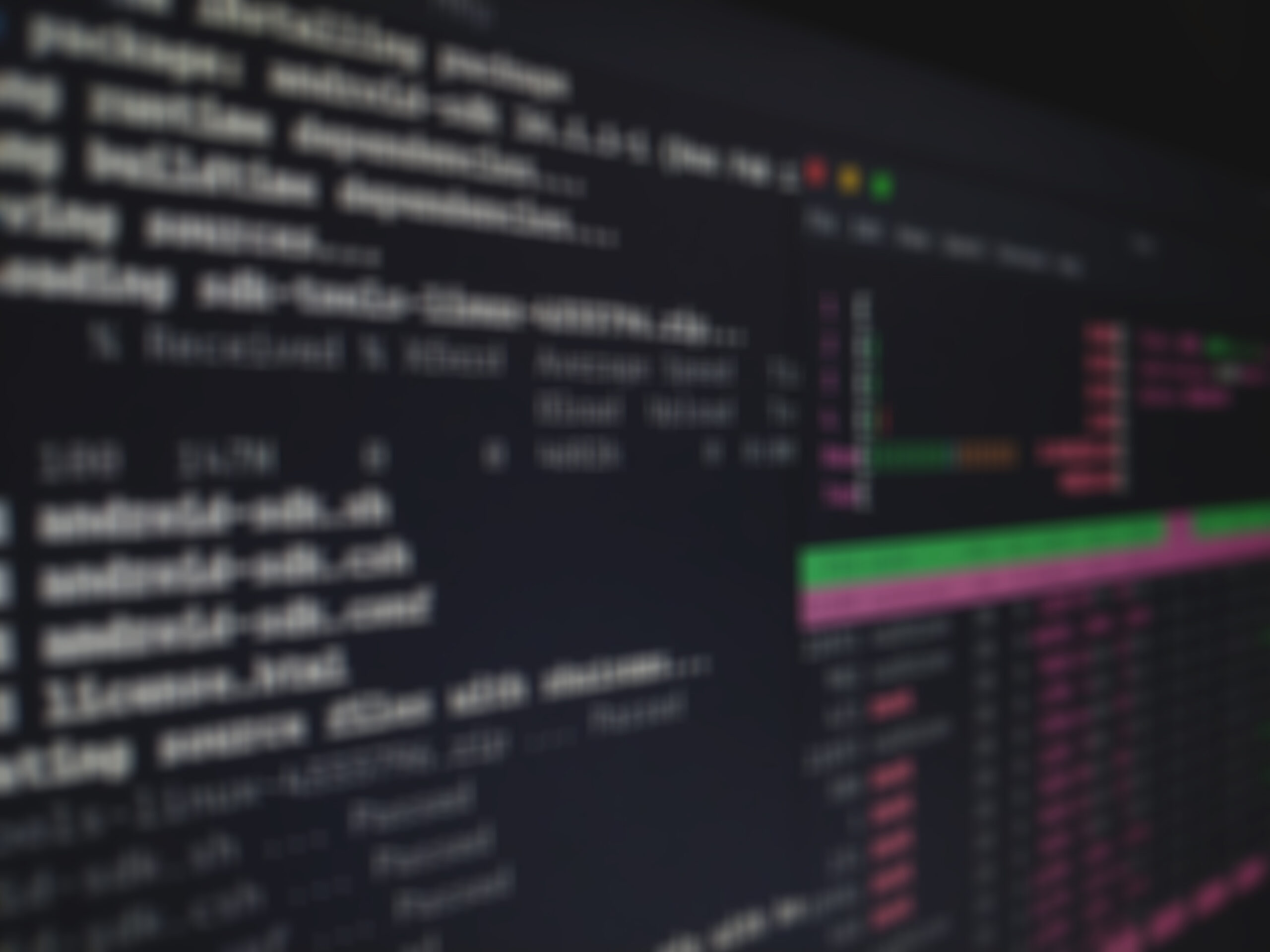 Today, Kitwareans participated in Earth Day by cleaing up part of Corporate Drive in Clifton Park, NY. Kitware decided to give back to the community by adopting part of this roadside in October 2013.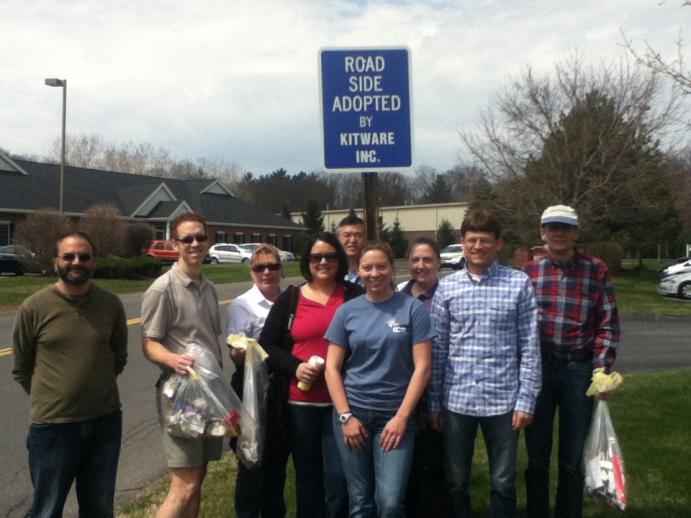 With Wendell Berry's statement in mind, "The Earth is what we all have in common," Kitwareans worked diligently to keep the roadside clean.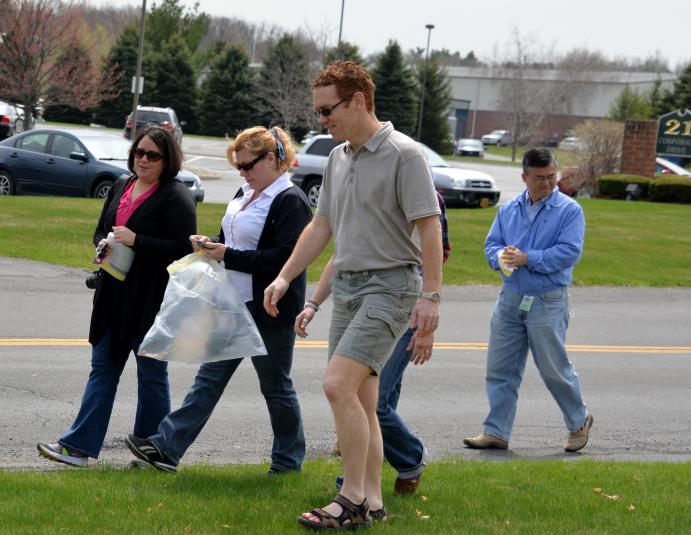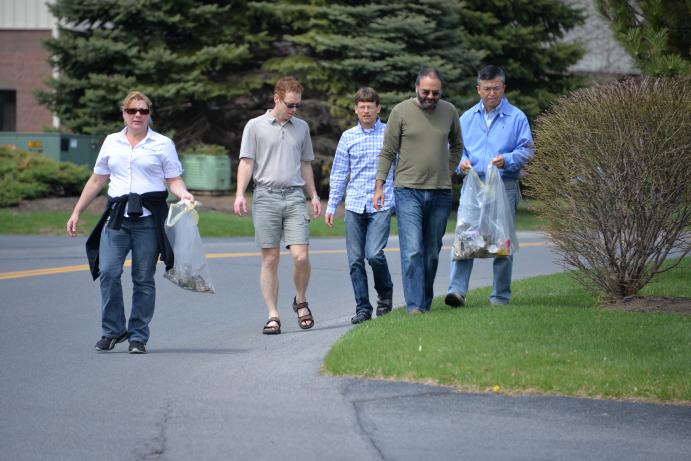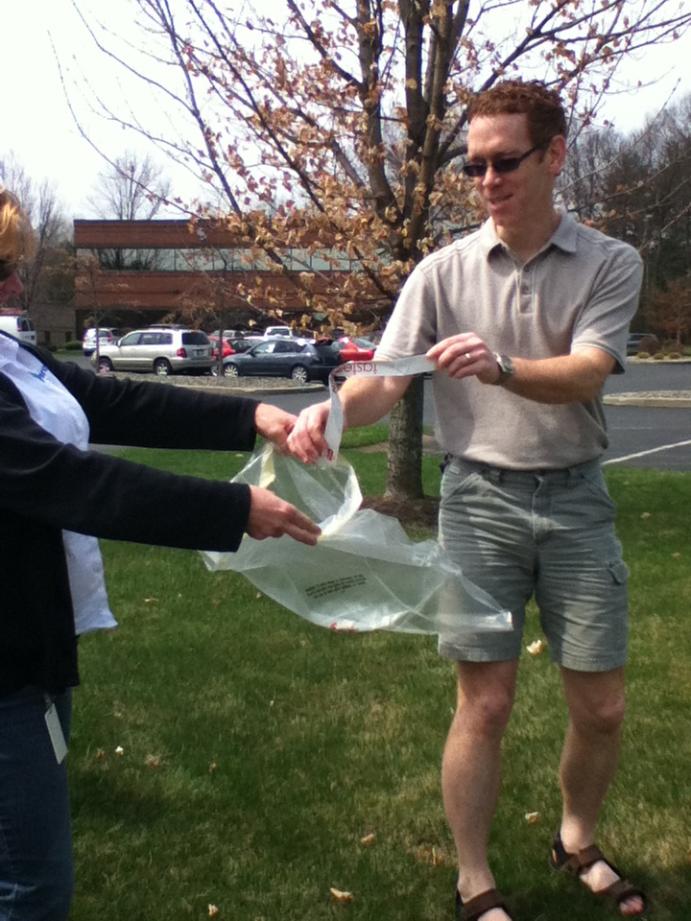 The result of their efforts was a clean Corporate Drive!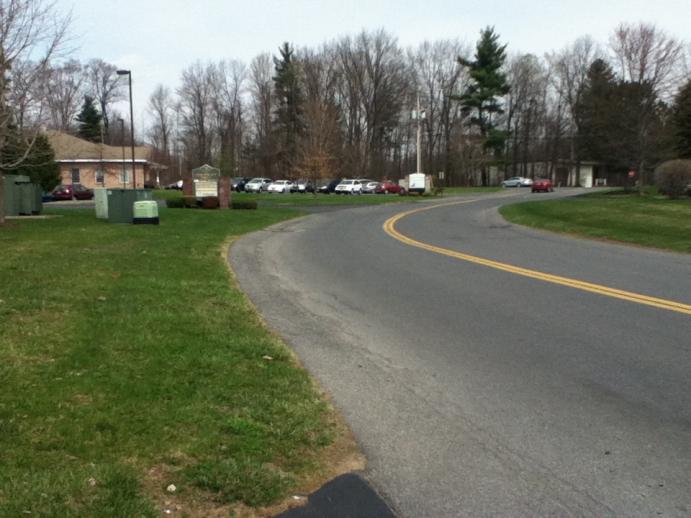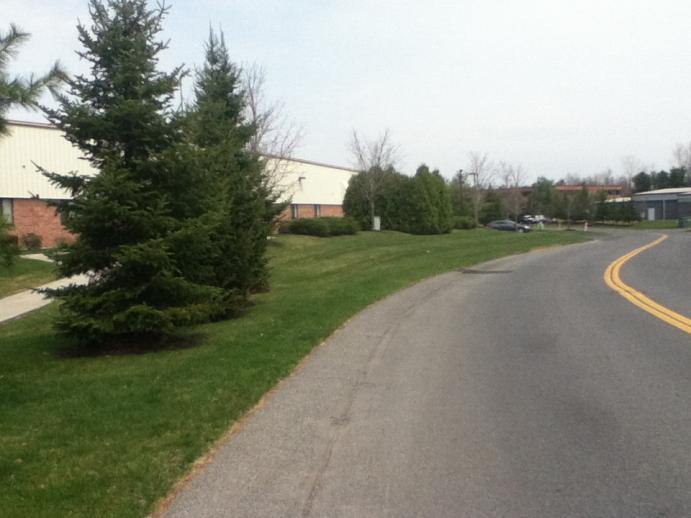 This weekend, Kitware's North Carolina office will continue the spirit of Earth Day by bringing family and friends to help clean-up the Town of Carrboro and prevent trash from entering local streams.