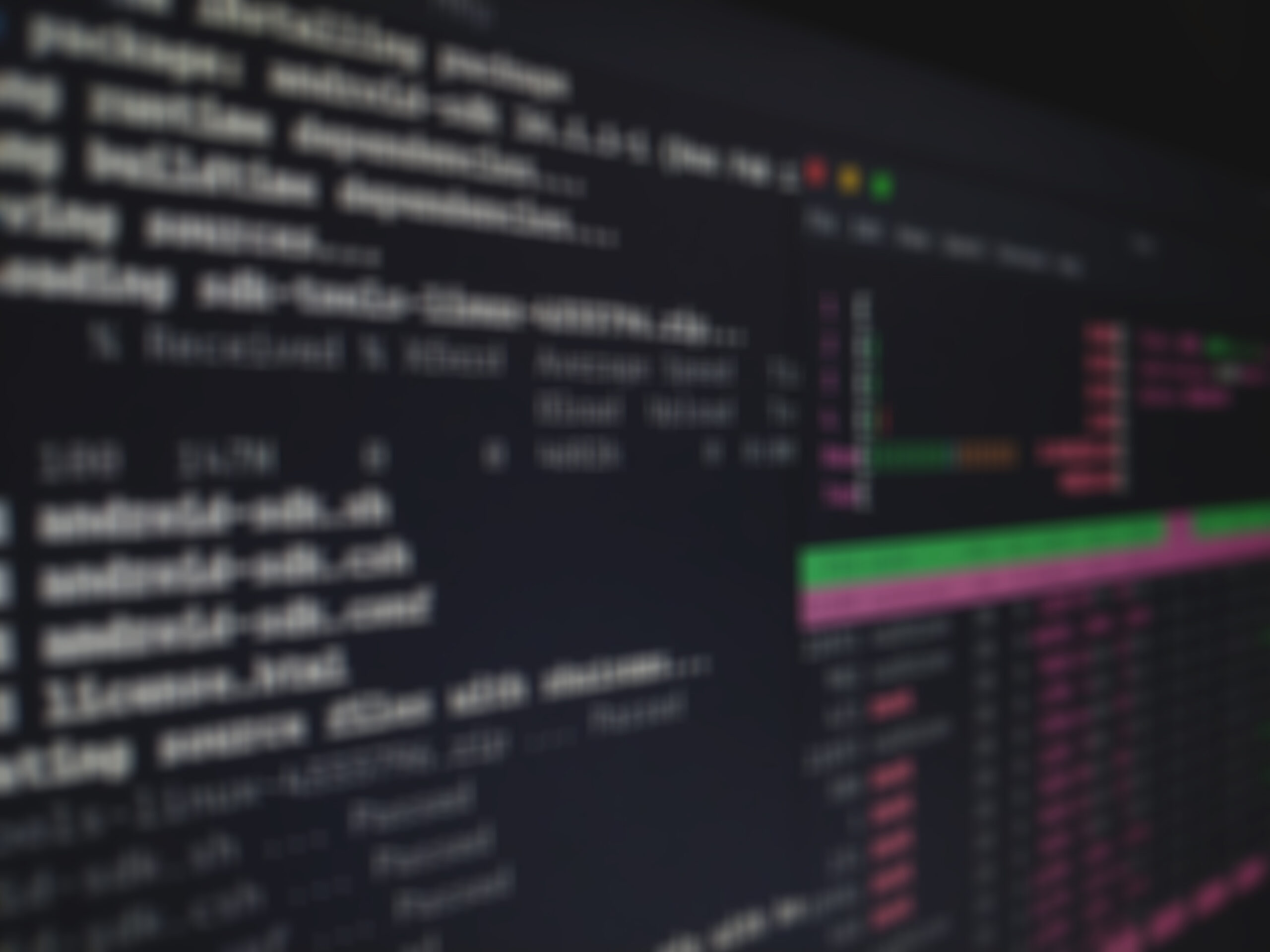 Once again this year we had successful toy drive for a great cause – U. S. Marine Corps Reserve Toys for Tots Program.
Our headquarters in Clifton Park, New York collected 68 toys this year. Our office located in Carrboro, North Carolina collected 13 toys.
We would like to thank all of our employees that took part in this toy drive.