Kitware Goes to All-female Hackathon: Pearl Hacks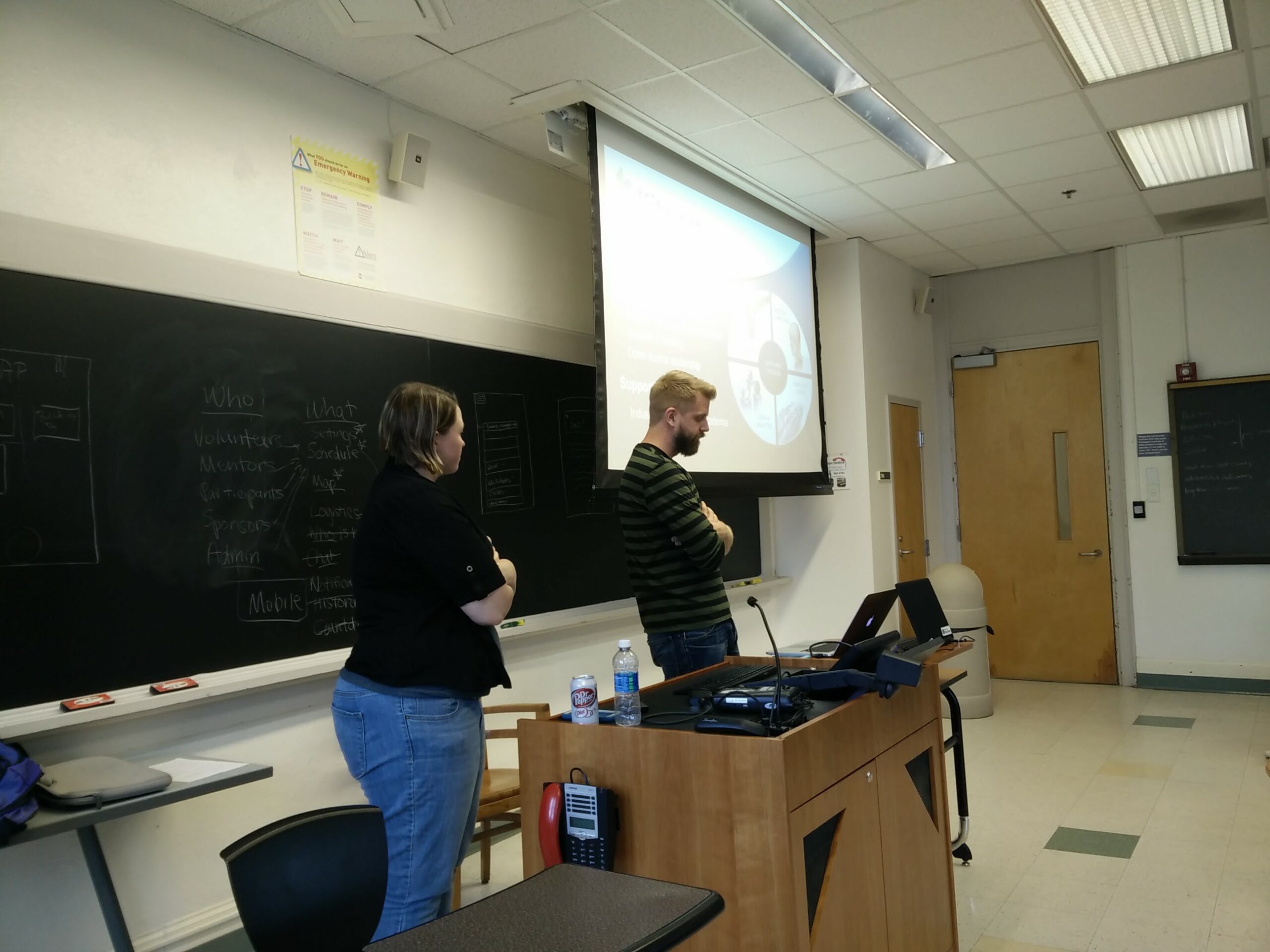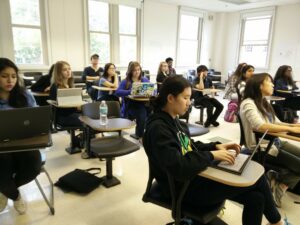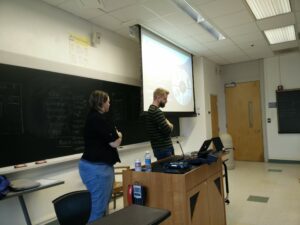 Pearl Hacks is a 24 hour all-female hackathon conducted to inspire and encourage girls to continue their quest in computing and technologies. This year, the hackathon was organized at the University of North Carolina at Chapel Hill (UNC) on February 11th and 12th.

We conducted a workshop on medical image computing during the Pearl Hacks Workshops' special topics track. The workshop attracted around 25 to 30 participants (from around 300 event attendees). We introduced everyone to all the exciting work that we do at Kitware and then went on to get our hands dirty with 3D Slicer. During the workshop, we looked at magnetic resonance imaging (MRI) images, created volume renderings and surface visualizations, and manipulated images using Python scripting. The participants seemed to have had fun, and we had some interesting conversations with students about medical computing as a career and opportunities at Kitware. We also mentored during the hackathon. Most of the participants were focused on smartphone (Android) application development, web application development, hardware programming, etc. We also attended the demo fair at the end of the hackathon and saw a lot of fun projects, most of which were focused on empowering and encouraging women to follow their dreams or helping immigrants. Other projects had themes that related to Valentine's Day!
It was refreshing and encouraging to see all the young girls work hard to be programmers and help others as well! At Kitware, we are committed to diversity inclusion. We recognize that events like Pearl Hacks are key starting steps to help improve diversification. We look forward to being part of more such events to get girls excited about computing, technology and all the cool work that we do at Kitware!
Special thanks go to Steve Pieper (Brigham and Women's Hospital), Sonia Pujol (Brigham and Women's Hospital) and Jean-Christophe Fillion-Robin (Kitware) for providing materials for the workshop. Thanks to the Kitware leadership as well for helping in the effort!