Kitware Headquarters Annual Party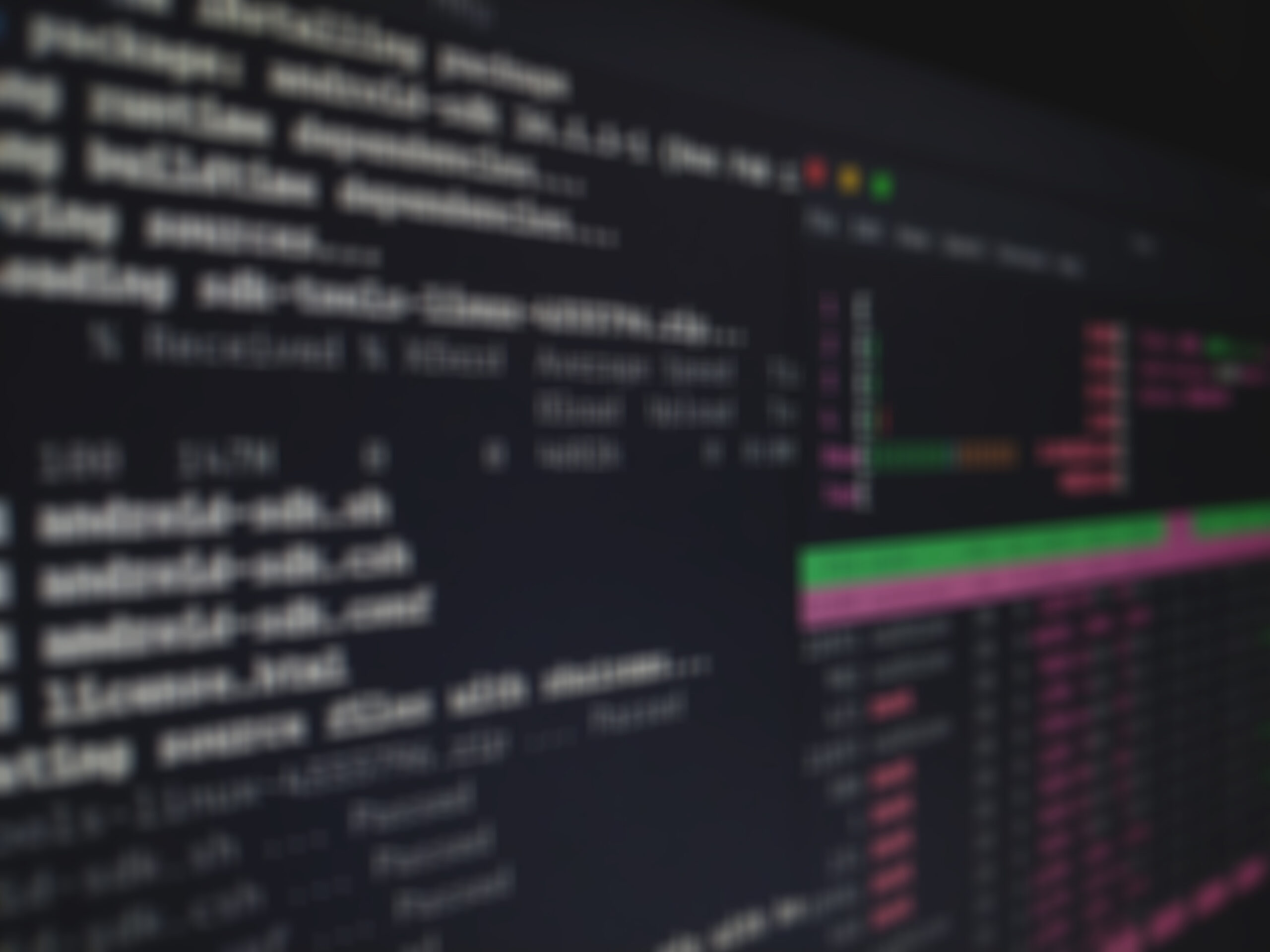 Kitware Headquarters held our annual party December 15th at the Albany Marriott. This is the ninth party I've planned for the Kitware staff, each year getting bigger than the last and still so much fun to plan and attend.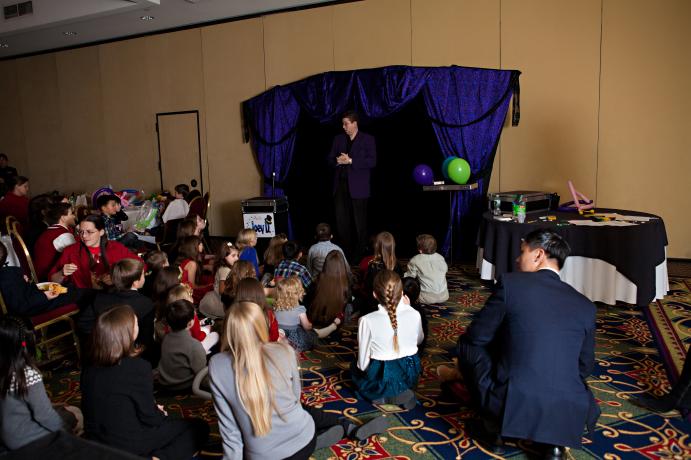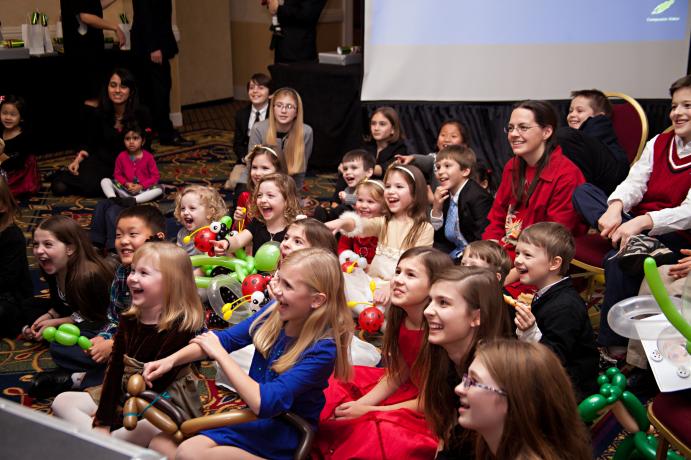 We invited last year's magician back again this year to entertain the children with his balloon art and magic show. I don't think he realized we have amassed 67 children. They had a lot of fun with the balloons and participated in the magic show. We even had a few adults watching the show.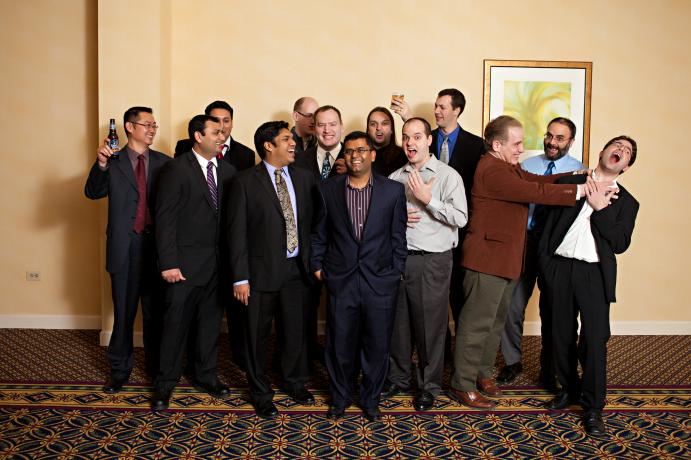 For something new, we hired a professional photographer who not only took pictures of all the employees and their families we were able to get department photos. You can see which group really let loose. 😉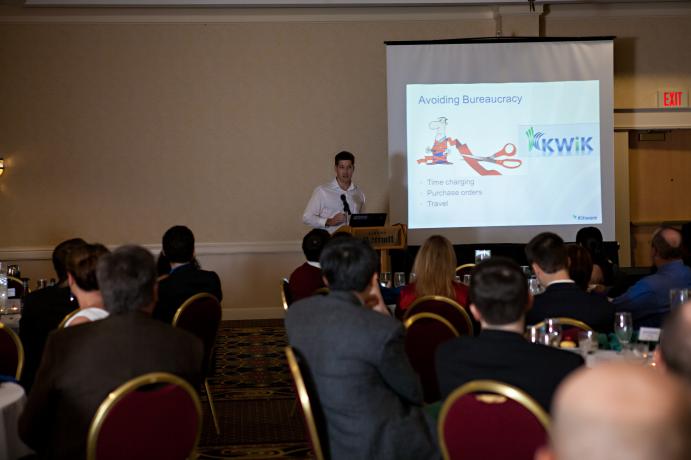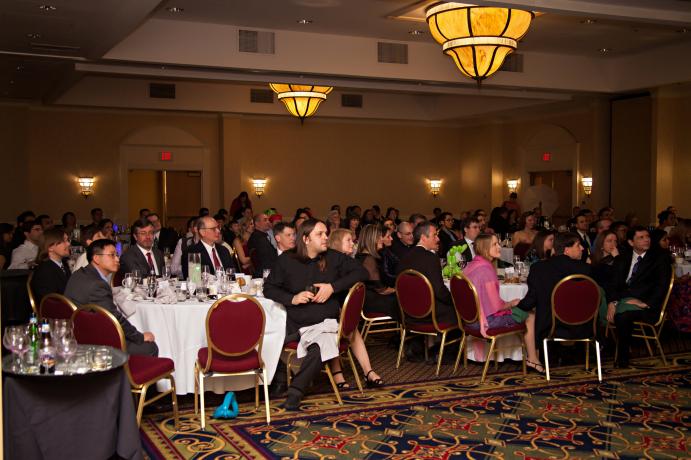 After all the food was consumed and the management team letting us know how bananas and coffee make the world go around while we keep clear of red tape, our group picture shows how we can all come together and make Kitware the great company it is.