Kitware Hosts Hackathon on Large-Scale Dermatology Image Repository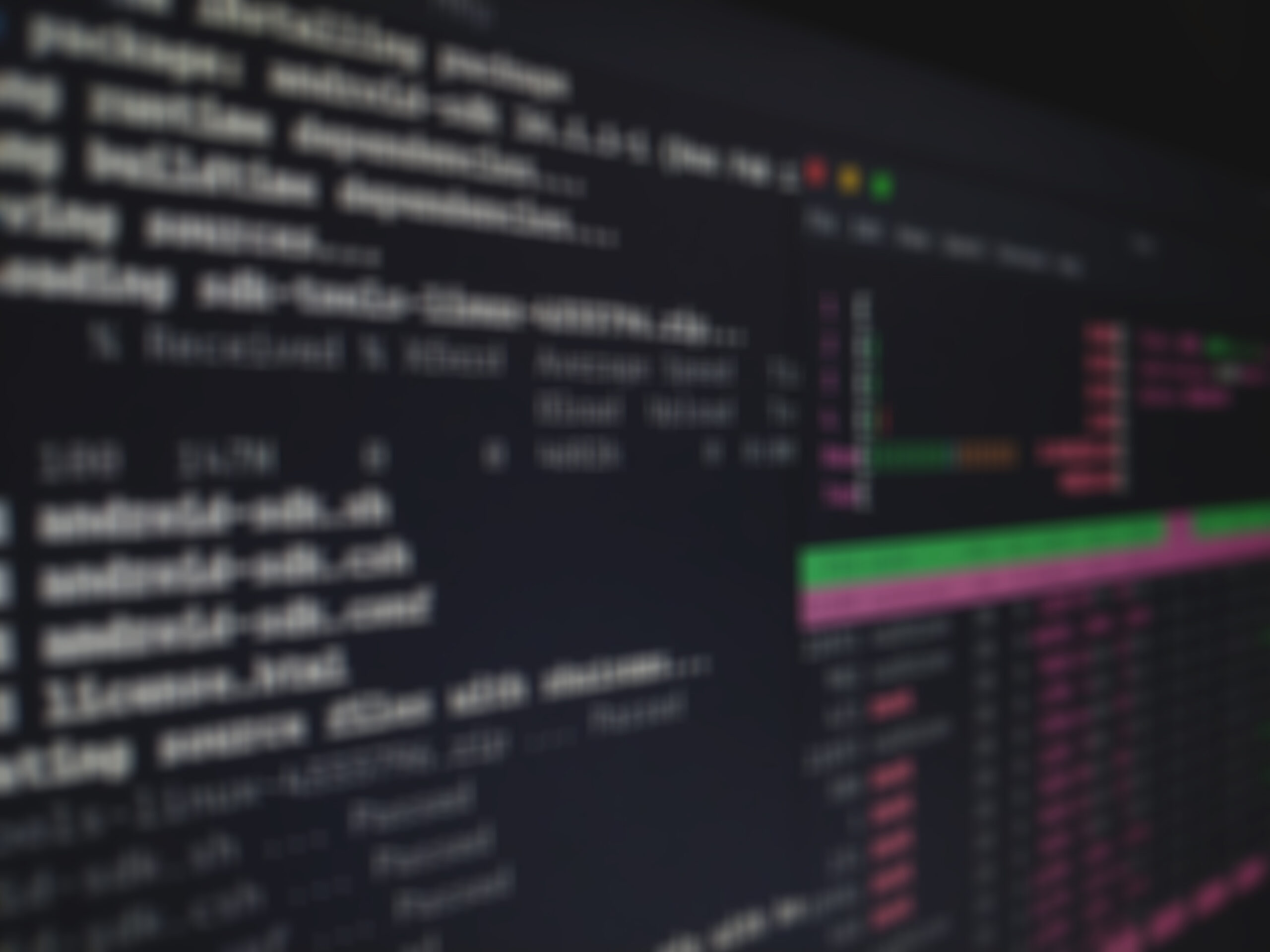 In collaboration with the Memorial Sloan Kettering Cancer Center (MSKCC) and the IBM Watson Research Center, Kitware hosted a Hackathon on Large-Scale Dermatology Image Repository earlier this year.
MSKCC – the world's oldest and largest private cancer center – has devoted more than 130 years to exceptional patient care, innovative research, and outstanding educational programs.
In this collaboration, MSKCC is pursuing a large-scale data sharing initiative through which thousands of dermatological images will be publicly shared with the goal of furthering cancer research. This large collection of images will include annotations and metadata that will empower researchers to apply data analysis techniques to better understand the onset and evolution of skin cancer. IBM Research is playing a scientific role in researching algorithms to support the diagnosis of melanoma detection.
Among the topics discussed at the Hackathon were the overarching plans for data sharing, the software platforms for the image repository, software tools for image annotation, methodologies for detecting skin cancer by computing changes between images and baselines, integrating images into Electronic Medical Records (EMR), and licensing terms to ensure that data for the Dermatological Image Repository will be made available in the Public Domain.