Kitware Increases Focus on AI and Commercial Solutions with Key Management-Level Promotions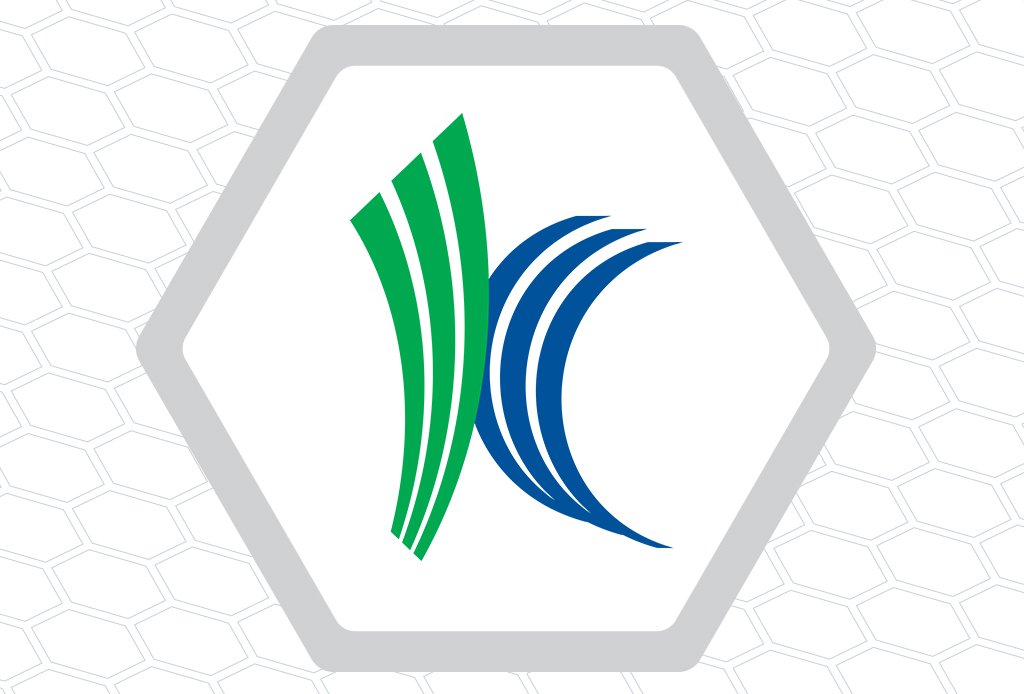 Six employees appointed to new roles that are instrumental in positioning Kitware for future success and growth
Clifton Park, N.Y. (July, 15 2021) – Kitware is pleased to announce several management-level promotions, as well as the transition of Kitware Europe's president, Julien Jomier, to a new role in the U.S. that is focused on delivering advanced commercial solutions. These changes reflect Kitware's strategic focus on becoming a world leader in developing AI solutions and increasing opportunities to broaden its commercial portfolio.
The following individuals are recognized for the vital contributions they have made throughout their careers at Kitware. These promotions are a testament to both the longevity and passion of these employees and of Kitware as a company. These strategic promotions will set Kitware up for future success through strengthening existing collaborations as well as exploring new opportunities. Kitware is proud to have these employees on its team and looks forward to seeing their continued impact on the company.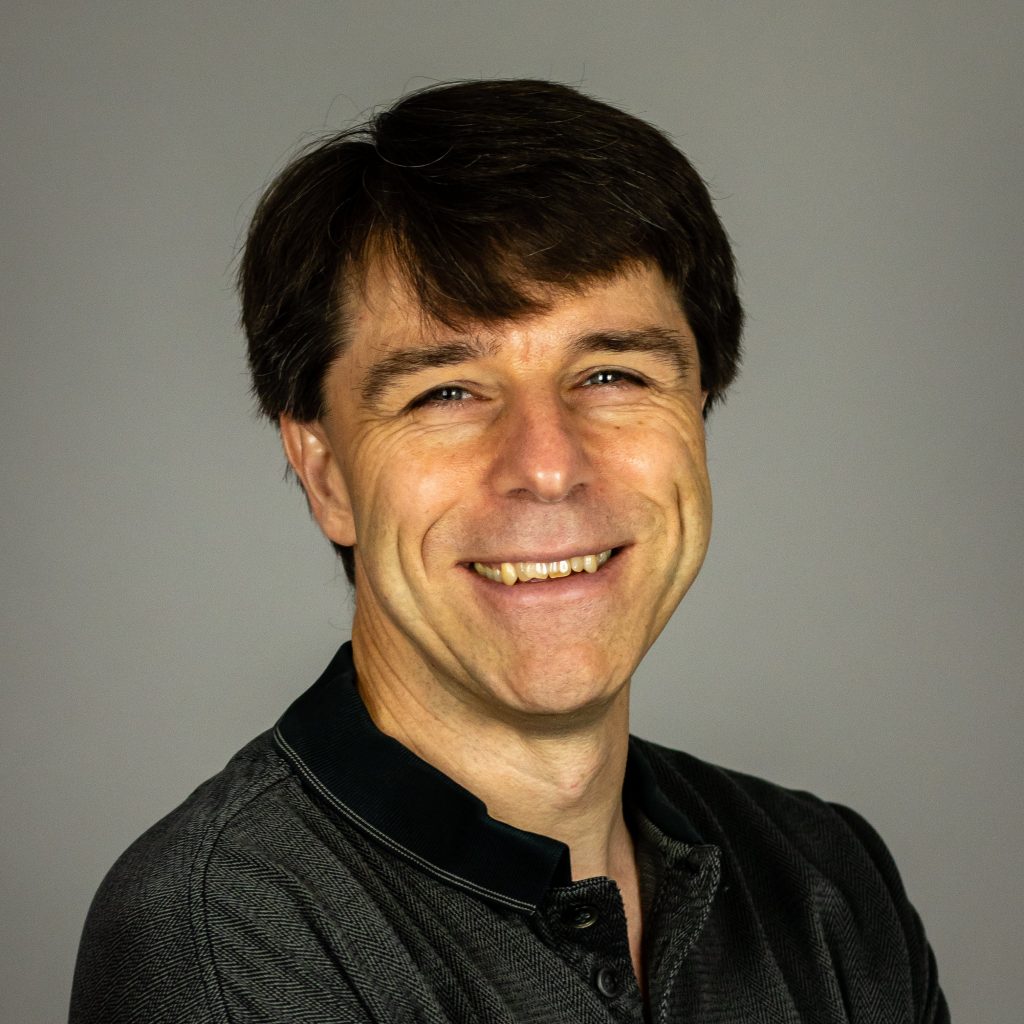 Anthony Hoogs, Ph.D.
Vice President of Artificial Intelligence
Anthony Hoogs has been promoted to Vice President of Artificial Intelligence. Since Anthony joined Kitware in 2007, he has been instrumental in expanding Kitware's AI capabilities, including in areas such as computer vision, machine learning, cyber-physical systems, computational imaging, and 3D vision. His extensive involvement in both academic and government research communities has resulted in dozens of major research and development contracts from a range of government and commercial sponsors. In his new role, Anthony will explore new and exciting AI opportunities for Kitware, including increasing focus on ethical AI and leveraging AI for positive social impact.
Brad Davis, Ph.D.
Senior Director of Commercial Operations
Brad Davis has been promoted to Senior Director of Commercial Operations. Since joining Kitware in 2006, Brad has experienced Kitware's commercial operations in many roles: as a developer, technical leader, and commercial business development manager. Due to his unique perspective, Brad has been instrumental in coordinating Kitware's commercial efforts and has focused on ways to grow Kitware's business opportunities in both the private and public sectors. In his new role, Brad will be working to ensure that Kitware has the sales operations engine to propel Kitware past its next growth targets. Brad will also be reinforcing Kitware's customer-first approach to strengthen Kitware's business relationships and ensure the company provides a positive experience to all of its customers.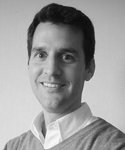 Julien Jomier
Director of Commercial Solutions
Julien Jomier will be transitioning to Director of Commercial Solutions. Julien joined Kitware in 2005 and helped launch the Carrboro, North Carolina office. Five years later, he left to start Kitware's European office in Lyon, France. Over the past decade, he has grown that office and has overseen many impactful commercial software development projects. With Julien's return to the Carrboro, North Carolina office, he will be overseeing Kitware's Software Solutions Team. In this role, he will be working to expand Kitware's impact to a larger number of commercial customers by delivering comprehensive solutions based on Kitware's open source platforms and technical research.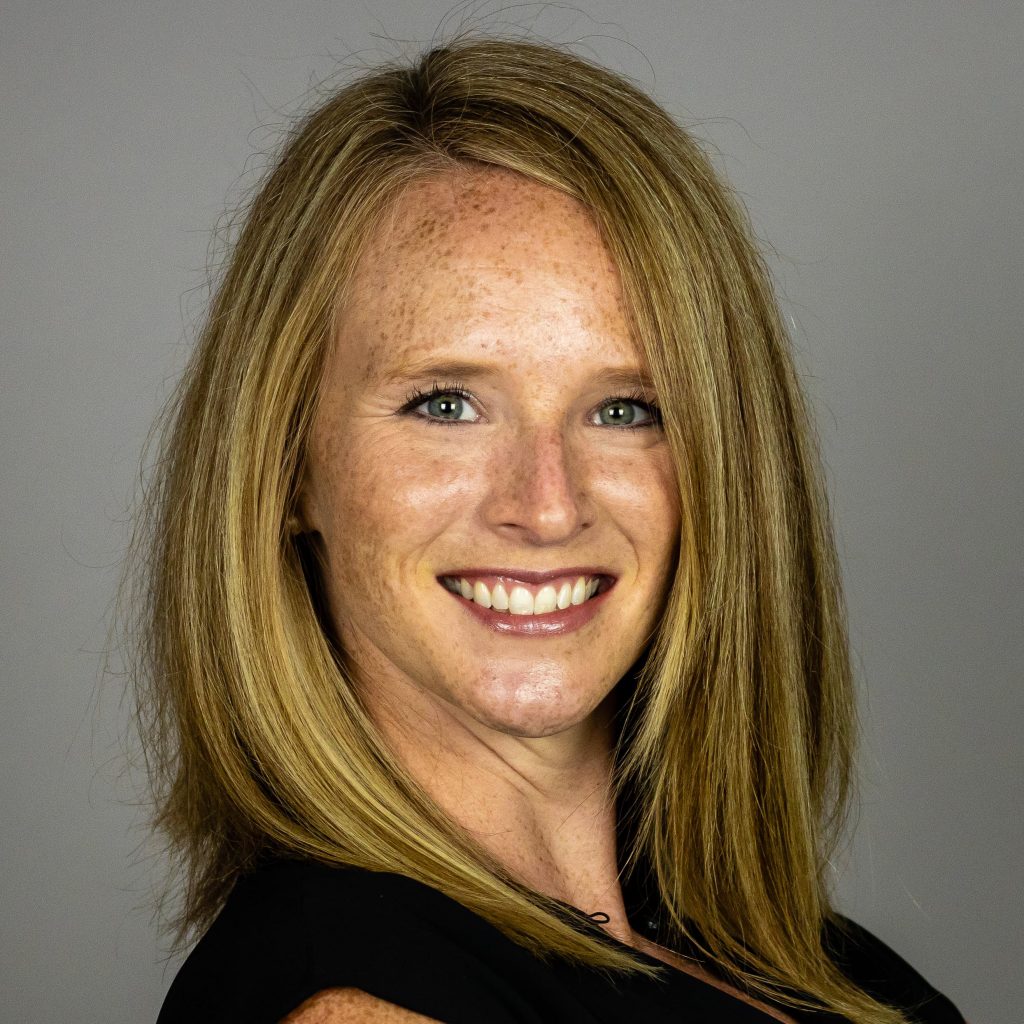 Ashleigh Smith
Director of Finance
Ashleigh Smith has been promoted to Director of Finance. Since joining Kitware in 2016, Ashleigh's incredible work ethic, excellent problem-solving capabilities, and impeccable attention to detail have been invaluable as she helped the finance team grow to handle the company's increased volume and additional office locations. In her new role, Ashleigh will be working closely with other members of Kitware leadership to strategically position the company for future growth through overseeing the implementation of new business systems and continued expansion into new geographical locations.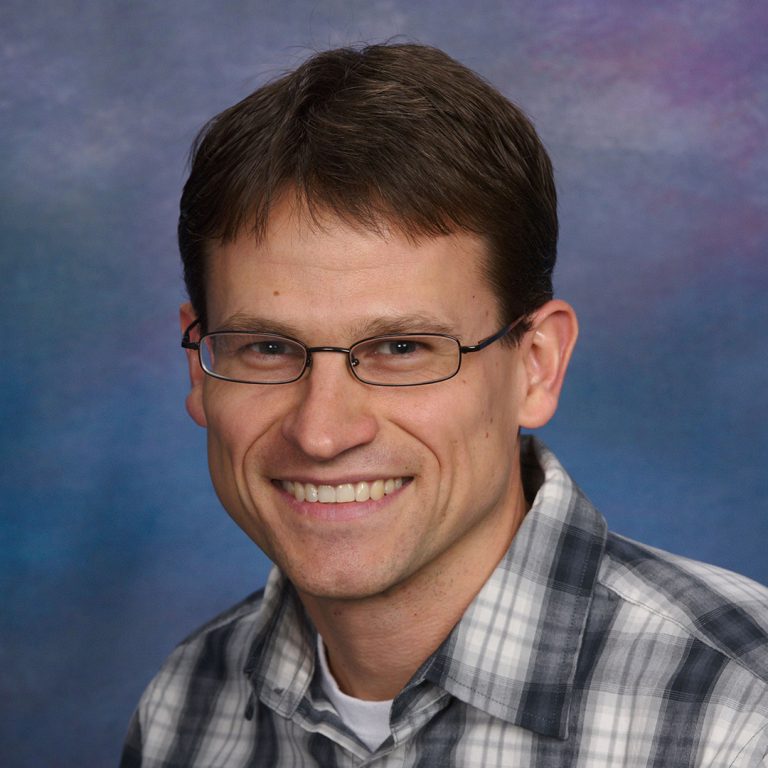 Jake Stookey
Director of Information Systems
Jake Stookey has been promoted to Director of Information Systems. Since joining Kitware in 2013, Jake has helped upgrade and modernize Kitware's multi-state and international IT infrastructure while minimizing downtime and meeting Kitware's unique IT demands. Jake is not afraid to tackle difficult problems and his excellent leadership and technical skills keep Kitware functioning at a high level. In his new role, Jake will continue to oversee Kitware's IT systems and support the growing organization.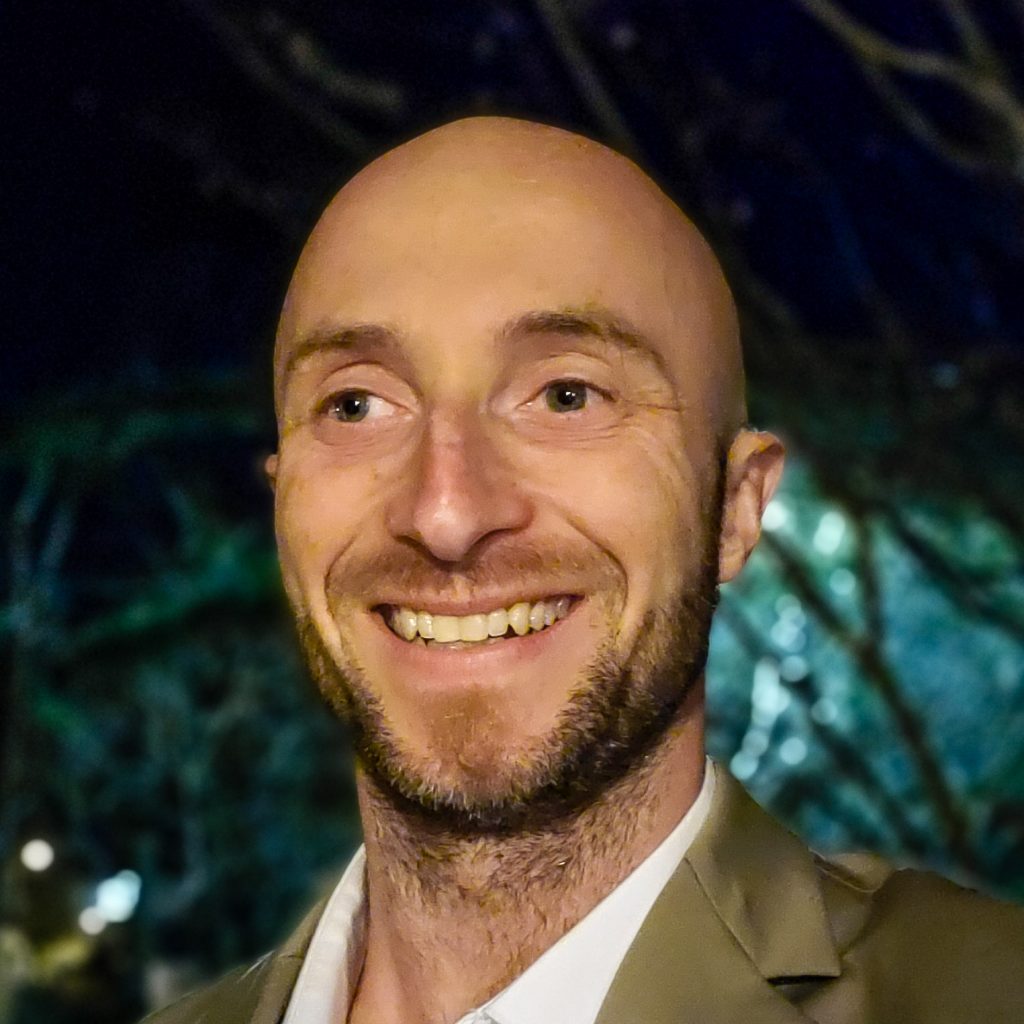 Jean-Christophe Fillion-Robin
Distinguished Engineer
Jean-Christophe Fillion-Robin has been promoted to Distinguished Engineer. Since joining Kitware in 2008, Jean-Christophe has provided strong technology leadership in 3D Slicer, an open source and multi-platform software package widely used for medical, biomedical, and related imaging research. As 3D Slicer lead, Jean-Christophe has served as an expert resource for algorithm research and software development based on the Slicer platform in diverse technical areas including shape analysis (SlicerSALT), neuroscience (Cell Locator), collaborative research (SlicerJupyter), craniomaxillofacial (SlicerCMF), virtual reality (SlicerVR), astronomy (SlicerAstro), and modeling of near-infrared spectroscopic light (NIRFAST-Slicer). In his new role, Jean-Christophe will continue to provide leadership in 3D Slicer and support further growth within the community.
____________________________________________________________________________
About Kitware Inc.
Kitware collaborates with customers to solve the world's most complex scientific challenges through customized software solutions. Kitware delivers innovation by focusing on advanced technical computing, state-of-the-art artificial intelligence, and full-spectrum software solutions. Since its founding in 1998, Kitware has developed a reputation for deep customer understanding and technical expertise, honest interactions, and open innovation. We are proud to be a 100% employee-owned company. For additional information, please visit kitware.com. You can also follow us on Twitter, LinkedIn, and Facebook.
###