Kitware Joins in Heart Campaign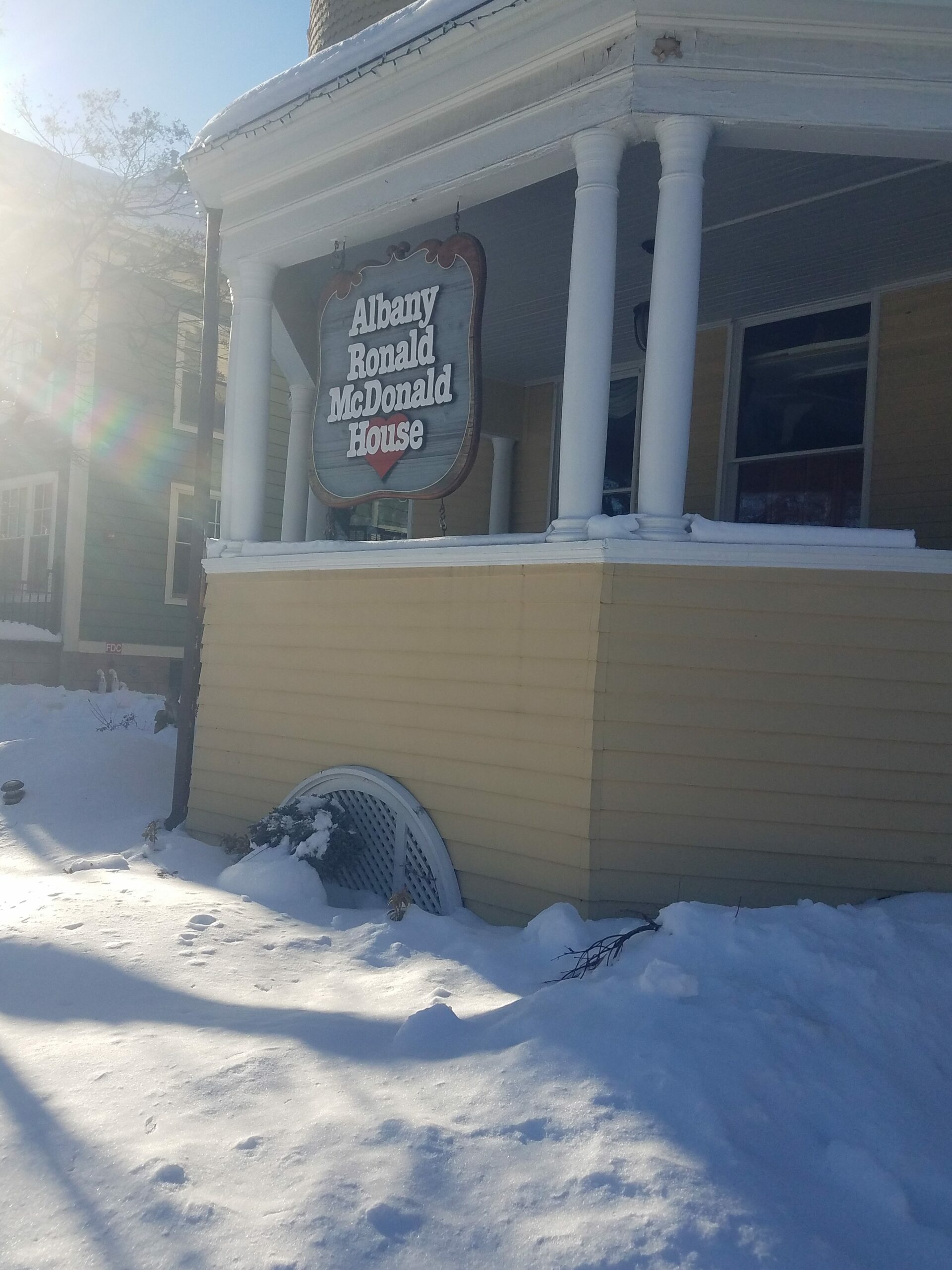 For the first two weeks of February, we sold paper hearts at our Clifton Park, New York, and Carrboro, North Carolina, offices to benefit Ronald McDonald House Charities. In total, we raised $172. We stopped by the Albany Ronald McDonald House yesterday to drop off our donation, along with a collection of aluminum tabs, which we gather year-round.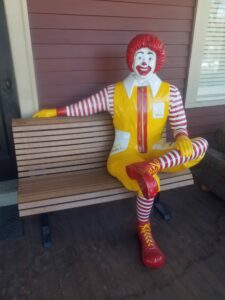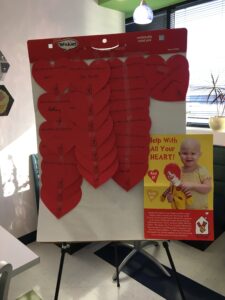 In addition to Ronald McDonald House Charities, our Kitware Gives Back team has organized fundraisers for Toys For Tots, the Regional Food Bank of Northeastern New York, local animal shelters, and the Southern Saratoga YMCA's Running Start Program, among others. Stay tuned for our upcoming charity drives.