Kitware Joins in on National Scrabble Day!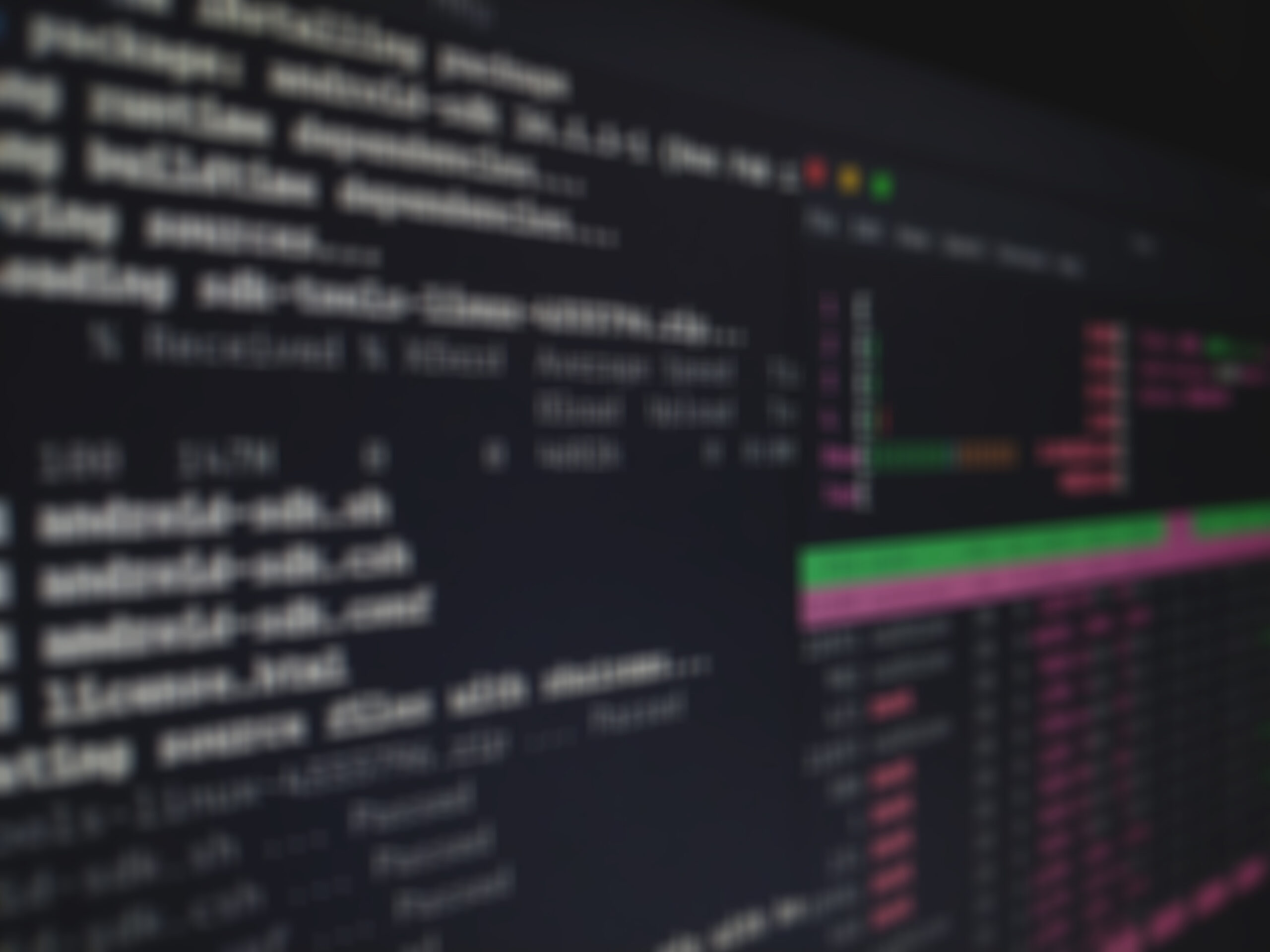 As Kitware grows, it's important for us to nurture the "Kitware Culture" that crosses all team and location boundaries and unites us as Kitwareans. In this spirit, each month our Admin Team sets up a "Monthly Fun Day". They range in everything from Dip Anything in Chocolate Day! with chocolate fountains, to a Crock Pot Cook-Off that treated our employees to a feast of creations for lunch, to Kitware Colors Day! where everyone wears our company colors, green and blue.
This month it was National Scrabble Day! With thanks to our graphic designer, Steve Jordan, who designed our extra-large boards, we had everyone join in the fun!
New York State Headquarters: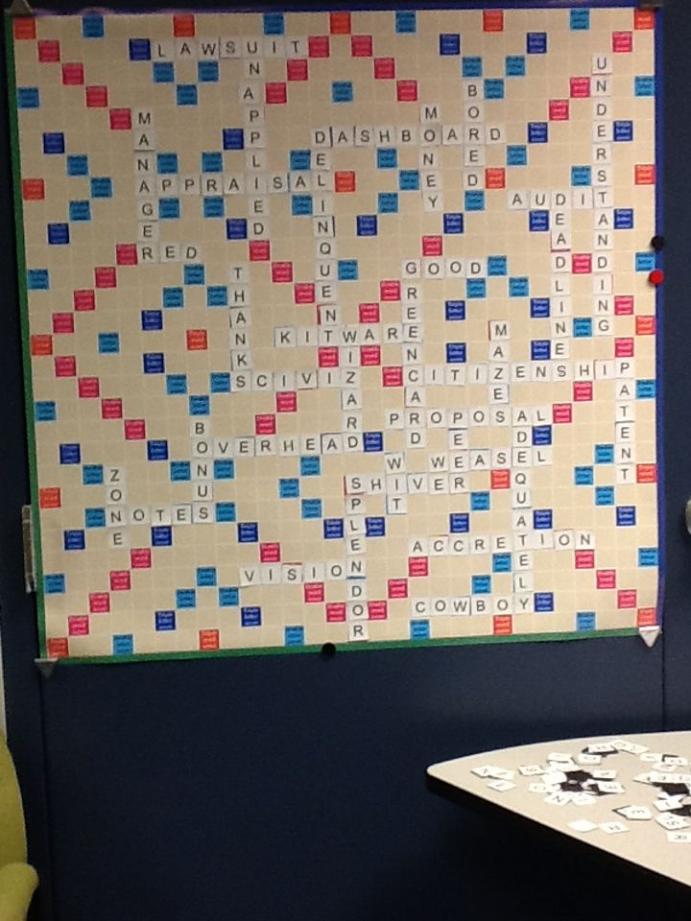 North Carolina Branch: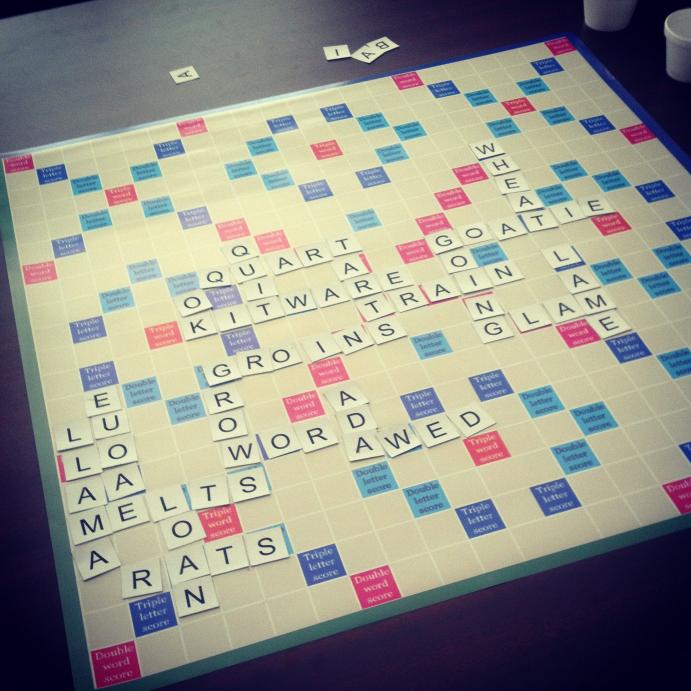 Is this our HR Department adding words or checking to see if they could challenge a word?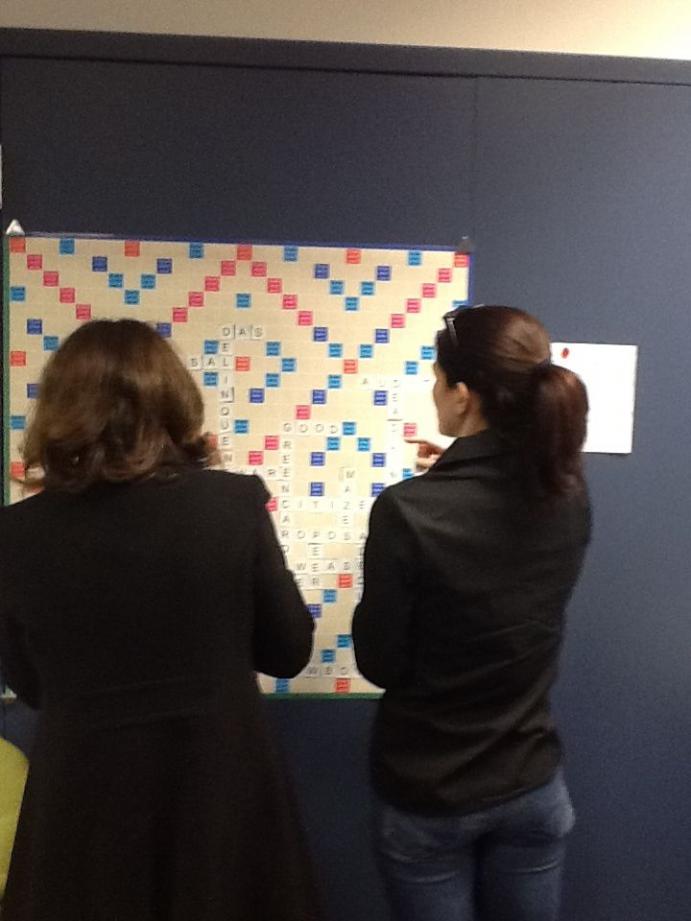 Don't forget to check out our Facebook page
for more pictures and other exciting events!