Kitware Offers Free Access to VolView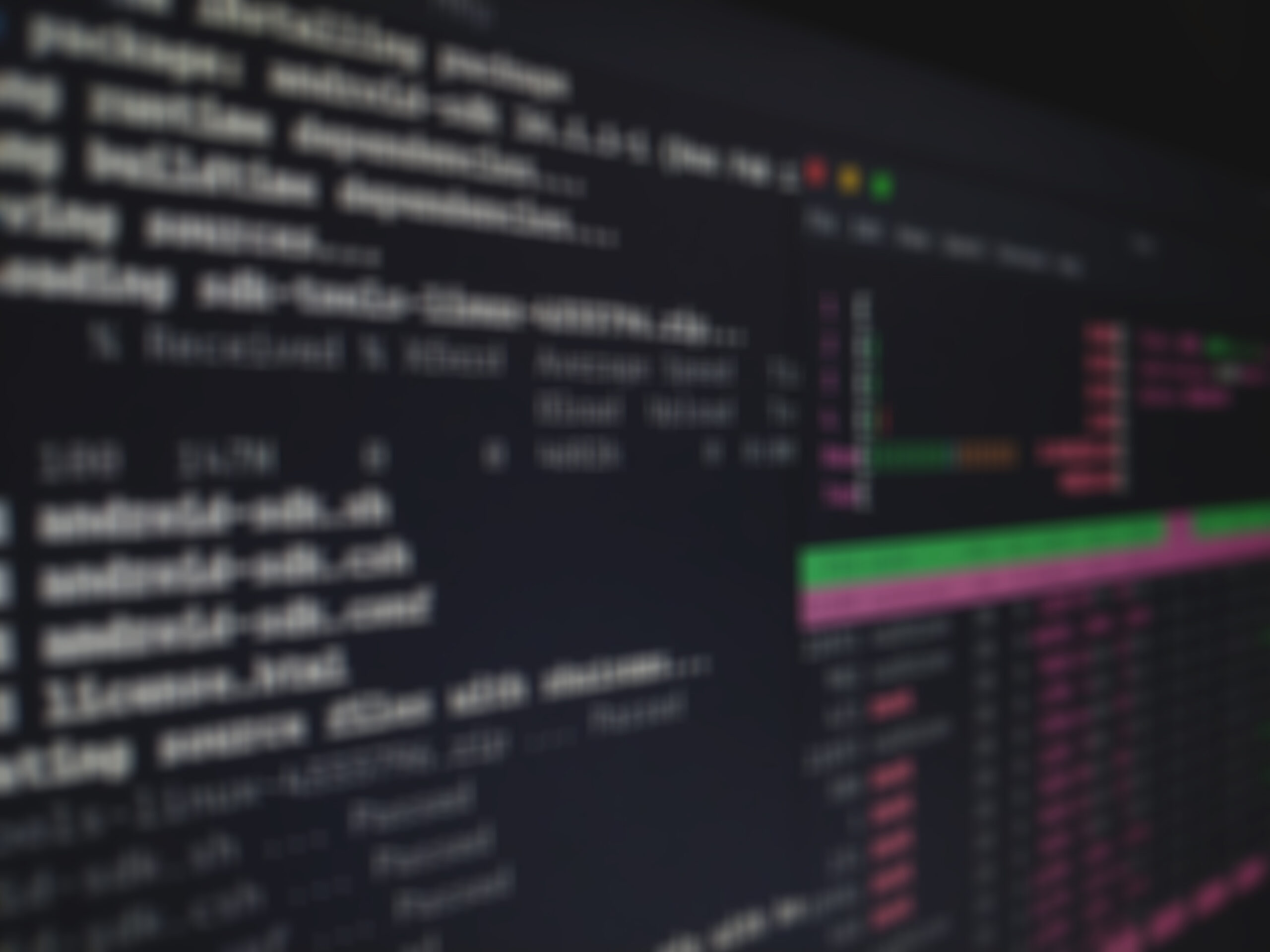 Kitware has announced that VolView, a commercial product for exploring and analyzing complex 3D medical or scientific data, will now be available free of charge to researchers around the world.
First developed in 1999 as an intuitive, interactive system for volume visualization, VolView allows users to load and interactively explore datasets using both 2D and 3D display methods. To view a short demonstration, please click here.
Compatible with Windows, Mac or Linux, VolView is capable of volume rendering, maximum intensity projections and oblique reformatting. In addition, VolView can load multiple datasets simultaneously, support creating and applying 2D and 3D display presets and even make image measurements within a user defined contour. This simple and easy-to-use interface allows for a more rapid navigation for the user.
"The 3D imaging and segmentation capabilities of VolView are among the most advanced in the world" said Rick Avila, Senior Director of Health Care Solutions at Kitware. "Our goal is to provide this advanced imaging tool to researchers around the world and work with the imaging community to improve the capabilities and help us make a future version of VolView system both free and open source."
Although not approved by the Federal Drug Administration (FDA), hence restricted from use in clinical settings, VolView has immense research value and limitless real-world medical potential.
For instance, a 3D rendering of the size and shape of an ailing patient's aorta would allow medical researchers to evaluate whether certain display methods are better than others for identifying subtle aneurisms. Additionally, studying the performance of volumetric lesion sizing with Kitware's open source lesion sizing toolkit algorithm will help researchers determine better methods for assessing response to therapy.
VolView has been commercially available for over a decade, and is developed using Kitware's Visualization Toolkit (VTK), and the Insight Segmentation and Registration Toolkit (ITK).
VTK is an open-source software system for 3D computer graphics, image processing and visualization that has led to numerous pioneering applications. ITK was developed over a decade ago with the National Institutes of Health as a dynamic, self-sustaining, cross-platform and open-source application that provides the tools for in-depth image analysis.
Kitware offers consulting services and has produced numerous customized versions of VolView in diverse areas including telemedicine, dental planning, and pharmaceutical research. Kitware also works collaboratively on research endeavors, and is actively seeking funding to move VolView from a free tool available in binary format to a true open-source platform.
For more information on VolView and Kitware in general, please contact Rick Avila, Senior Director of Healthcare Solutions at kitware@kitware.com.