Kitware Participates in the National Cancer Informatics Program Open-Development Initiative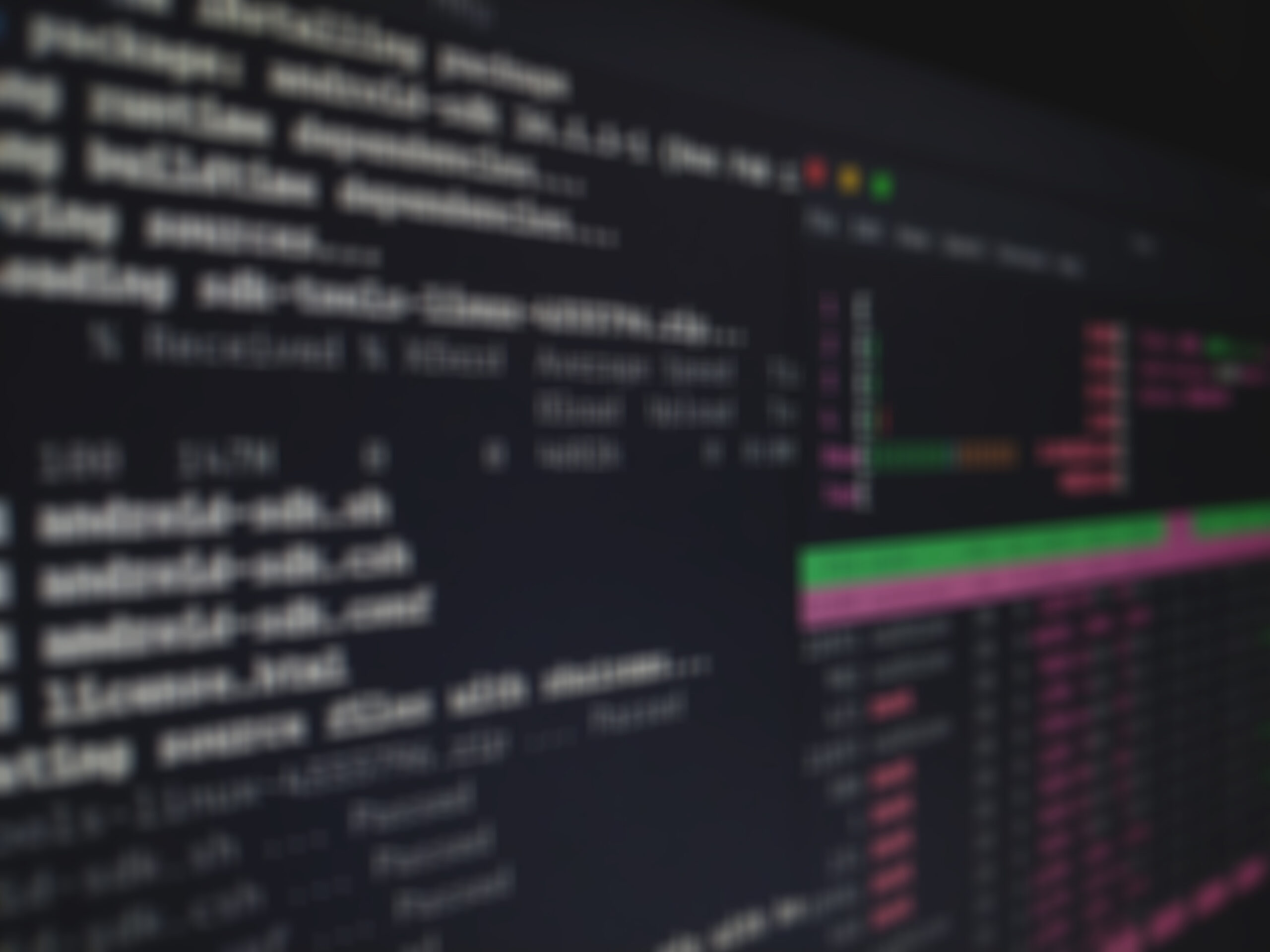 Kitware announced today the successful completion of its participation in the National Cancer Informatics Program (NCIP) Open-Development Initiative. Dr. Luis Ibáñez and Dr. Brad King led Kitware's efforts on this initiative, which included advising Leidos Biomedical Research, Inc., on converting their many public source-code repositories from Subversion (SVN) to Git, and assisting in the transfer of the repositories to the GitHub hosting platform. Leidos Biomedical Research, Inc., formerly known as SAIC-Frederick, operates the Frederick National Laboratory for Cancer Research on behalf of the National Cancer Institute (NCI).
As part of this effort, 156 repositories were converted to Git and transferred to GitHub with 135 of these repositories located on the NCIP's main website. The remaining repositories can be found on remote sites, including the eXtensible Imaging Platform (XIP). The repositories contain tools that aid in biomedical research activities such as genome sequence analysis, enterprise-wide bio-banking, integration of translational research, radiologic imaging, and clinical trials management.
Dr. King led Kitware in converting projects related to the NCIP's caTissue platform to Git. In total, this platform consists of approximately 20 repositories.
"We are pleased to have had this opportunity," Luis Ibáñez, a Technical Leader at Kitware, said. "The project unfolded in a very open, effective, and collaborative manner, with the Kitware team working shoulder to shoulder with Leidos Biomed's teams, as well as the developer communities of the many open source projects that were migrated."
The $77,629 used for the project was funded by NCI Contract No. HHSN261200800001E. To learn more about Kitware's expertise in creating open-source platforms, please contact kitware@kitware.com.