Kitware Places 4th on Albany Business Review's List of Software Developers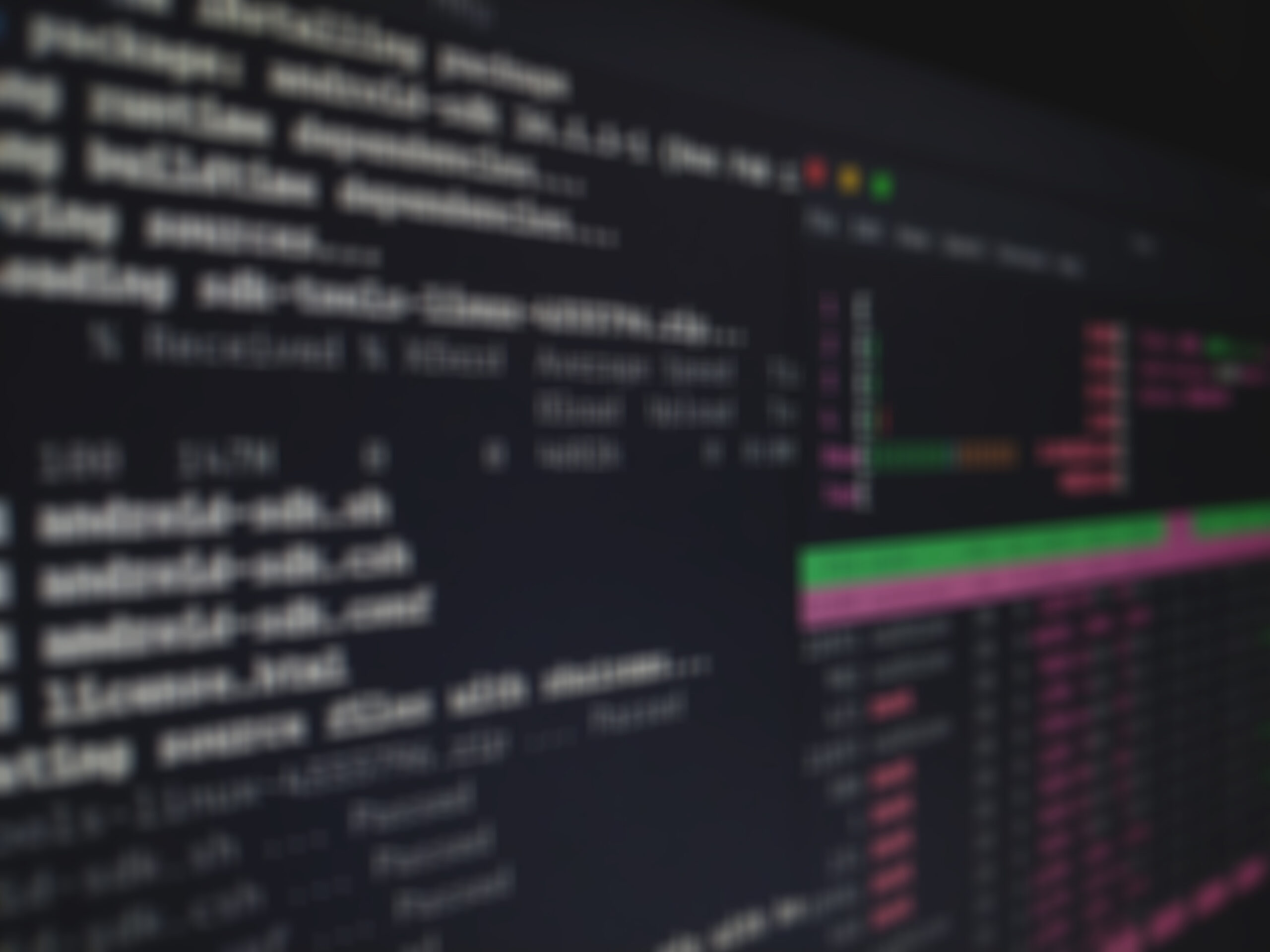 Kitware ranked fourth on the Albany Business Review's "The List: Software Developers," which ranks companies by Capital Region revenue. Kitware is expanding its presence in the Capital Region and is actively seeking to hire new team members to join its mission to develop and deliver cutting-edge software products and services using advanced software technologies.
In particular, Kitware has an immediate need for the following positions:
Computer Vision Researcher
Computer Vision Software Developer
Scientific Visualization Developer
Scientific Visualization Web Developer
Research and Development Involving Machine Learning and Medical Image Analysis
Kitware develops some of the leading open-source toolkits in the scientific and medical communities, such as the Visualization Toolkit, CMake, the Insight Segmentation and Registration toolkit (ITK), and ParaView. Such toolkits solve technically challenging issues and make a difference that extends beyond Kitware as an organization. For a more information and to apply for a position, please visit Kitware's employment website.