Kitware Presents at IEEE International Conference on Computer Vision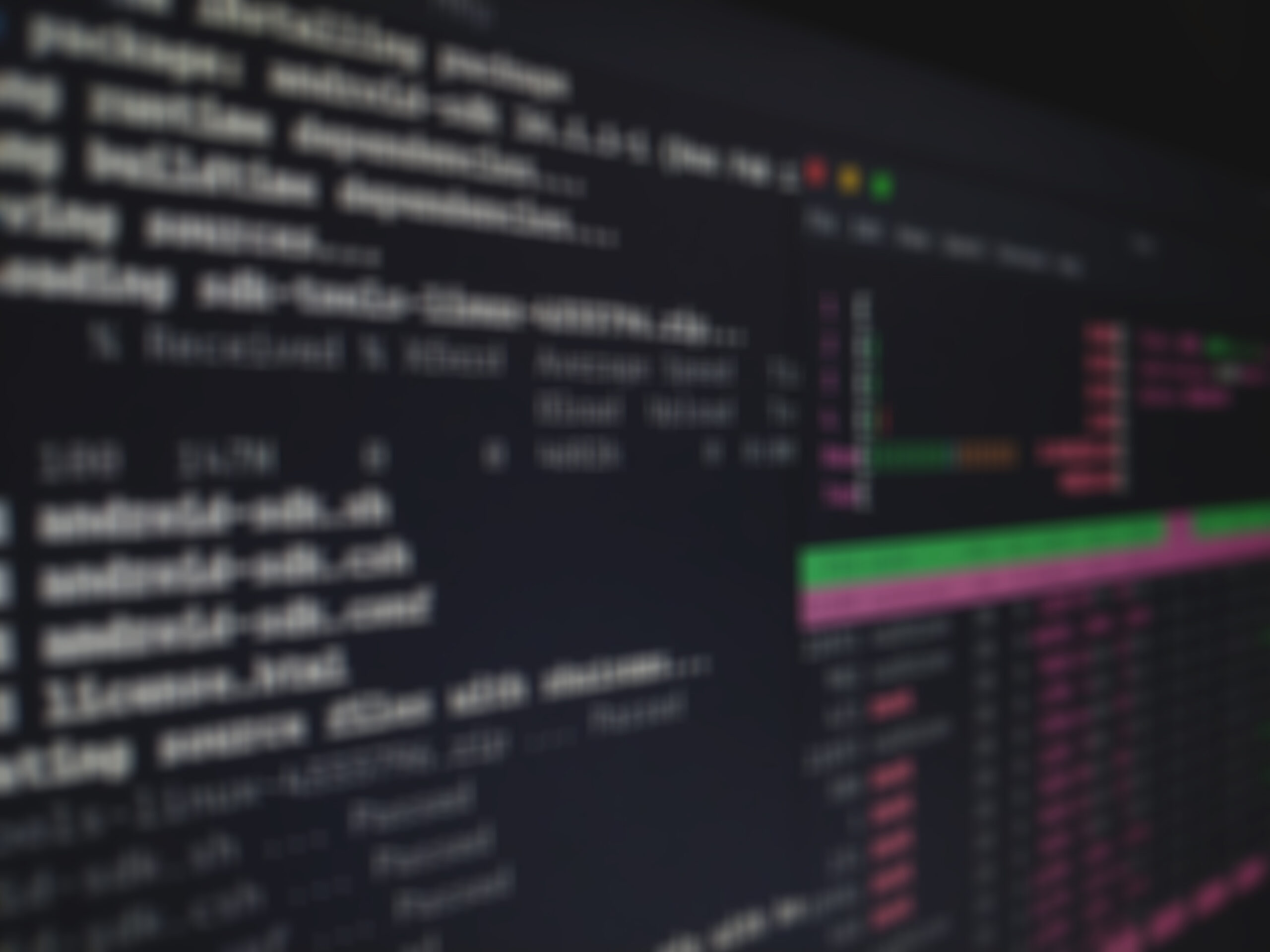 Members of Kitware's Computer Vision Team attended and participated in the IEEE International Conference on Computer Vision held in early December in Sydney, Australia. Anthony Hoogs, Kitware's Senior Director of Computer Vision, served as the conference's Corporate Relations Co-Chair, and Kitware was a Silver sponsor for the event.
The conference is one of the leading events for the computer vision industry. ICCV 2013 featured many tracking, action recognition, 3D reconstruction, scene learning, and super-resolution posters. Overall, it was an excellent conference, with the notable difference of this year's conference having only a single track. With this format, all conference participants attended the same oral presentations and poster sessions. More importantly, the thousands of attendees could clearly see and hear the oral presentations, as the auditorium was very large and had stadium seating.
At this year's conference, Kitware was represented by several papers and posters. Eran Swears and Anthony Hoogs presented the paper "Pyramid Coding for Functional Scene Element Recognition in Video Scenes," which was also co-authored by Kim Boyer (RPI). The paper, sponsored by a DARPA STTR, focuses on efficiently recognizing objects in video scenes based on the activity that occurs around them.
A collaborative paper between Kitware and Simon Fraser University, titled "Compositional Models for Video Event Detection: A Multiple Kernel Learning Latent Variable Approach," was also presented at the conference. The paper is authored by Arash Vahdat, Kevin Cannons, and Greg Mori, along with Kitware's Sangmin Oh and Ilseo Kim. The paper details the recognition of complex events in internet videos and was sponsored by Kitware's ALADDIN project.
Lastly, as part of the workshop on Large-Scale Video Search and Mining, Kitware's and Temple University's paper, "Learning Non-linear Calibration for Score Fusion with Applications to Image and Video Classification," was presented. This paper was co-authored by Tianyang Ma, Sangmin Oh, Amitha Perera, and Longin Jan Latecki.
Kitware attends many technical conferences and events like IEEE ICCV throughout the year. To stay abreast of any upcoming events, please watch our events calendar on the Kitware website.  If you are attending an event and would like to arrange a meeting or learn more about Kitware's Computer Vision expertise, please contact us at kitware@kitware.com.