Kitware Ranks #1245 on the 2012 Inc. 5000 List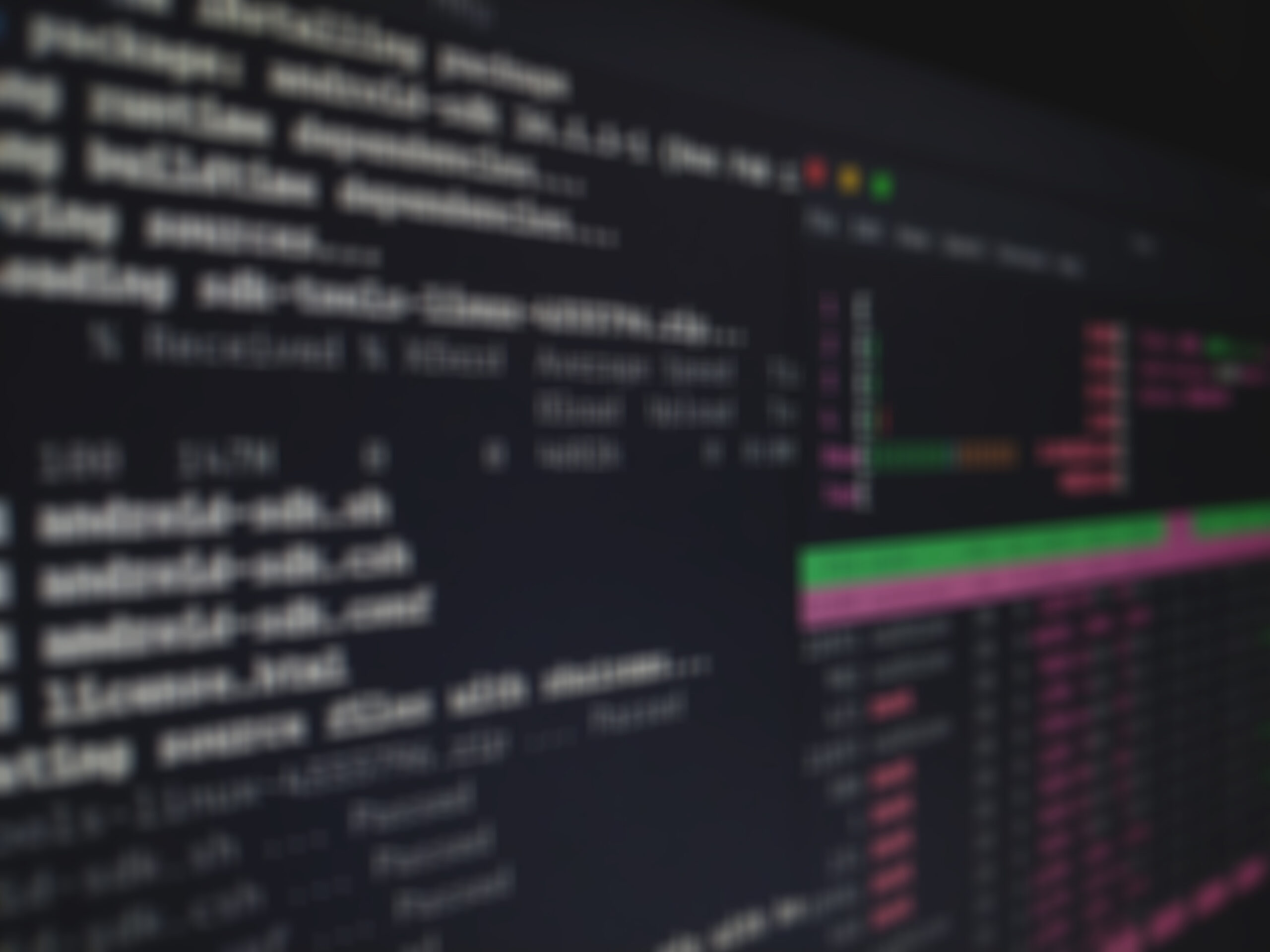 Inc. Magazine this week announced the 2012 Inc. 500|5000 list, an exclusive ranking of the nation's fastest-growing private companies. Kitware ranked #1245 overall, with three year revenue growth of 248%. The list represents the most comprehensive look at the most important segment of the economy—America's independent entrepreneurs. Unified Payments tops this year's list. Kitware joins Yelp, yogurt maker Chobani, Giftcards.com, KIND and famed hatmaker Tilly's, among other prominent brands featured on this year's list.
This is the fifth year that Kitware has been featured on the Inc 5000 list. With an industry ranking of #100, Kitware attributes its success to its open-source business model and support of talented employees who are energized about the company's research initiatives, which span the areas of computer vision, data management, informatics, medical computing, scientific computing and visualization, and quality software process.
"We are honored to be named to the list for the fifth consecutive year," said Will Schroeder. "It's evident that the world is becoming increasingly open source friendly, and that more industries and government agencies are realizing the cost and agility benefits that the Way of the Source offers."
In a stagnant economic environment, median growth rate of 2012 Inc. 500|5000 companies remains an impressive 97 percent. The companies on this year's list report having created over 400,000 jobs in the past three years, and aggregate revenue among the honorees reached $299 billion.
Complete results of the Inc. 5000, including company profiles and an interactive database that can be sorted by industry, region, and other criteria, can be found at http://www.inc.com/5000.