Kitware Receives Three ASCR Awards to Fuel Scientific Discovery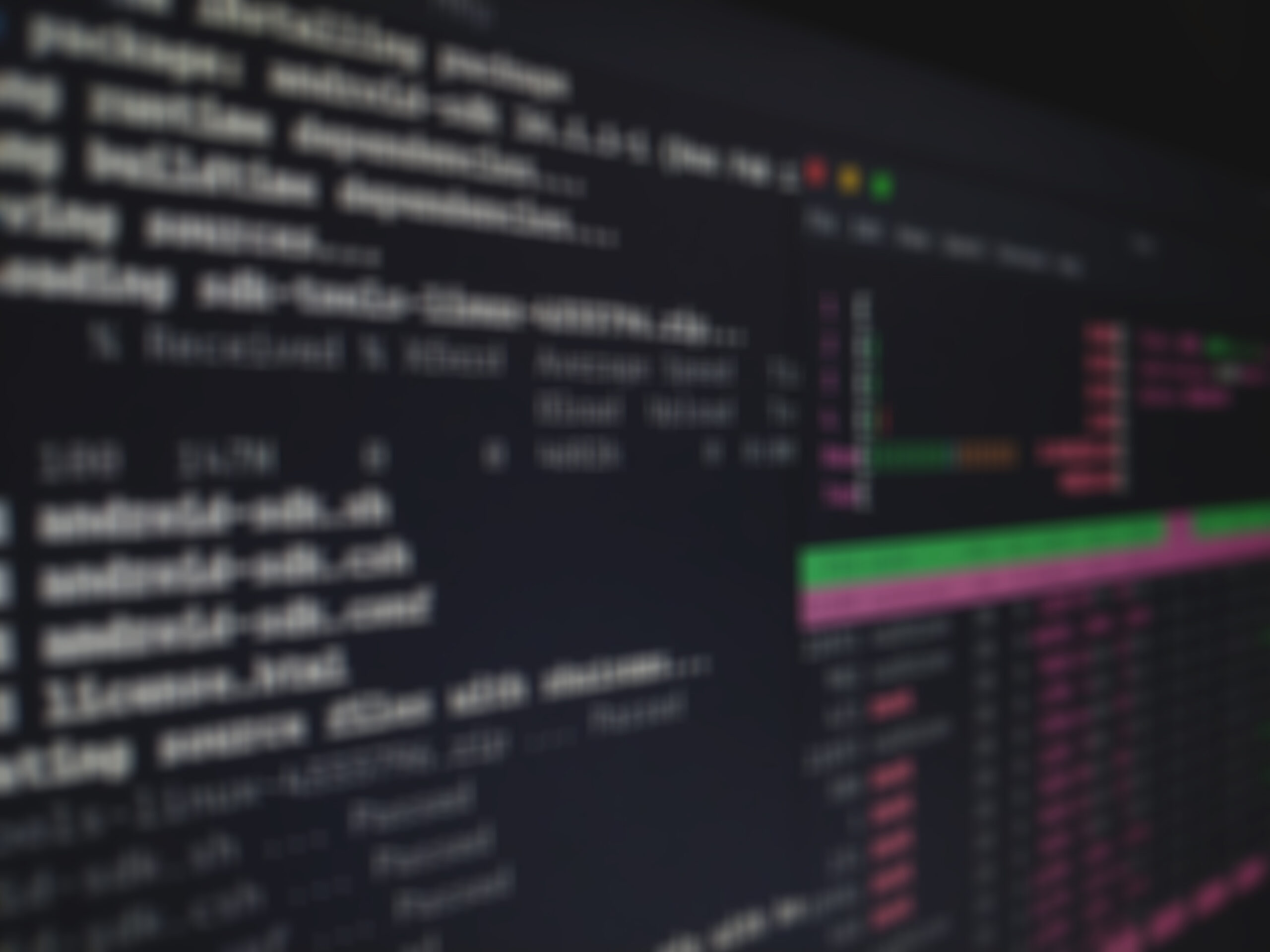 Kitware will collaborate with leaders in HPC and visualization to advance scientific data management, analysis, and visualization at extreme scale.
Kitware is pleased to announce its collaboration on three Advanced Scientific Computing Research (ASCR) awards from the Department of Energy (DOE).
The awards are part of the ASCR Computer Science program, which supports research that enables computing at extreme scales and the understanding of extreme scale data from both simulations and experiments. Recently, the program announced nine new awards under Scientific Data Management, Analysis & Visualization at Extreme Scale 2.
"We are honored to be selected for three of the ASCR awards," Dr. Berk Geveci, Kitware's principal investigator on two of the projects and the company's Senior Director of Scientific Computing, said. "The Computer Science program is important because it addresses key areas in the field of scientific computing, including high-performance computing (HPC) and extreme-scale simulations."
For the first project, "XVis: Visualization for the Extreme-Scale Scientific-Computation Ecosystem," Kitware will collaborate with Sandia National Laboratories, under the leadership of Principal Investigator Ken Moreland; Oak Ridge National Laboratory; Los Alamos National Laboratory; University of California Davis; and University of Oregon.
The team will build a unified visualization library, named VTK-m, as a single point to collaborate, contribute, and leverage massively threaded visualization algorithms. The motivation behind the project is the shift in HPC toward the increasing use of accelerators and other processor technologies that use greater concurrent threading to overcome physical limitations of power and latency. Building on this foundation, the XVis project will research techniques for flyweight in situ components, advanced data models, new domain challenges, and post hoc interaction techniques.
Secondly, on the "Scalable Analysis Methods and In Situ Infrastructure for Extreme Scale Knowledge Discovery" project, Kitware will collaborate with Lawrence Berkeley National Laboratory, under the leadership of PI Wes Bethel; Argonne National Laboratory; Georgia Institute of Technology; and JMSI, Inc.
The goal of the project is to address a set of research challenges for enabling scientific knowledge discovery within the context of in situ processing at extreme-scale concurrency. The work is motivated by a widening gap between FLoating-point Operations Per Second (FLOPs) and input/output (I/O) capacity, which will make full-resolution, I/O-intensive post hoc analysis prohibitively expensive, if not impossible. The team will focus on developing new algorithms for analysis and visualization that are suitable for use in an in situ context aimed specifically at enabling scientific knowledge discovery in several exemplar application areas of importance to the DOE.
Lastly, Kitware will collaborate with Los Alamos National Laboratory, under the leadership of Principal Investigator Pat McCormick; Sandia National Laboratories; University of Utah; and Stanford University on the project, "A Unified Data-Driven Approach for Programming In Situ Analysis and Visualization."
The overarching goal of the project is the study of a unified data-driven approach for programming applications, as well as in situ analysis and visualization. In particular, the team will focus on the interplay between data-centric programming model requirements at extreme-scale and the overall impact of those requirements on the design, capabilities, flexibility, and implementation details for both applications and the supporting in situ infrastructure.
"We are looking forward to collaborating with world-renowned organizations on projects that will significantly advance scientific discovery," Geveci said.
To learn more about Kitware's HPC and visualization expertise and how it can be used to your organization's advantage, please visit the company at booth 1354 at SC14 in New Orleans, LA, from November 17 to November 20, 2014, where the company will be demonstrating its work in HPC. Kitware can also be reached through email at kitware(at)kitware(dot)com.
This material is based upon work supported by the U.S. Department of Energy, Office of Science, under Award Numbers DE-SC0012387, DE-SC0012388, and DE-SC0012386.