Kitware Receives Tibbetts Award for STTR Program Excellence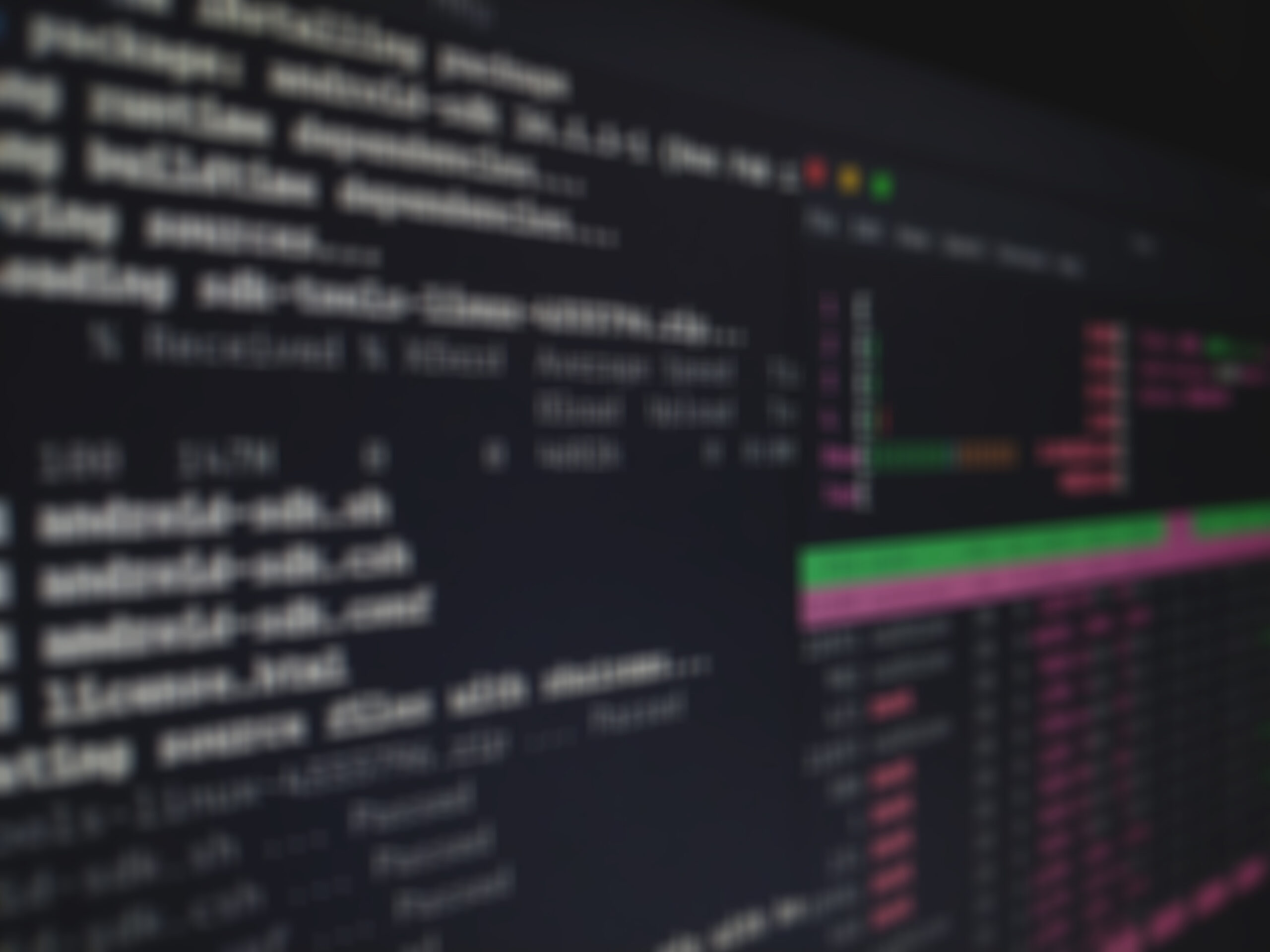 Kitware was honored with a Tibbetts Award for its Software Toolkit for Image-Guided Surgery (IGSTK) Phase I and II STTRS. The award, which recognizes companies who represent excellence in achieving the mission and goals of SBIR and STTR programs, is named for Roland Tibbetts. Tibbetts is considered the father of the Small Business Innovation Research (SBIR) program, which he began as an experimental project at the National Science Foundation in the early 1980's.
IGSTK, Kitware's cutting-edge tool for research involving minimally invasive image-guided medical procedures, is being used in investigations into new surgical techniques that may improve surgical accuracy and precision, increase a surgeon's ability to confidently treat challenging and complex pathologies, decrease surgical trauma, and reduce recovery time for patients.
Funded by the National Institute of Biomedical Imaging and Bioengineering, IGSTK is also groundbreaking in that it is freely available as open-source software. As open-source software, there are no licensing fees for using IGSTK, which enables cost-effective development and implementation.
"The SBIR and STTR programs are a key component of our success," said Dr. Enquobahrie, a Technical Leader on the project. "They enable us to develop innovative open-source tools, build communities who use and support those tools, and thereby expand our collaborative research and commercial consulting base. For instance, the IGSTK STTR was a collaborative research project between Kitware's New York and North Carolina offices and the Computer Aided Interventional and Medical Robotics (CAIMR) group, led by Dr. Kevin Cleary at Georgetown University.
Dr. Enquobahrie accepted the award at a ceremony in Washington, DC on behalf of Kitware and the IGSTK team.