Kitware Releases Its Wide Area Motion Imagery (WAMI) Tracking System, Immediately Available through Forge.mil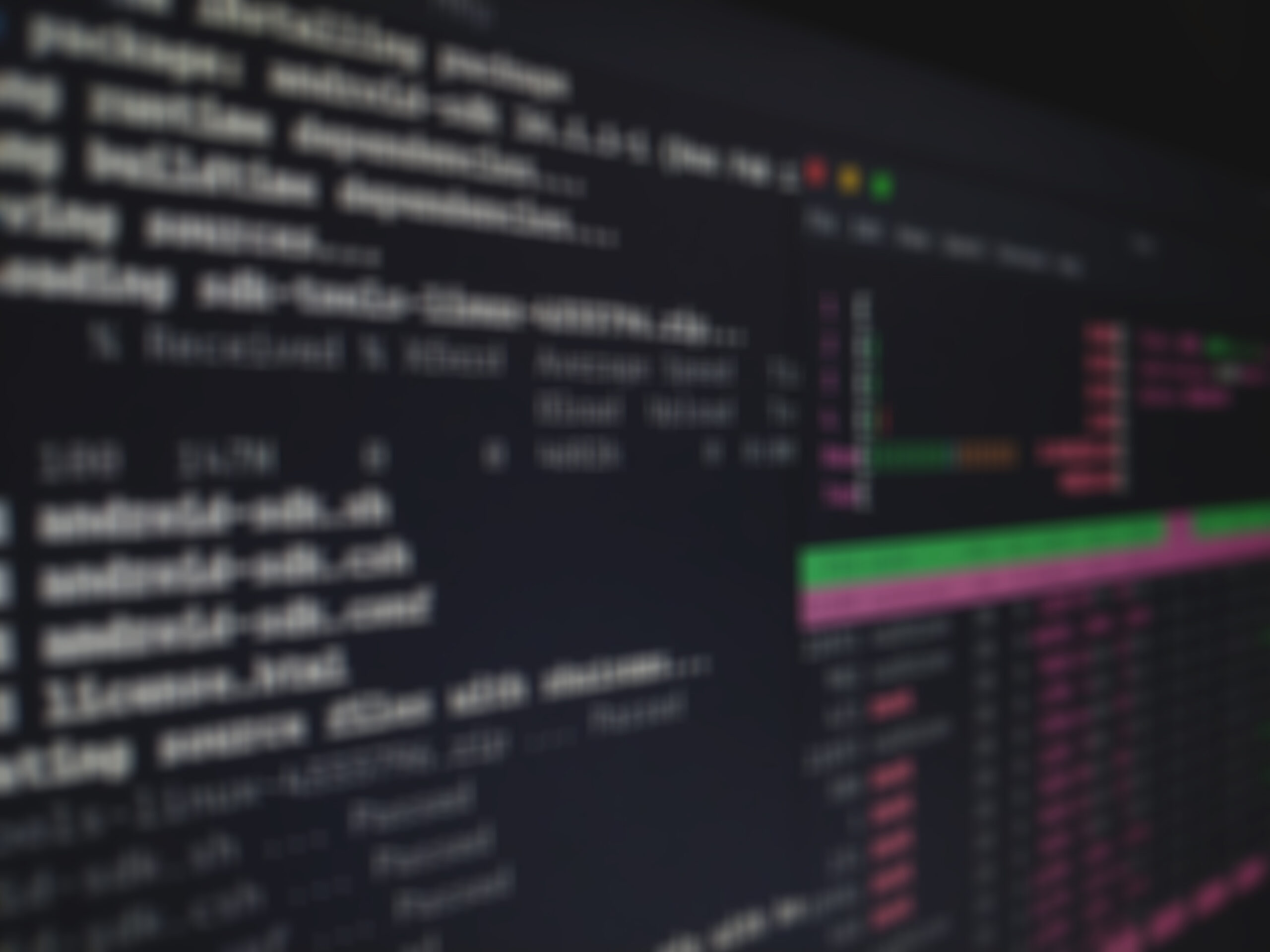 Kitware, Inc., a leader in developing advanced computer vision technologies, announces the immediate availability of its state-­of­-the­-art Wide Area Motion Imagery (WAMI) tracking system on Forge.mil, as part of the Kitware Image & Video Exploitation and Retrieval Toolkit (KWIVER). Full source code is available with unlimited rights, under the conditions of the DoD Community Source Usage Agreement, to anyone who can access Forge.mil.
Developed with funding from Defense Advanced Research Projects Agency (DARPA) and Air Force Research Laboratory (AFRL), Kitware's WAMI tracker in KWIVER is capable of producing tracks in real-­time from WAMI across a wide range of resolutions and frame rates, by dynamically distributing processing across a compute cluster. The resulting data assists intelligence analysts as they support military operations, both live and forensically. Recently, Kitware's WAMI tracker was successfully transitioned to theatre as part of the Air Force's intelligence, surveillance and reconnaissance system, where it produced tracks on downlinked WAMI in real-time.
Forge.mil is the Department of Defense's (DoD) collaborative, government-­open­-source software hosting and development site supporting the technology development community. Membership in Forge.mil is available to DoD military and civilian employees and to DoD contractor personnel. By making Kitware's tracking system available on Forge.mil, Kitware is providing the DoD software development community the opportunity to review and use the operationally deployed software under a Government Purpose Rights license.
"We believe that this is the first time the full source code for a production-­ready tracking system has been made so widely available," said Dr. Anthony Hoogs, Senior Director of Computer Vision at Kitware. "It's critical that technology funded by the DOD be as widely available within the DOD community as possible to ensure that the government is getting the most value for its research dollars."
By placing its tracking technology on Forge.mil, Kitware is following its company-­wide commitment to open­-source software and scientific collaboration. Kitware intends to work with government and government contractor personnel to enhance the system and to help deploy its capabilities as part of other government projects. In addition to tracking technology, Kitware plans to add analytics to KWIVER from previous and ongoing government efforts. It is hoped that a software and algorithm development community will form around KWIVER, such that contributions from performers, government labs and academia can be combined to create the best possible video analytics, freely available to everyone working with and within the US government.
To learn more about Kitware's computer vision expertise and how it can be leveraged to benefit your research, please visit our website, http://www.kitware.com/cv.
This work is supported by DARPA and AFRL.
Approved for Public Release, Distribution Unlimited