Kitware Releases Schedule of Activities for SuperComputing 2014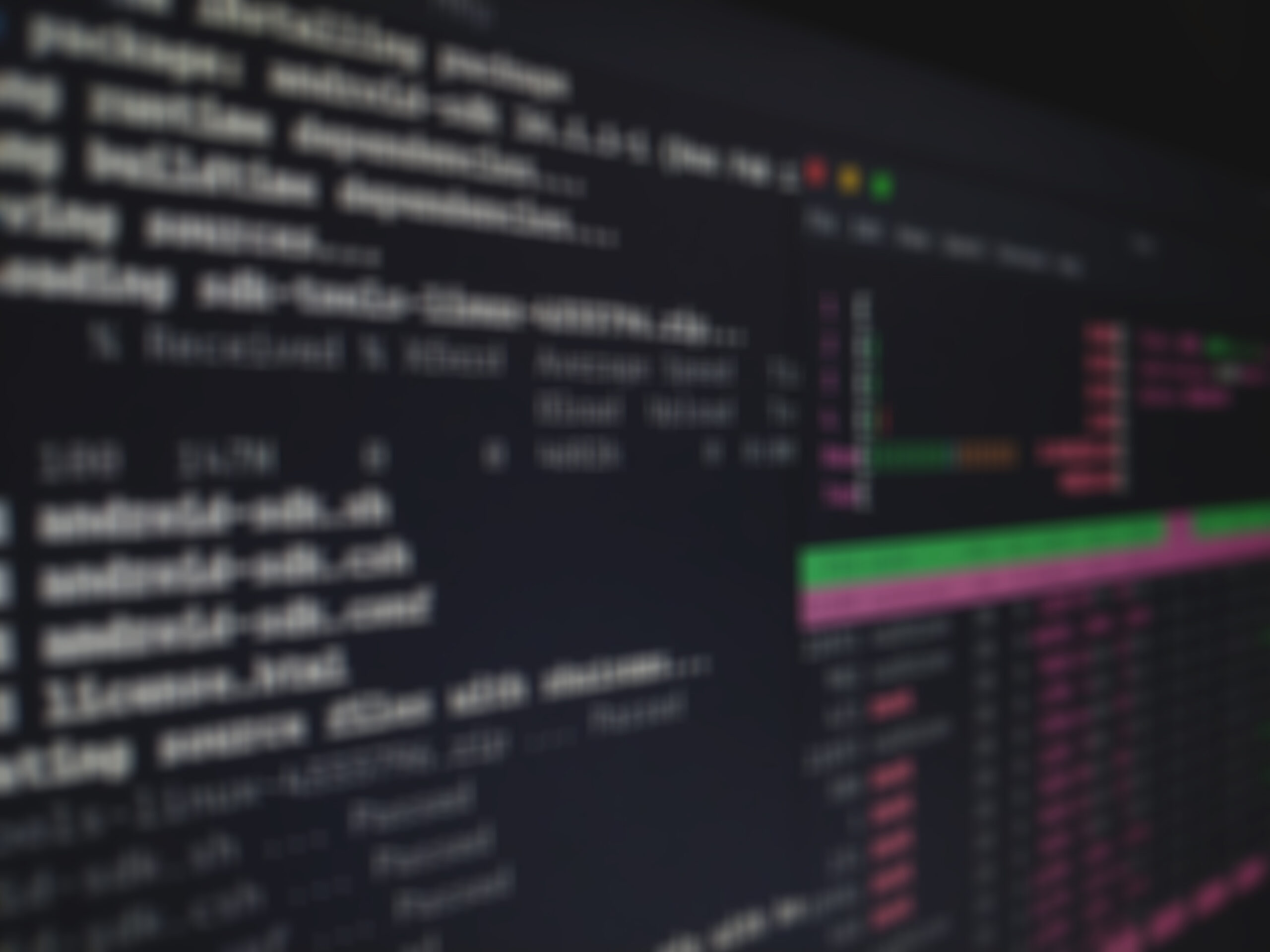 Going to SC14? Here is a schedule of the activities in which Kitware will be participating at the conference. Be sure to catch our invited talks, paper and video presentations, and tutorials. And, do not forget to stop by our booth (#1354) or visit us at the Student-Postdoc Job & Opportunity Fair to discuss how you can join the Kitware team!
For a schedule of presentations at our ParaView Showcase, which will be held at our booth, please see this previously posted blog entry.
See you at SC14!