Kitware Reorganizes, Welcomes New Shareholders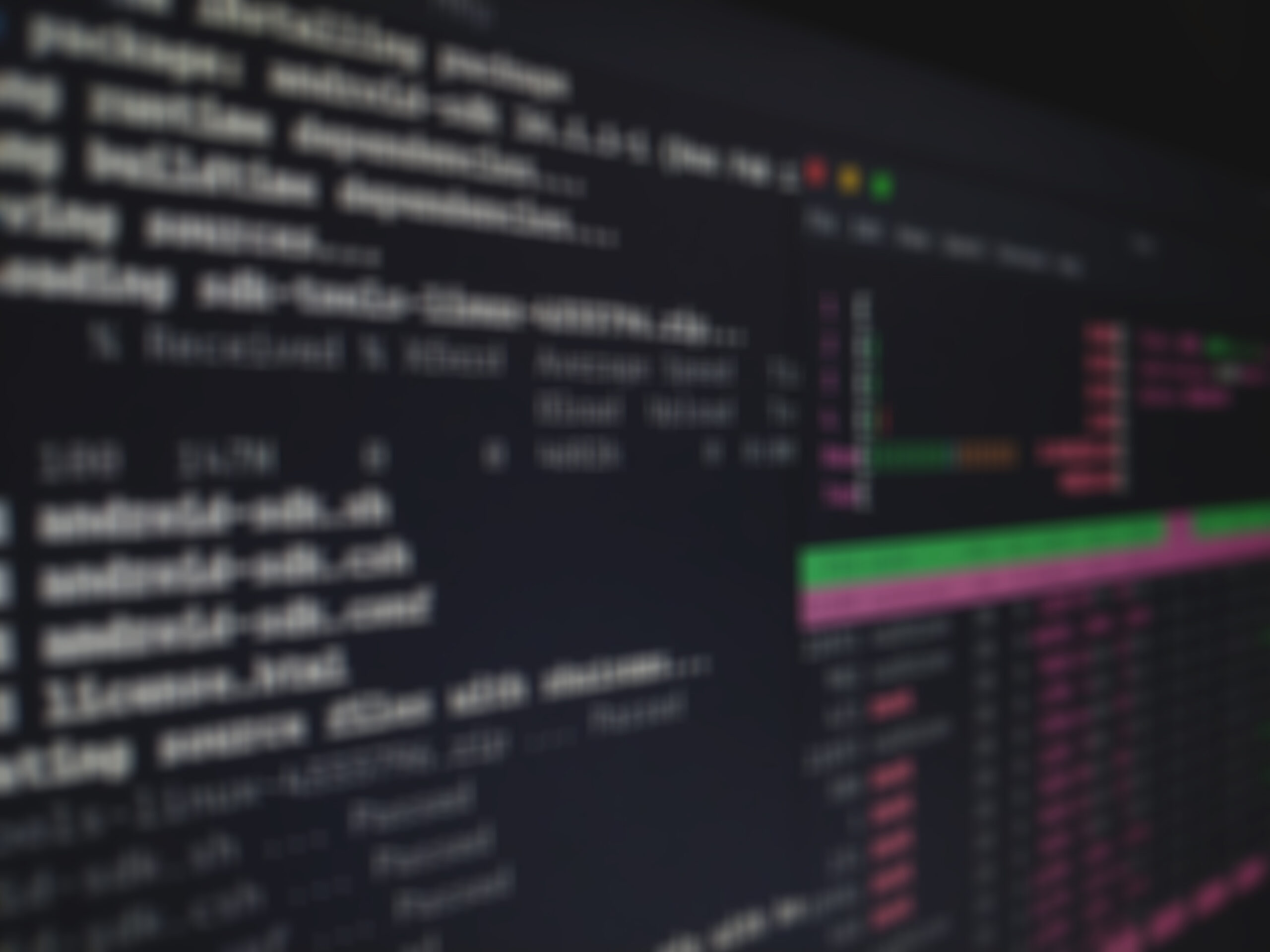 As a result of ongoing growth, Kitware is reorganizing Company operations and has formally added new shareholders. The Company will now be organized into the following levels of responsibility: Corporate Leadership, Management, Technical Leadership, Research Staff, Support Staff, and Interns as shown on the Kitware Team page. These changes are effective immediately.
Note that the Technical Leadership level has expanded to recognize the growing responsibilities, leadership qualities and technical excellence of several individuals. Utkarsh Ayachit, Brad Davis, Julien Jomier, Amitha Perera, and Wes Turner join Luis Ibáñez in this level. In addition, Stephen Aylward, Berk Geveci and Anthony Hoogs form Kitware's new Management level, overseeing the Medical Imaging, Scientific Computing and Computer Vision groups, respectively. Kitware would also like to welcome four new shareholders: Rick Avila, Stephen Aylward, Berk Geveci and Anthony Hoogs. Stephen, Berk and Anthony join Rick Avila and the original founders in providing overall management for the Company.
As Kitware continues to grow we anticipate future changes to the corporate structure, and further additions to these levels of responsibility. Please join me in offering congratulations to the affected individuals.