Kitware SAS Moves to Support Growth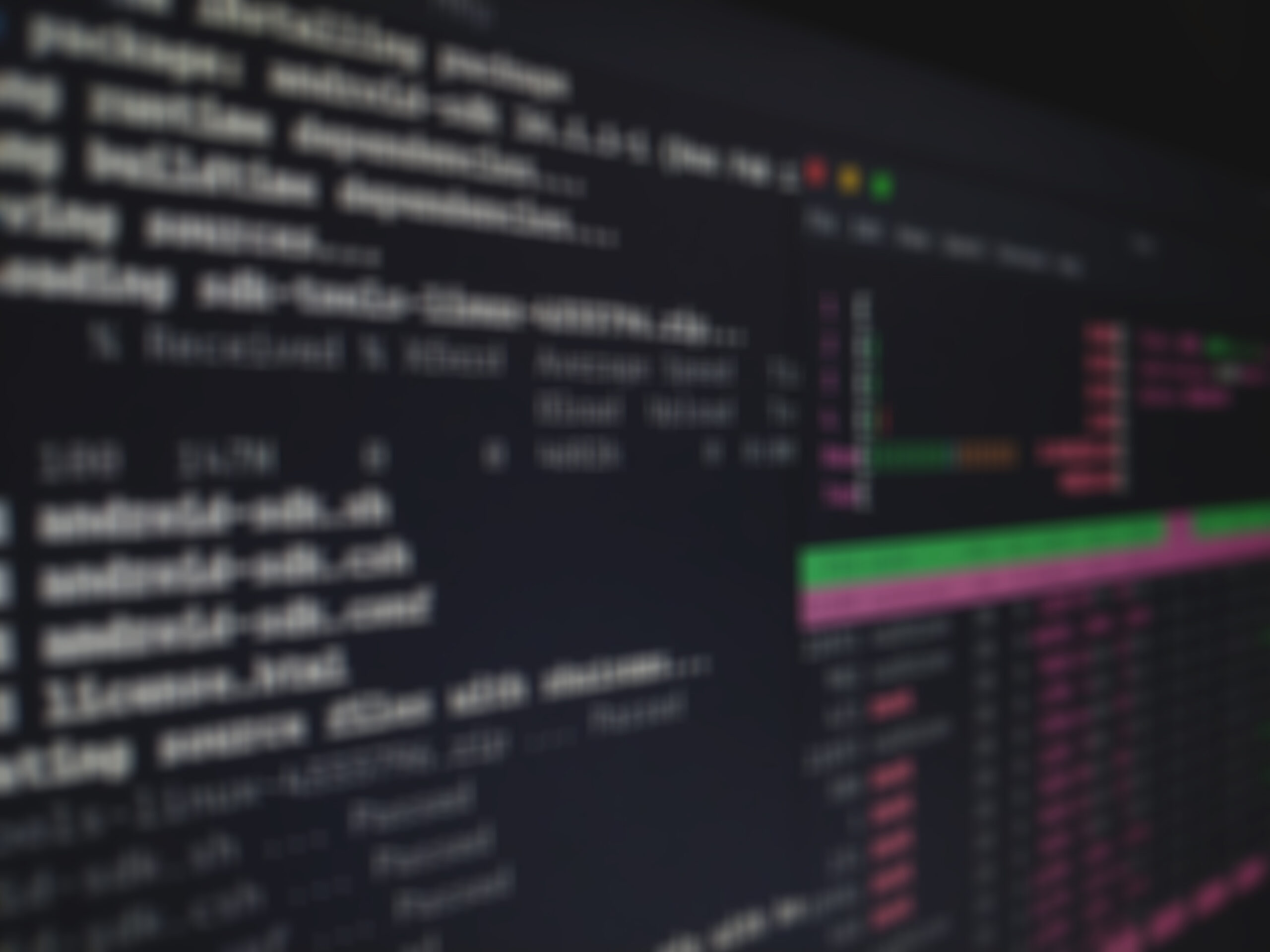 In response to recent growth, Kitware SAS has relocated to 26 rue Louis Guérin, 69100 Villeurbanne. The more spacious fourth floor office suite overlooks Lyon's Parc de la Tête d'Or, and is a short distance from the scientific campus of Lyon, La Doua. This area is home to the Claude Bernard University (UCBL), CPE Lyon and the National Institute for Applied Sciences (INSA). Villeurbanne is just north of Lyon, and the new office suite is located less than two miles from Kitware's previous Lyon office.
As a result of Kitware's international growth, Kitware SAS recently added two new members to the team. Dr. Philippe Pébay joined as the new Director of Visualization and High Performance Computing and Dr. Jérôme Velut joined as an R&D engineer.
Dr. Pébay came to Kitware from Sanida National Laboratories, where he was a Principal Member of the Technical staff and worked intensively on VTK and ParaView. He is an active VTK developer and one of the primary architects of the statistical analysis module of VTK and ParaView. Dr. Pébay earned his Ph.D. in applied mathematics from the Pierre and Marie Curie University in Paris.
Dr. Velut recently completed a post-doctoral fellowship in medical imaging at the University of Rennes (France) after receiving his Ph.D. in information processing from the National Institute for Applied Sciences (INSA) in Lyon. His research is focused on deformable model segmentation, and his doctoral thesis combined signal processing, geometry and topology in order to develop a fast and robust image segmentation method.
Kitware opened the Lyon office just over a year ago in order to better serve the European market and form closer collaborations with its European colleagues. The growth of the Lyon office, and Kitware as a whole can be attributed to its innovative open source business model and talented workforce which allow Kitware to deliver high-quality solutions to challenging research problems in the scientific computing, medical imaging, data management and computer vision fields.
To reach the Kitware SAS team, please email kitware@kitware.fr or call +33 (0)4 37 45 04 15.