Kitware Sees Record Attendance at SC16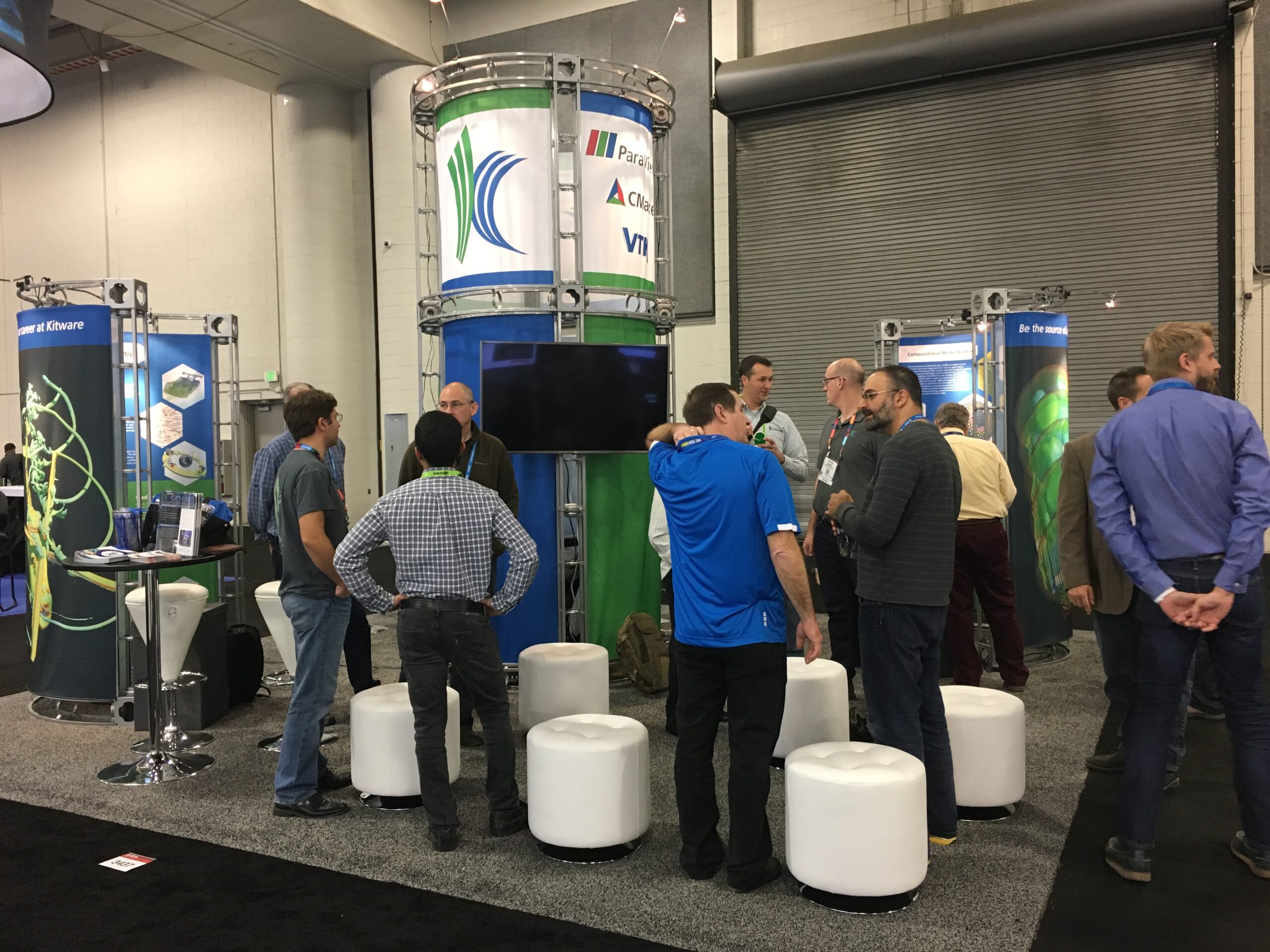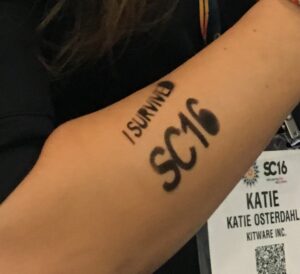 We arrived in Salt Lake City, Utah, on November 12, 2016, for The International Conference for High Performance Computing, Networking, Storage and Analysis (SC16). This was our fifth year as part of the conference exhibition. Twenty team members attended from our high-performance computing (HPC) and visualization, medical computing, software process, and support teams!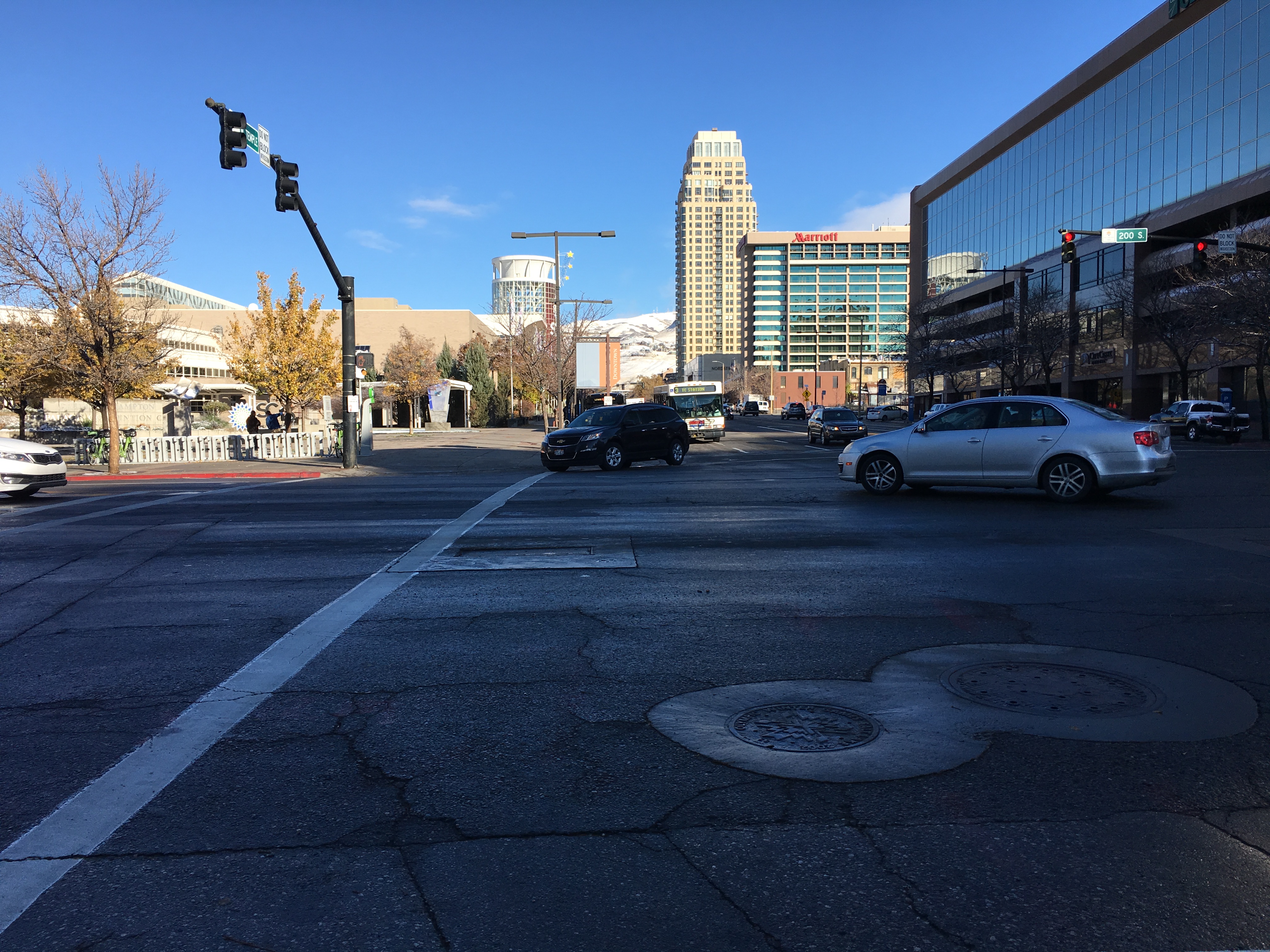 We had an eventful experience and would like to thank everyone who visited our booth.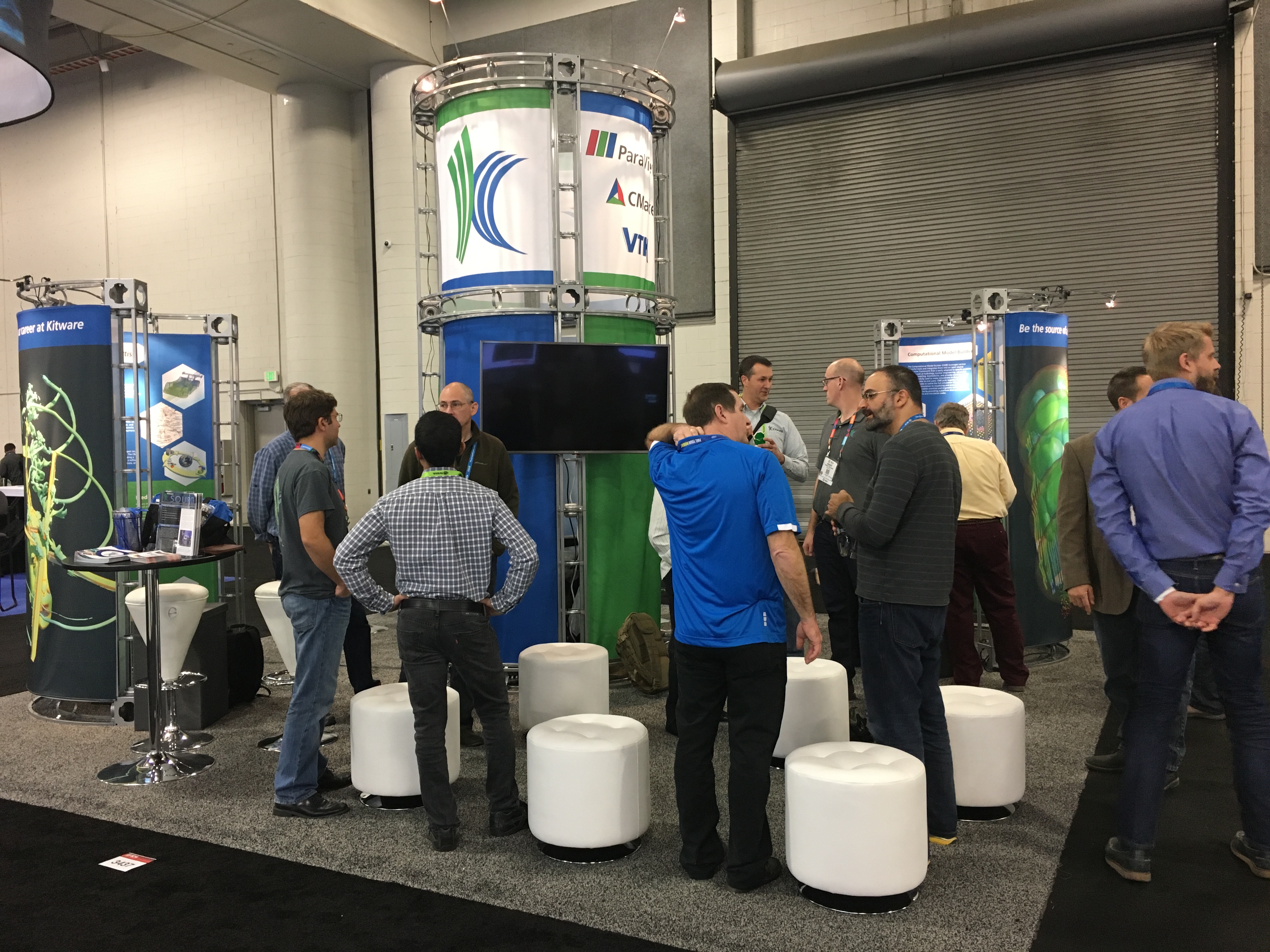 It was great to learn about the many ways in which solutions like the Visualization Toolkit and ParaView are employed in HPC. Throughout the week, team members and collaborators highlighted some examples with presentations and demos. In fact, we kicked off the Exhibition Opening Gala with information from Andy Bauer on the largest-known in situ simulation run.
Outside our booth, we were proud to see ParaView on display throughout the Salt Palace Convention Center and as part of the Student Cluster Competition.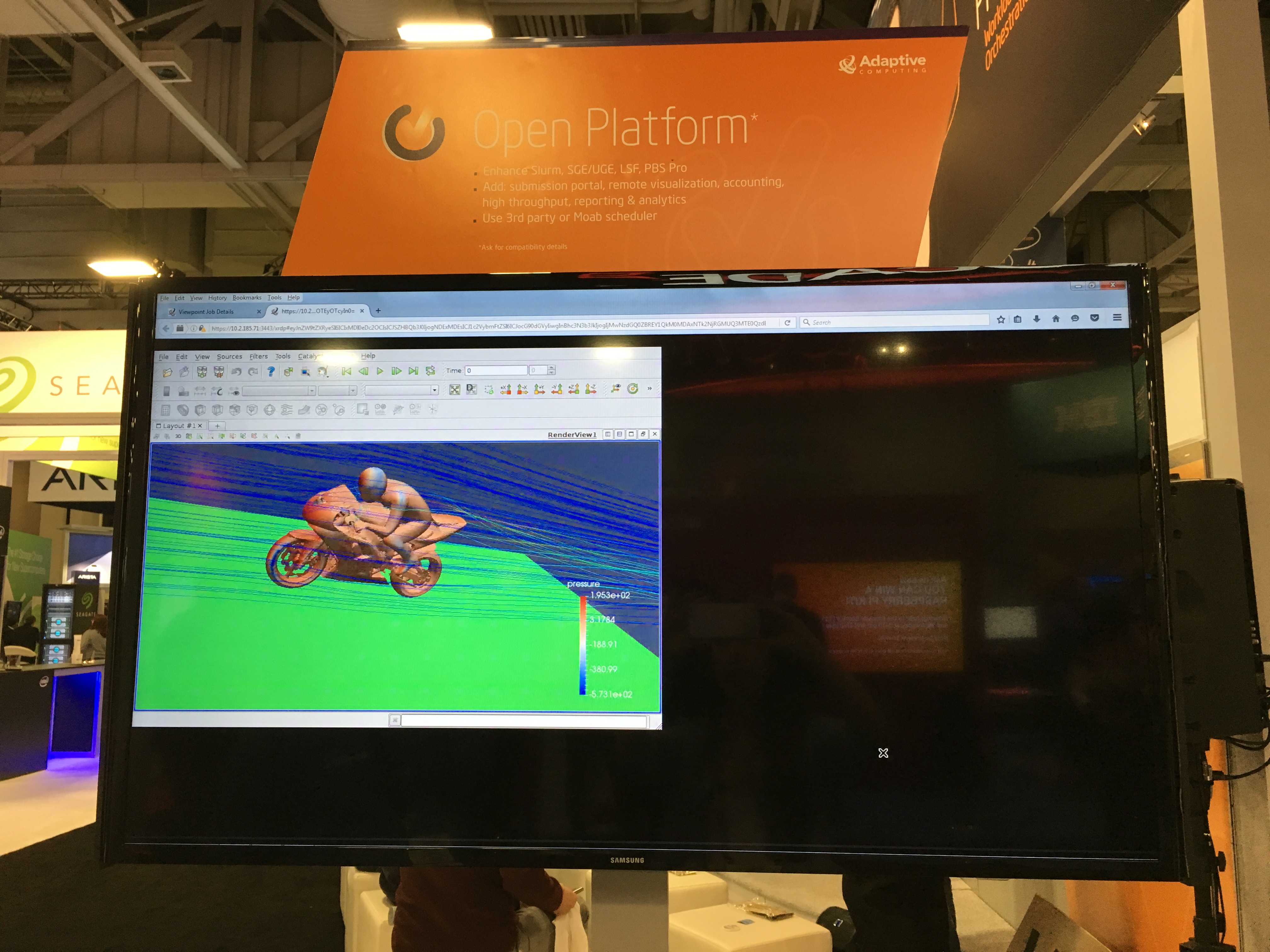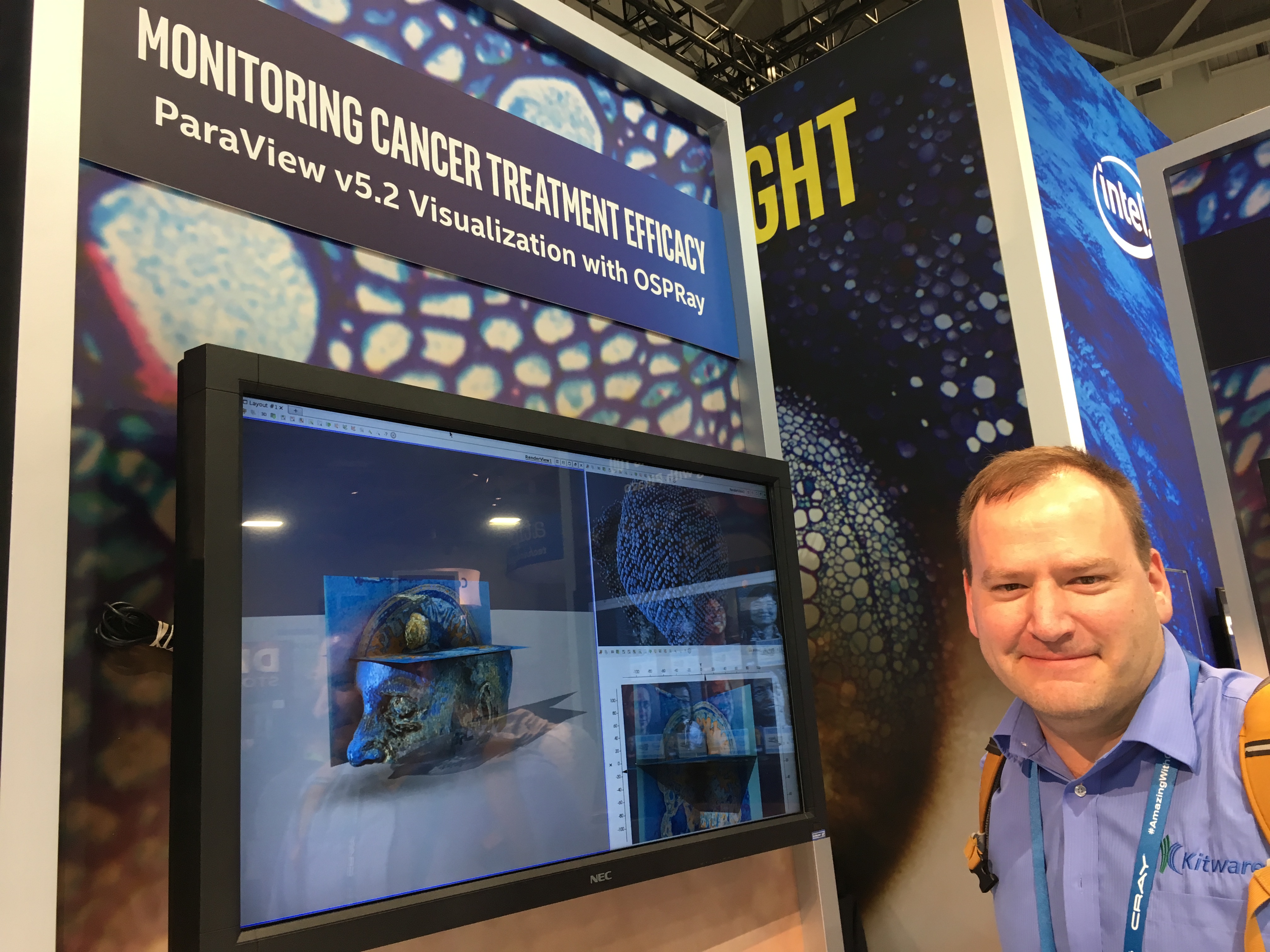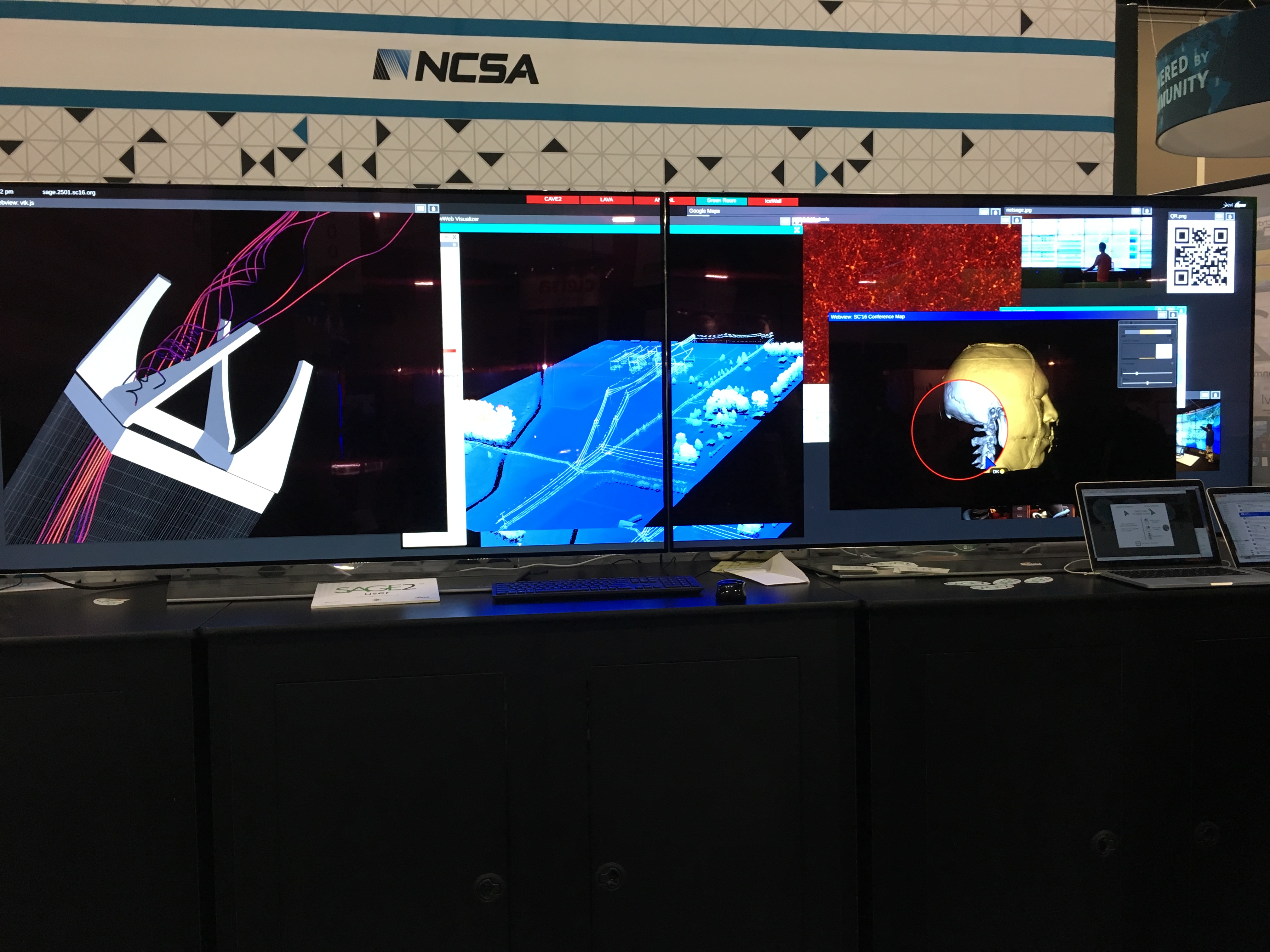 Don't wait until next year to learn why open source in #hpcmatters. Contact us at kitware@kitware.com to start the conversation.