Kitware Sponsors Camp KDE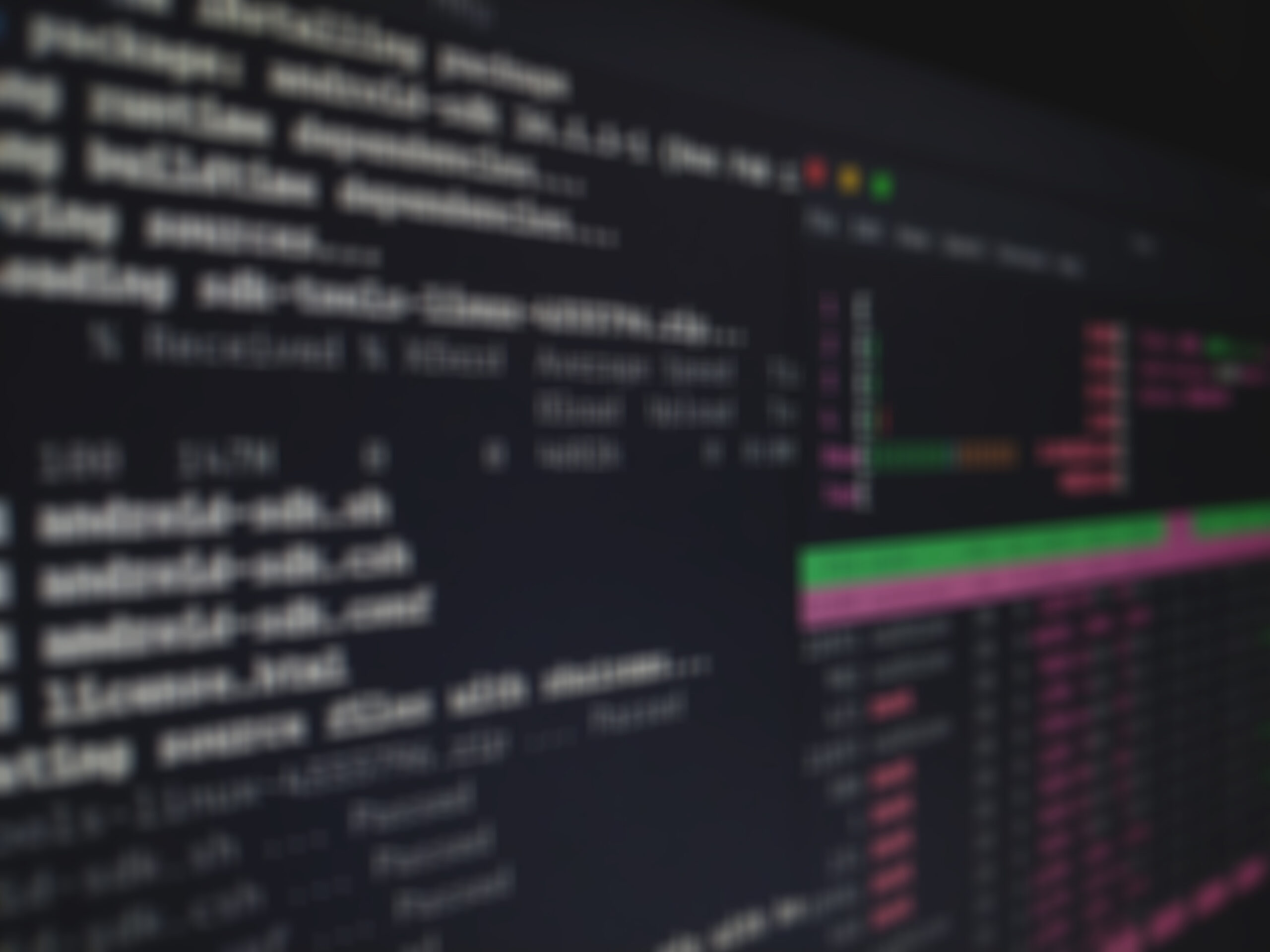 Kitware is sponsoring the first annual Camp KDE. Camp KDE 2009 is KDE's first annual developer conference to take place West of the Atlantic. This conference is a by-product of the very successful KDE 4 Release Event held in Mountain View, California. It is intended to ensure that KDE's presence in the world is not simply seen as being Euro-centric.
Camp KDE 2009 will be held at the Travellers Beach Resort in Negril, Jamaica January 17 – 23, 2009.