Kitware Sponsors MICCAI Society Young Scientist Publication Impact Award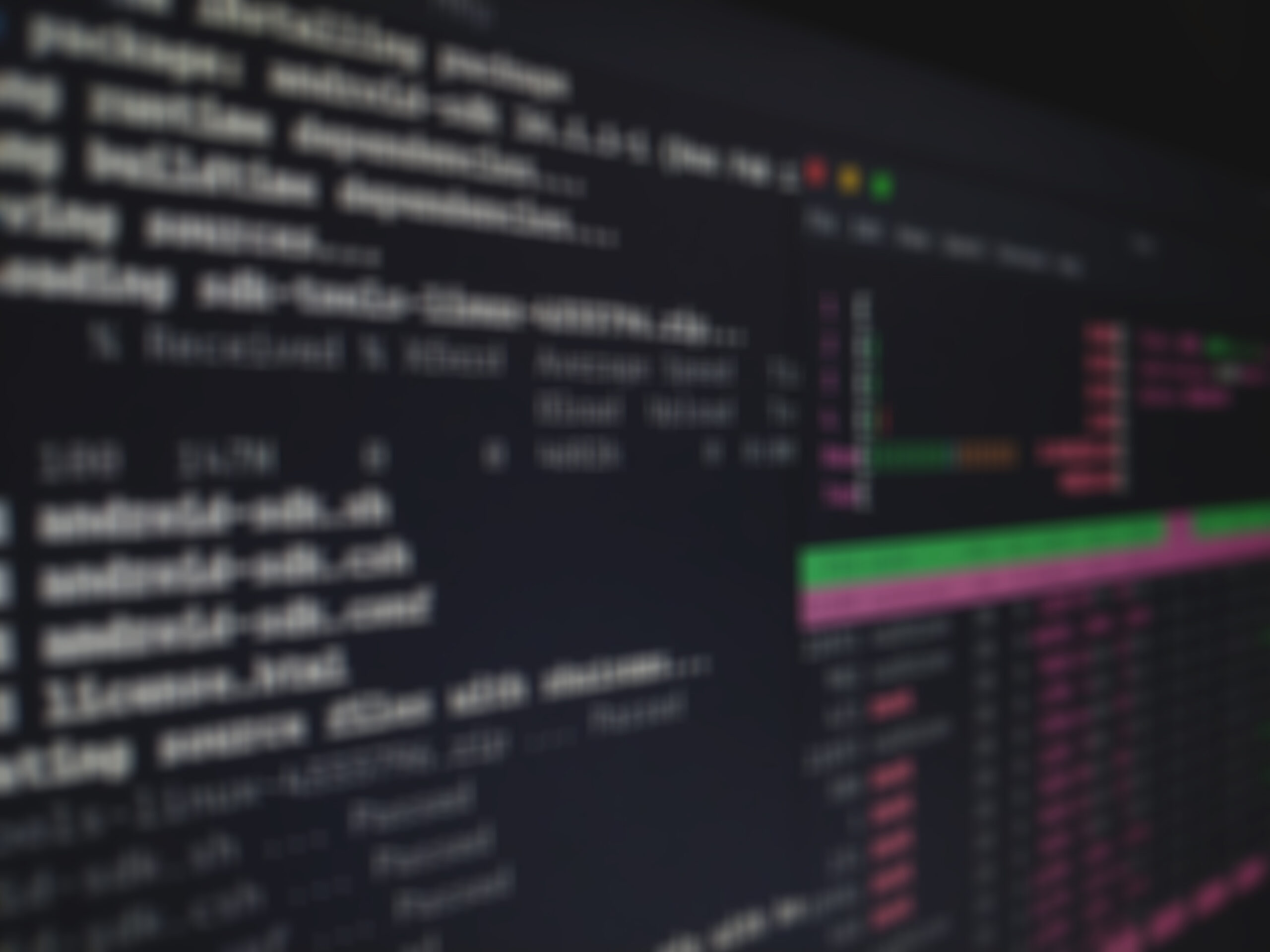 Kitware commends Dr. Boon Thye Thomas Yeo, who has won the Young Scientist Publication Impact Award from the Medical Image Computing and Computer Assisted Intervention (MICCAI) Society. Sponsored by Kitware, this award rewards scientists who are early in their careers and are shaping the medical image analysis field.
The award recipient was announced by Dr. William Wells, Harvard Professor and MICCAI Board Member, and Dr. Stephen Aylward on Wednesday evening during the annual MICCAI conference's award ceremony. Dr. Yeo will receive a $1,000 prize for his paper, "Effects of Registration Regularization and Atlas Sharpness on Segmentation Accuracy" from MICCAI 2007. Honorable mentions go out to the runners up, Dr. Kang Li for his paper, "Cell Population Tracking and Lineage Construction with Spatiotemporal Context" from MICCAI 2007 and Dr. Paul M. Novotny for his paper "GPU Based Real-time Instrument Tracking with Three Dimensional Ultrasound" from MICCAI 2006.
The award was determined by a committee chaired by Dr. Wells and that considered qualitative and quantitative measures of scientific impact. The winner and runners up were chosen from twenty five outstanding papers that were recipients of MICCAI Young Scientist awards from the five previous MICCAI conferences.
"A driving premise of Kitware's efforts is that research will have the greatest impact on a field if it is easily adopted and adapted by others," said Stephen Aylward. "This award seeks to recognize work presented at previous MICCAI conferences that has had a great impact on medical image computing and computer assisted intervention."
The MICCAI Society is dedicated to the promotion, preservation and facilitation of research, education and practice in the field. The MICCAI conference fosters the exchange and dissemination of advanced knowledge, expertise and experience in the field produced by leading institutions and outstanding scientists, physicians and educators around the world.
"We are looking forward not only to presenting the award in subsequent years but also to watching and supporting the progress and growth of Dr.Yeo and other outstanding young scientists' exciting, influential careers," said Dr. Aylward. "This is an exhilarating time in medical imaging, and the scientists early in their careers play a critical role in shaping its future."