Kitware Sponsors Tutorial Contest at Summer 2010 NA-MIC Project Week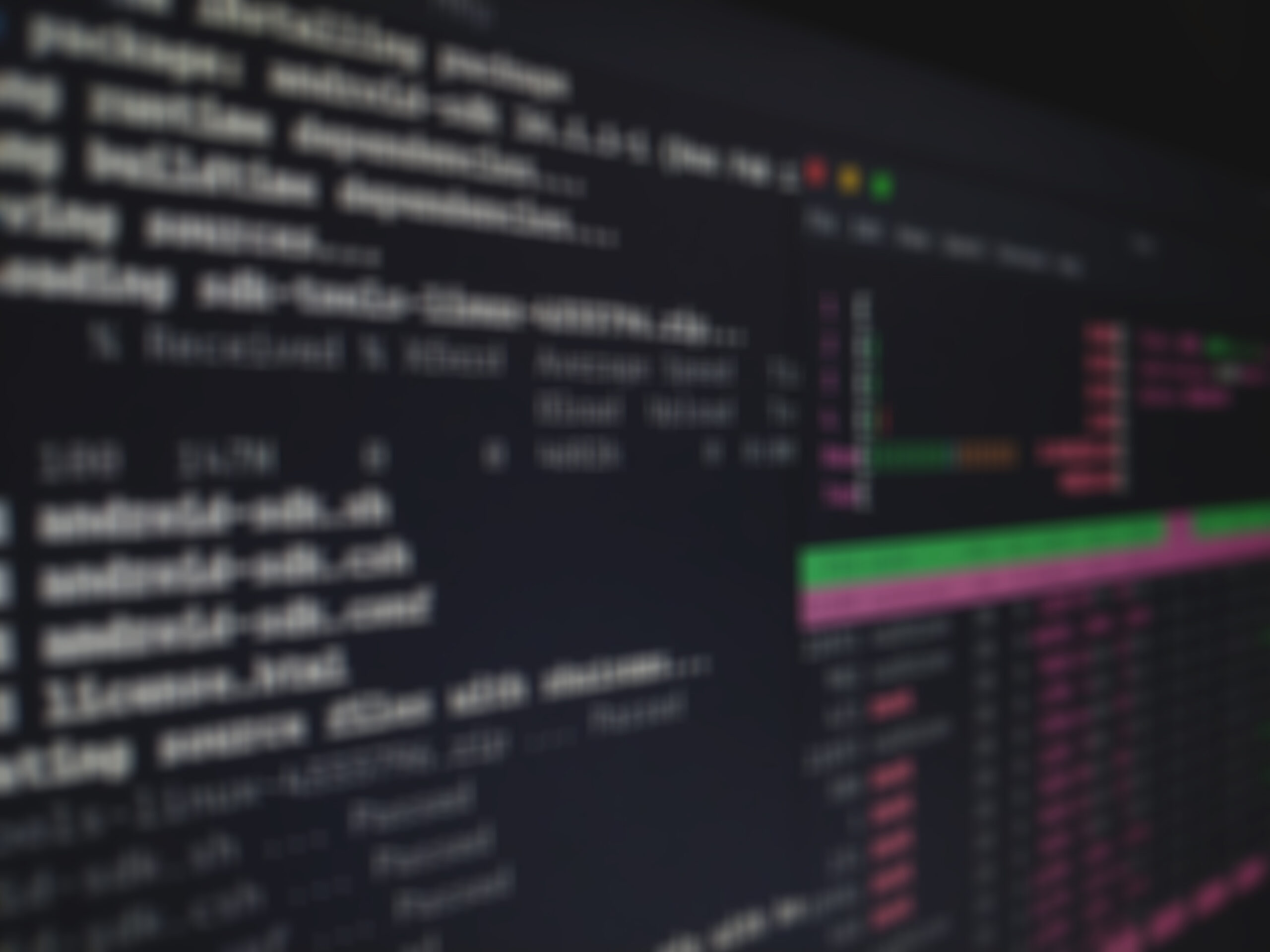 Kitware, sponsors of the Tutorial Contest at the 11th NA-MIC PROJECT WEEK, would like to congratulation the winners of the Winter 2010 NA-MIC Tutorial Contest!
1st Prize for End User Tutorial: $400
Robot-assisted MRI-guided prostate biopsy
Andras Lasso, Junichi Tokuda, Nobuhiko Hata, Gabor Fichtinger, Queen's University
Special Prize for Core features Tutorial: $200
Fiducials
Nicole Aucoin, Surgical Planning Lab, Brigham & Women's Hospital
Special Prize for Education in medical image processing: $200
Atlas Label Fusion & Surface Registration
Dominik Meier, Brigham and Women's Hospital
Special Prize for Upgrade to existing tutorial: $200
End to End Meshing Workflow
Nicole Grosland, Vince Magnotta with Steve Pieper, Curtis Lisle, University of Iowa
See here for a list of all submissions.
NA-MIC PROJECT WEEK is a week of hands-on research and development activity for applications in Image-Guided Therapy, Neuroscience, and several additional areas of biomedical research that enable personalized medicine. Participants engage in open source programming using the NA-MIC Kit, algorithm design, medical imaging sequence development, tracking experiments, and clinical application.
The main goal of this event is to move forward the translational research deliverables of the sponsoring centers and their collaborators. Active and potential collaborators are encouraged and welcome to attend.
A summary of all past NA-MIC Project Events is available here.