Kitware to Develop Advanced Biometric Identification Algorithms for IARPA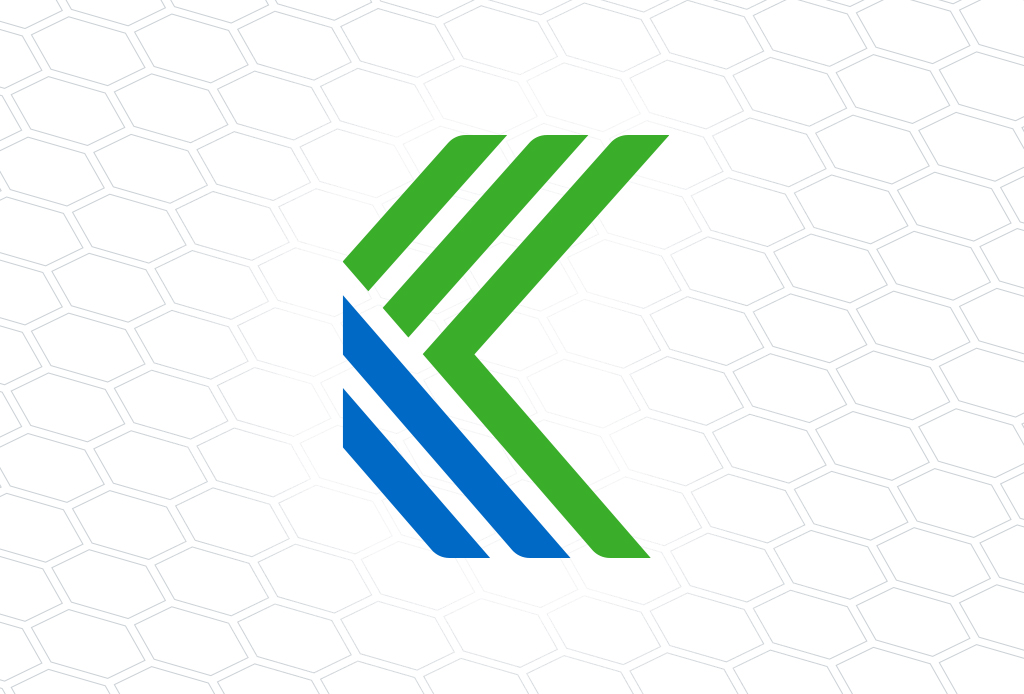 Under the IARPA BRIAR Program, Kitware will lead a team to develop algorithms that can perform biometric recognition and identification in challenging scenarios
---
Clifton Park, New York (April 6, 2022) – Kitware Inc., a leader in artificial intelligence, machine learning and computer vision, has been selected by IARPA to lead a large team for the new BRIAR program. BRIAR, or Biometric Recognition and Identification at Altitude and Range, is a multi-year, multi-institution research effort that will develop algorithms to perform face and whole-body biometric recognition at long-range and from elevated platforms.
As experts in object detection, tracking, person re-identification, and data collections, Kitware will apply its proficiency in these areas to the unique challenges posed by this project, including the ability to achieve biometric identification during atmospheric turbulence. Kitware has assembled a team of experts from the University of Notre Dame, the University of Colorado – Colorado Springs, the University of South Florida, and the University of Zurich who will contribute their expertise in a range of biometric modalities and handling data captured in challenging conditions.
"We're excited for the opportunity to partner with outstanding collaborators and address the very challenging problem of recognizing people over long distances, from imagery where atmospheric turbulence significantly hinders existing approaches," said Scott McCloskey, Ph.D., assistant director of computer vision at Kitware. "This contract expands our growing portfolio of computational imaging work, builds on core strengths such as tracking and data collection for machine learning, and will significantly push the state-of-the-art in biometrics."
U.S. intelligence and defense agencies require the ability to identify or recognize individuals under challenging scenarios, including distances over 300 meters away, atmospheric turbulence, or platforms that have elevated viewpoints (e.g. UAVs). The ability to perform under these difficult conditions would provide more reliable and accurate biometric identification and, as a result, improve the quality of outcomes and decisions made by these agencies. As part of this project, Kitware's team will adhere to rigorous consent and privacy protection protocols throughout their work performance.
Learn more about Kitware's computer vision expertise and how we can collaborate by emailing us at computervision@kitware.com or visiting our website.
This research is based upon work supported in part by the Office of the Director of National Intelligence (ODNI), Intelligence Advanced Research Projects Activity (IARPA), via [2022-21102100003]. The views and conclusions contained herein are those of the authors and should not be interpreted as necessarily representing the official policies, either expressed or implied, of ODNI, IARPA, or the U.S. Government. The U.S. Government is authorized to reproduce and distribute reprints for governmental purposes notwithstanding any copyright annotation therein.
---
About Kitware, Inc.
Kitware collaborates with customers to solve the world's most complex scientific challenges through customized software solutions. Kitware delivers innovation by focusing on advanced technical computing, state-of-the-art artificial intelligence, and tailored software solutions. Since its founding in 1998, Kitware has developed a reputation for deep customer understanding and technical expertise, honest interactions, and open innovation. We are proud to be a 100% employee-owned company. For additional information, please visit kitware.com. You can also follow us on Twitter, LinkedIn, and Facebook.
###