Kitware to Develop an In Situ Cosmology Analysis Framework for Increased Understanding of the Universe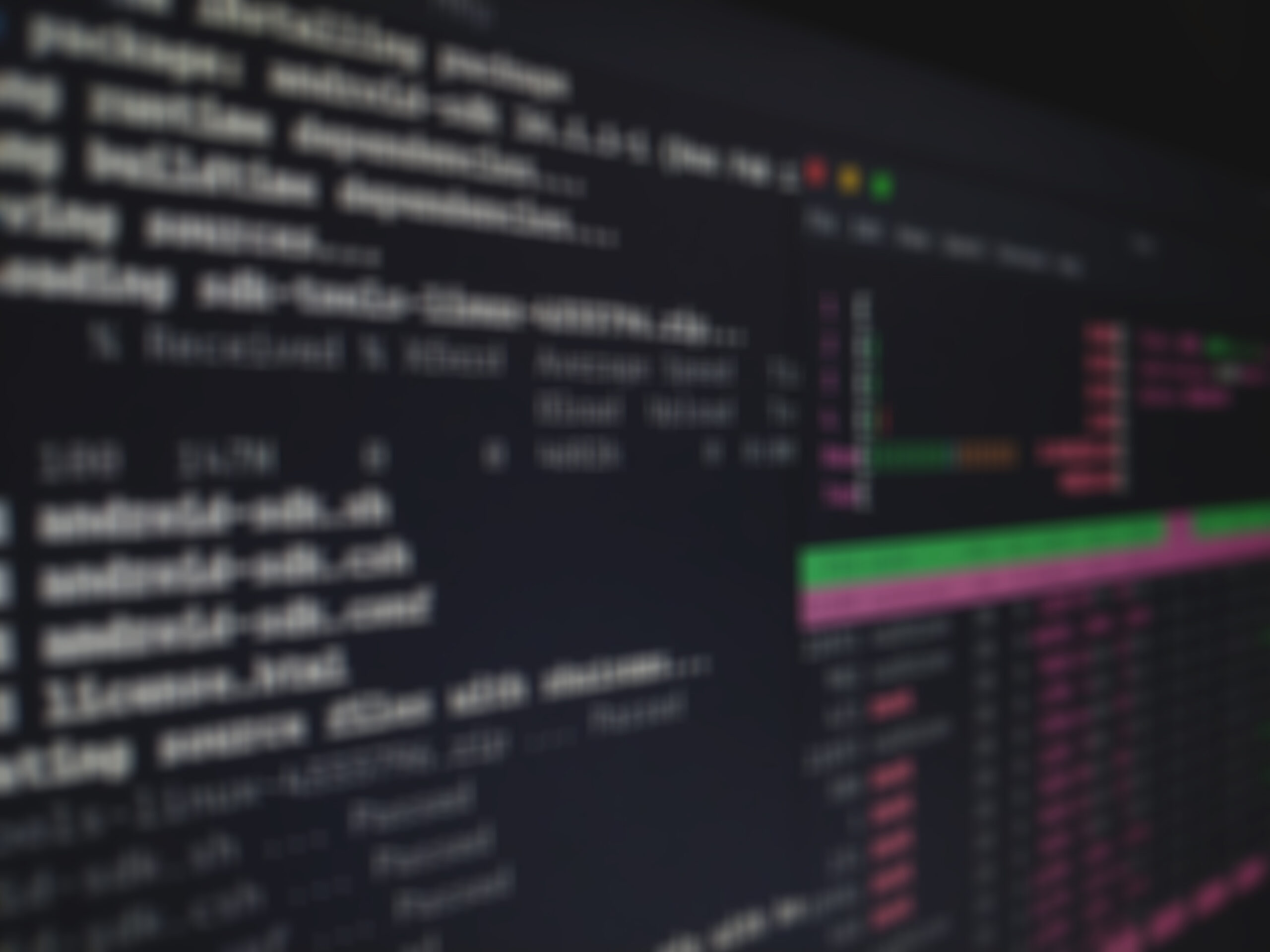 Kitware today announces the award of new Phase II SBIR funding from the United States Department of Energy (DOE) for the continued development of an innovative framework for performing in situ analysis of large-scale cosmological simulations.
Through a collaborative effort between Kitware and scientists at Argonne National Laboratory, Phase I of this project focused on the development of a lightweight in situ analysis framework and the successful coupling of this framework with the Hybrid/Hardware Accelerated Cosmology Code (HACC), one of the core N-Body codes at the DOE. Work done in Phase I demonstrated the feasibility of the approach, and highlighted the need for a data management component to enable direct comparisons of simulations and observations.
In Phase II, the team will continue development of the in situ analysis library and in situ algorithms for identifying, extracting, and tracking features in large-scale cosmological simulations. Further, the library will be integrated with data management functionality and web-based technologies, which will be developed to simplify data mining and visualization workflows.
In addition to the direct benefits to the field of cosmology, it is anticipated that the infrastructure developed during this Phase II effort will provide wide-reaching benefits to many industries as it will enable the analysis of massive scientific datasets; empower scientists to glean insights that were not possible before by embedding analysis within the simulation; allow for direct comparisons of simulations and experiments; and simplify data management and scientific workflows.
"We are incredibly pleased that the DOE continues to support our cosmology framework and sees its broad applicability across the sciences," said Dr. Berk Geveci, Director of Scientific Computing at Kitware. "We are excited to continue our development and to be providing critical workflows that will lead to future innovation and understanding in the field of cosmology."
To learn more about Kitware's Scientific Computing expertise and how it can be leveraged to meet the needs of your organization through custom development and consulting support, please visit our website or contact kitware@kitware.com.
This work is supported by the U.S. Department of Energy under Contract No. DE-SC0007647. The views, opinions and/or findings contained in this report are those of the author(s) and should not be construed as an official DOE position, policy, or decision unless so designated by other documentation.