Kitware to Develop Quantitative Cancer Assessment Environment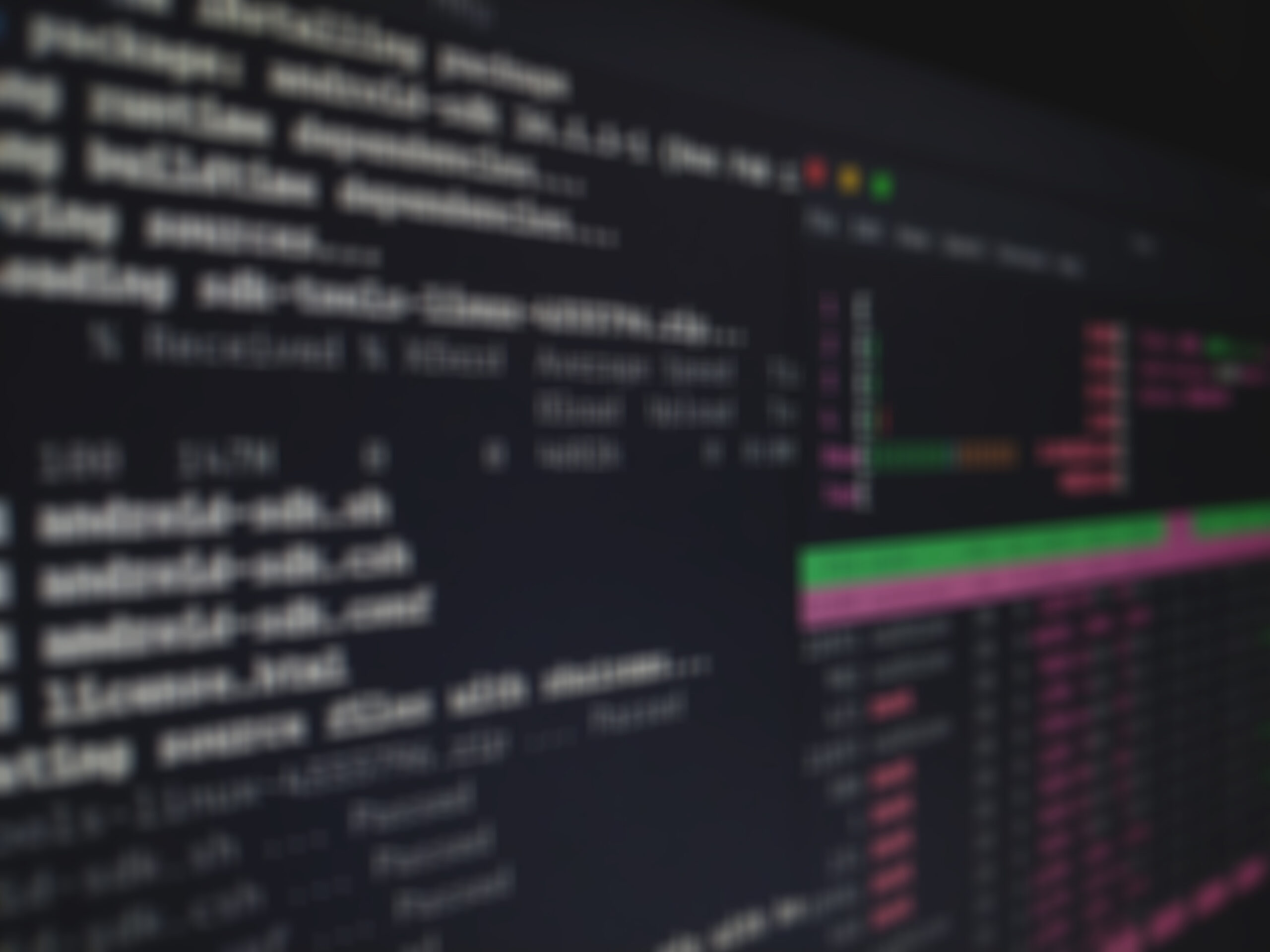 Kitware today announces the award of $298,436 in Phase I SBIR funding from the National Institutes of Health. The funding will be used to develop an ultrasound-based quantitative diagnostic approach for assessing tumor malignancy and predicting tumor outcomes.
Ultrasound is commonly used for anatomical imaging and blood flow measurements because it is relatively low cost and portable, provides real-time images, and is safe to use. However, ultrasound has limited utility in cancer assessment because aside from tumor size measurement, it lacks the quantitative diagnostic capabilities necessary for determining tumor malignancy.
In this Phase I project, Kitware and researchers from the University of North Carolina at Chapel Hill will develop a quantitative, non-invasive diagnostic approach to assessing tumor growth and treatment outcomes using ultrasound. The team will first leverage a new dual-frequency ultrasound probe and a microbubble contrast agent that work together to enable the rapid acquisition of high-contrast and high-resolution 3D images of microscopic blood vessels in and around tumors. Second, building upon Kitware's TubeTK software library, the team will investigate algorithms for assessing tumor malignancy and response to therapy by evaluating morphological characteristics of those microvessels. Kitware's prior work involving MRI suggests that microvascular metrics are reliable predictors of tumor malignancy and response to therapy. This research may ultimately provide clinicians with an inexpensive, safe, and highly-effective diagnostic tool for the quantitative assessment of cancer.
"We are excited to continue our work with UNC on the development of quantitative disease assessment techniques based on vascular morphology. The extension of that work to the novel ultrasound imaging system developed by Dr. Paul Dayton and Ryan Gessner at UNC has outstanding potential," said Stephen Aylward, Senior Director of Operations in North Carolina at Kitware and Principal Investigator on this project. "The resulting portability and reliability offered by this approach makes it a candidate for being a first-choice modality for clinicians in communities worldwide."
For more information on Kitware's medical computing expertise and how it can be leveraged to benefit your organization, please contact kitware@kitware.com.