Kitware to Exhibit Advancements in HPC and Visualization Technology at Supercomputing 2013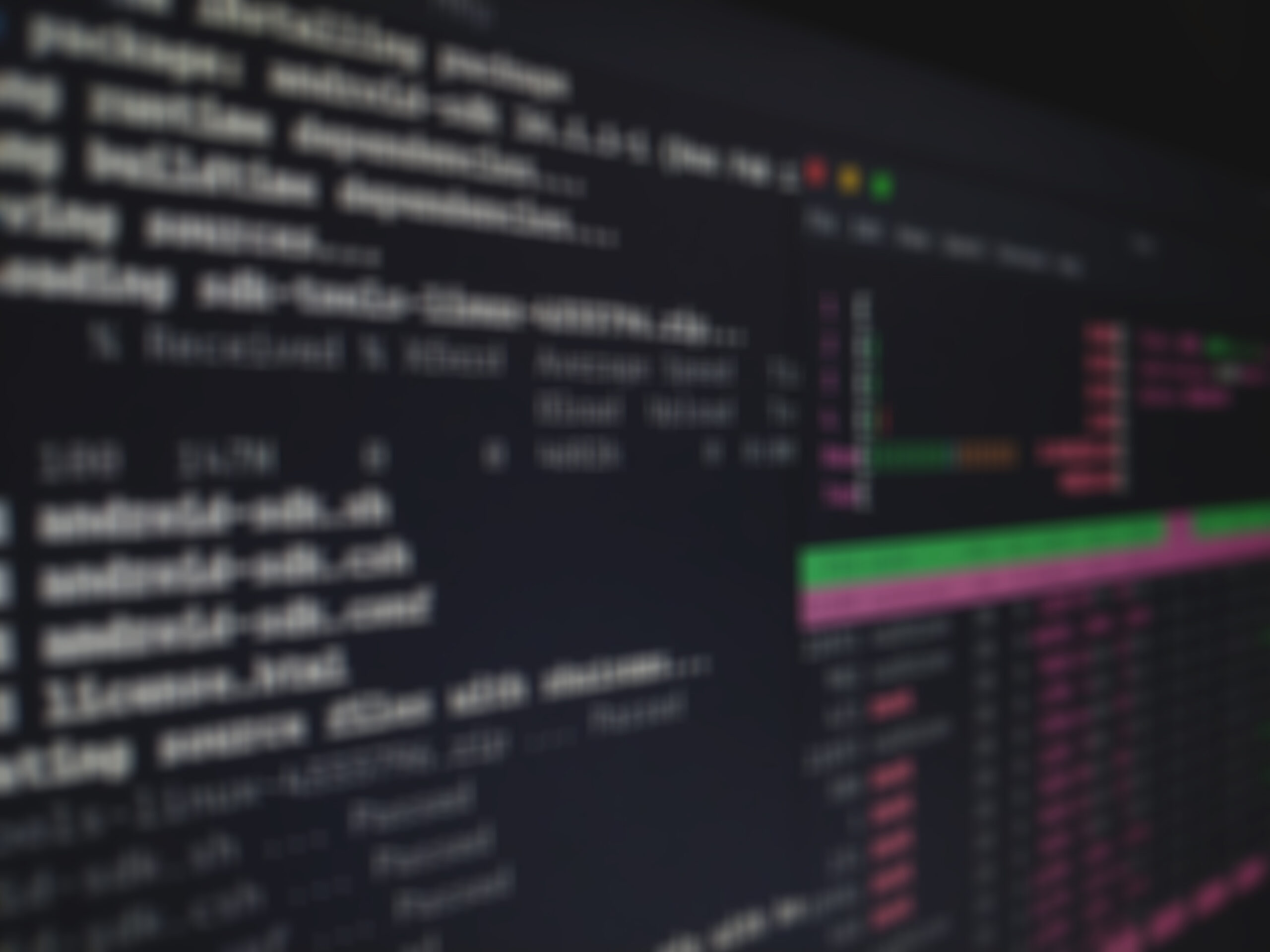 Kitware will exhibit recent work in HPC, data analysis and visualization, and modeling & simulation at Supercomputing 2013 (SC13) in Denver, CO. Through advancements in high-performance computing, distributed visualization and data processing, Kitware is helping researchers to overcome challenges of managing, analyzing, and visualizing data in a meaningful way. Kitware will be stationed at booth #4207.
In addition, Kitware will provide interactive demonstrations on the hour to showcase state of the art technology for immersive, interactive visualization. Such technology includes immersive VR with ParaView. Attendees will be able to intuitively visualize and manipulate various scientific datasets using a low-cost tracking solution paired with a standard stereo TV.
Kitware is also involved in this year's event in a number of other presentations. In collaboration with Intel, Kitware will present its vision for a parallel universe. The presentation, which will be held on November 19, 2013, from 1:15 p.m. to 1:30 p.m. at the Intel Theater, will focus on scientific computing at extreme scale. Kitware will also participate in Intel's "Fellow Traveler Tour," which will begin at Intel booths #2501 and #2701.
For SC13's Exhibitor Forum Series, Kitware's Utkarsh Ayachit will present "Tools for Data Analysis and Visualization at Exascale." The presentation will take place on Wednesday from 4:00 p.m. to 4:30 p.m., and will highlight the Visualization Toolkit (VTK) and ParaView. In addition to covering these two leading open-source tools for scientific visualization and analysis, the presentation will also highlight collaborative efforts on the Data Analysis at Extreme (DAX) toolkit, developed by Sandia and Kitware, and the Portable Data-Parallel Visualization and Analysis Library (PISTON), developed by LANL. Mr. Ayachit will explain how to leverage these next-generation paradigms with VTK and ParaView to move work to the exascale. The session will also detail the business benefits of basing a custom solution on open-source tools.
Furthermore, on November 17, 2013, from 8:30 a.m. to 12:00 p.m., David E. DeMarle, W. Alan Scott, Li-Ta Lo, and Kenneth Moreland will teach a "Large Scale Visualization with ParaView" tutorial. The tutorial presents the architecture of ParaView as well as the fundamentals of parallel visualization, and includes hands-on lessons and detailed guidance in visualizing the massive simulations that run on today's supercomputers. Attendees should bring laptops to install ParaView in order to follow along with the demonstrations.
To watch a video on ParaView Supercomputing 2013, visit: http://www.prweb.com/releases/2013/11/prweb11331611.htm.
In addition to showcasing technology at the conference, Kitware is actively recruiting. Kitware team members develop cutting-edge technology that has a real impact, driving innovation and change in the medical, scientific computing, computer vision, and data management fields. Interested candidates are encouraged to visit the booth to learn more about career opportunities.
If you would like more information regarding Kitware's scientific computing expertise and how it can aid your organization, please stop by booth #4207 at SC13, or email katie(dot)Osterdahl(at)Kitware(dot)com to arrange a meeting at the event.