Kitware to Host 2nd Annual Visualization Contest at MICCAI 2009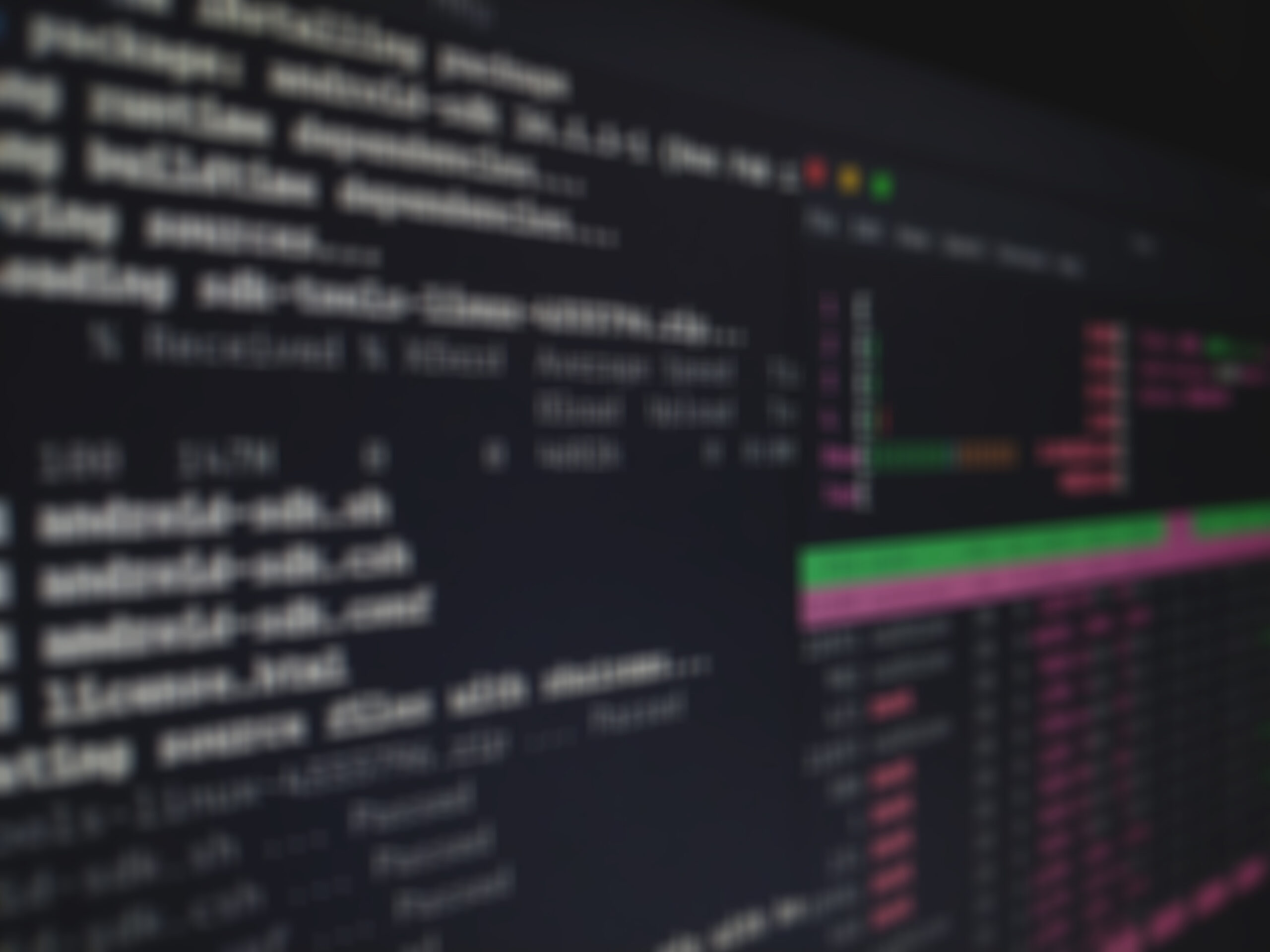 Kitware is hosting its 2nd Annual Best Biomedical Visualization Contest in conjunction with MICCAI 2009, the 12th International Conference on Medical Image Computing and Computer Assisted Intervention, which will be held in London from September 20-24.
The contest, which is open to the public, is being hosted at: public.kitware.com/ImageVote. Users may submit visualizations and cast votes after registering, for free, at the contest website. Visualizations may be charts, graphs, photographs, or renderings from the biomedical field.
All images must have been produced by programs that use ITK and/or VTK. To that effect we've generated a list of applications on the contest website and kitware.com which use ITK and VTK and are therefore eligible.
We have enlisted a panel of expert judges to help determine the winners. Entries will be judged based on scientific significance, aesthetics, and use of ITK or VTK. The winners will be announced during the conference's awards session.
• First-place prize is $750 and a Kitware shirt or hat.
• Second-place prize is $250 and a Kitware shirt or hat.
Submissions must be received by 5:00 PM EDT on September 1st, 2009. Please note that images generated by Kitware employees are not eligible for this contest.
2008 First Place Winner, Luc Soler from IRCAD
2008 Second Place Winner Andras Jakab
from the University of Debrecen Medical School and Health Science Center
2008 Honorable Mention
Joris Heuberger from the University Hospitals of Geneva