Kitware to Improve DOE Knowledgebase System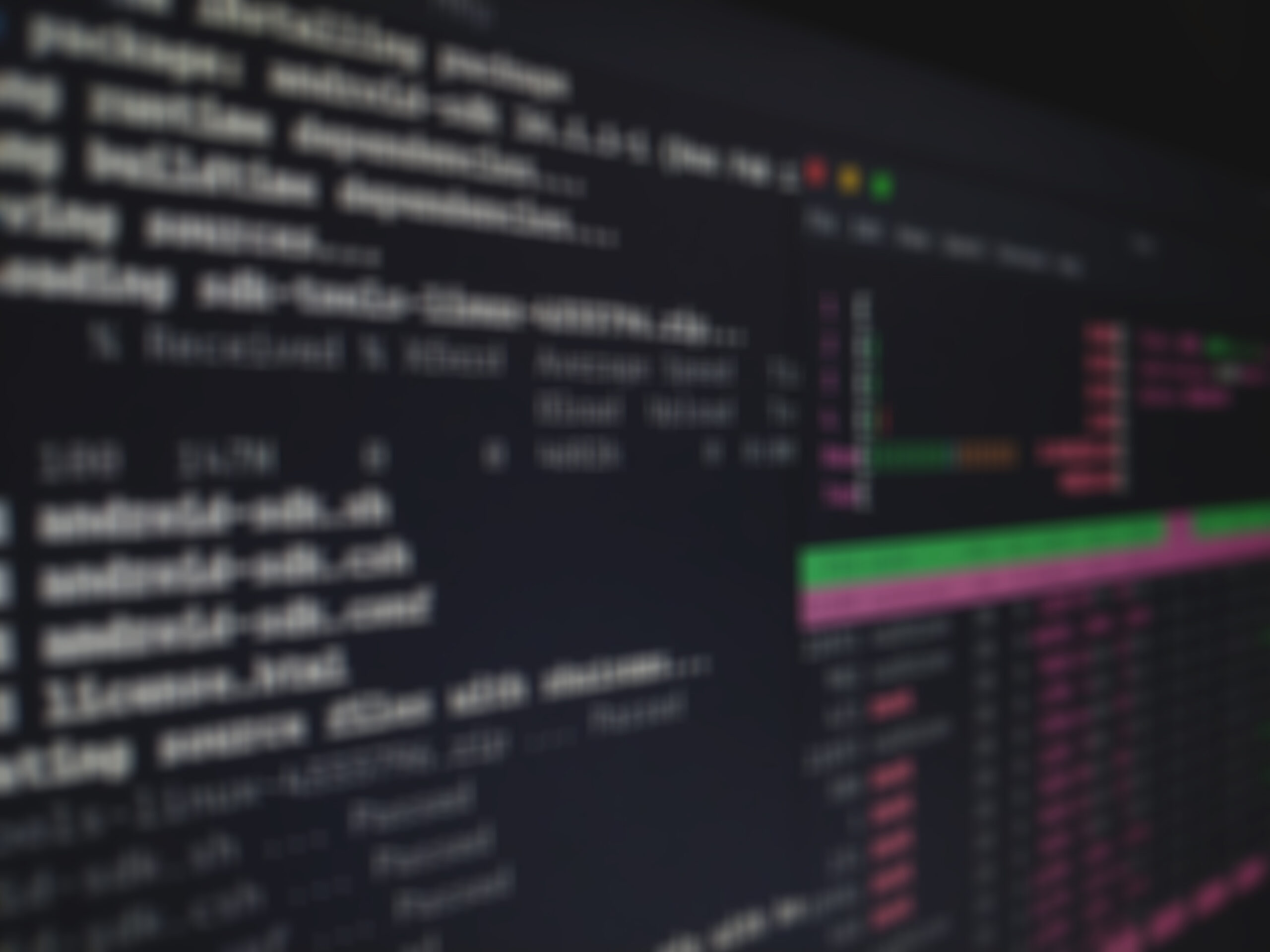 Kitware is pleased to announce $150,000 in Phase I SBIR funding from the U.S. Department of Energy. The funding will be used to improve the DOE's Systems Biology Knowledgebase (Kbase), a community-driven cyberinfrastructure for sharing and integrating biology and genetics data.
The project will specifically address the critical need of extracting meaningful knowledge from ever-growing volumes of scientific data by making improvements to Kbase. Three distinct improvements will be made to Kbase, including the design and incorporation of a new cloud-based architecture for genetics algorithms, integration of new visualization tools, and the ability to link algorithms to existing databases.
This Phase I effort will investigate the design of these new components and demonstrate how they will work by testing a sampling of algorithms provided by The Ohio State University. This sampling will show the feasibility of a full-featured system that enables researchers to deploy and run new algorithms from the cloud.
A fully functional, visualization-enabled Kbase system could be adopted by genetics and systems biology laboratories at academic, government, and industrial research centers due to its customizable, open-source nature. Organizations can use the system to deploy their own components and efficiently produce, share, and run their algorithms from the cloud, providing easy collaboration with researchers from both within and outside of the agency.
"Open-source, cloud-based infrastructures are inherently useful for easy access and collaboration, often coming with cost-efficient pricing," said Jeffrey Baumes, Technical Leader at Kitware and Principal Investigator on this project. "The capacity to work specifically with genetics in this instance demonstrates the ability that a platform like ours can be leveraged to fit a range of research topics and needs."
The results of this Phase I project will adhere to the Kbase's current guiding principles of open source, open access, and open development, all of which mirror Kitware's core values.
For more information on Kitware's bioinformatics capabilities and how they can be leveraged to benefit your organization, please contact kitware@kitware.com.