Kitware Trains Students for FIRST LEGO Robotics Tournament, WIN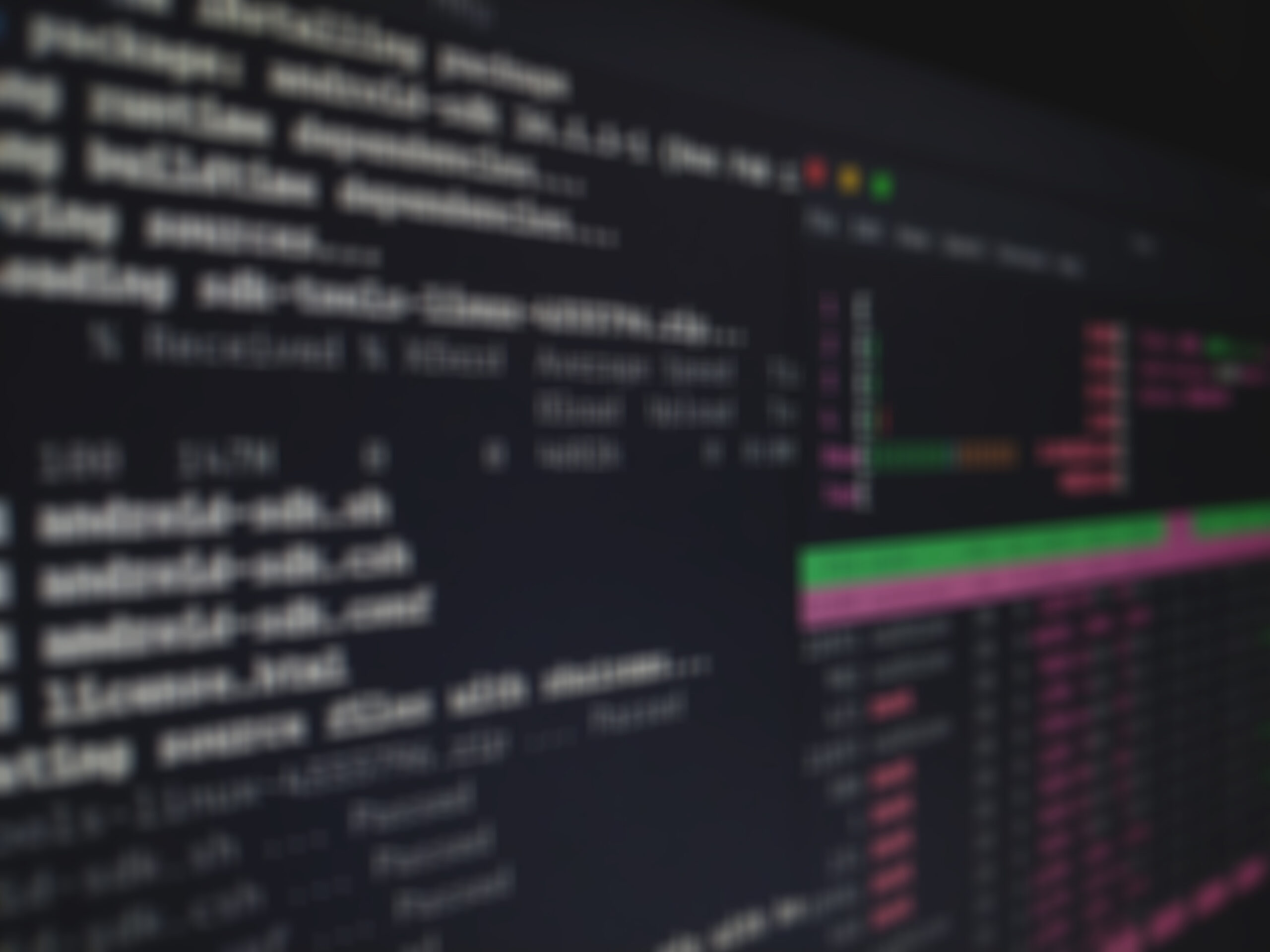 On Saturday, December 10th, more than 120 students from school districts across the New York's Tech Valley region gathered for the FIRST LEGO® League Robotics Regional Qualifying Tournament at Rensselaer Polytechnic Institute in Troy, NY. The tournament was organized by the Hudson Valley FIRST® LEGO® League (HVFLL) and sponsored by RPI's Center for Initiatives in Pre-College Education and Time Warner Cable.
Fourteen teams competed under the Food Factor™ challenge, which required teams to use science and technology to develop ways of making food safer to eat. Teams of up to 10 children and at least one adult coach had to respond to the challenge by programming an autonomous robot to score points on a themed playing field, and developing a solution to a particular food-related problem they'd identified. Topics included safe transportation and preparation of food, exploring pest control, food temperatures, and pollution as it relates to food production and distribution.
Students were provided with a list of tasks (missions) for their robots to perform on September 1st, allowing for considerable preparation time. At the competition, teams were given three, 2.5 minute attempts at the competition table to complete as many missions as possible. They additionally had three presentations followed by question-and-answer sessions with the judges, which required the students to not only describe how their robots were designed and programmed, but also to describe their research project and solution to their food-related problem.
The Tenja Food Fighters from Orenda Elementary School in Clifton Park, led by Naomi Hoffman, Compliance Officer at Kitware, were the tournament champions and will be heading to the New York state-wide Championship tournament in Poughkeepsie on February 25. This win comes after several years of volunteering efforts from Kitware employees Naomi and Bill Hoffman, Chuck Atkins, and Dave Stoup, who have been teaching LEGO robotics after school at Orenda two hours a week for two six-week sessions since 2009.
"I could not be more proud of our team," said Naomi Hoffman, leader of the Tenja Food Fighters. "It's important that they're learning these skills at such a young age. Hopefully it will inspire these kids to go on and make even greater contributions in technology."
Congratulations to the Tenja Food Fighters and the Kitware folks who participated in the FIRST LEGO® tournament; best of luck at the state competition in February!
Additional Reading:
Students Learn Ins, Outs of Science, Math at FIRST LEGO Tourney at RPI
Rensselaer Polytechnic Institute and Time Warner Cable Set to Host FIRST LEGO® League Robotics Tournament for Local Middle Schools
FIRST LEGO League