Kitware Welcomes New Team Members in December and January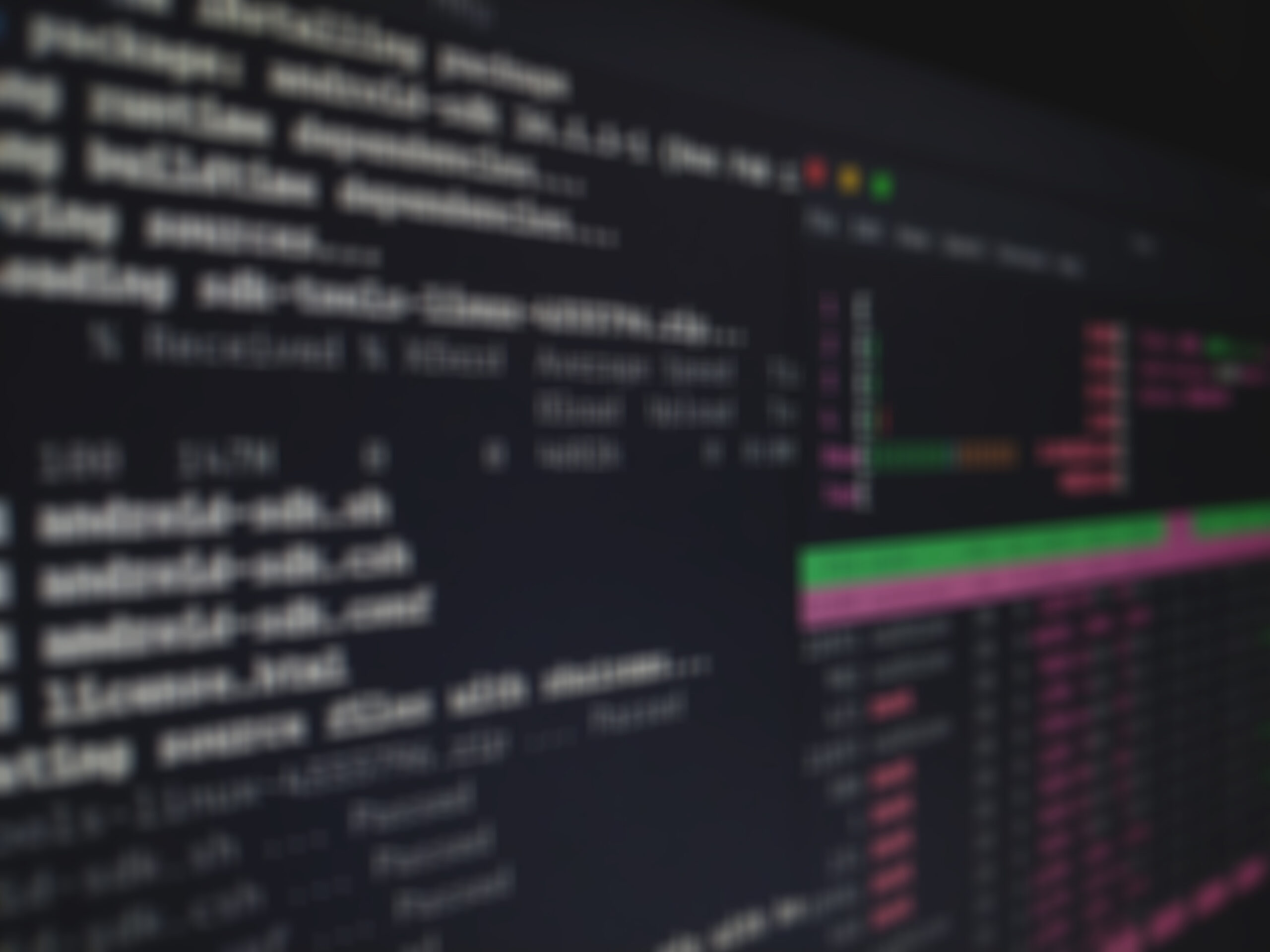 In December and January, Kitware welcomed two new full time team members and one intern to the Clifton Park, NY office.
Amir Sadoughi joined as an intern on the medical team in December. He recently completed his Ph.D. in mechanical engineering at Rensselaer Polytechnic Institute in Troy, NY, for which he has been developing a new technique for studying monolayer behavior through acquisition and analysis of microscopy images.
Claudine Hagen joined the team as the Director of Finance in January. Claudine has extensive experience in providing accounting and auditing services for a wide range of industries. Before joining Kitware, she worked as an Audit Senior Manager for KPMG in Albany, NY. She holds a B.S. in Accounting from the State University of New York at Albany, which she received Summa Cum Laude.
Jake Stookey joined Kitware as a Systems Administrator. He is experienced from having worked in a similar role at Rensselaer Polytechnic Institute. At RPI, Jake administered Linux servers for faculty, staff and students, maintained the network, and performed automated 24/7 monitoring, alert, and backup systems for all services. He holds a M.S. in Computer Systems Engineering.
Kitware is pleased to welcome Amir, Claudine, and Jake to the team! Kitware is still growing and looking for enthusiastic, motivated individuals to join our team. For full details on our open positions or to apply, please visit our employment site at jobs.kitware.com.