Kitware Welcomes New Team Members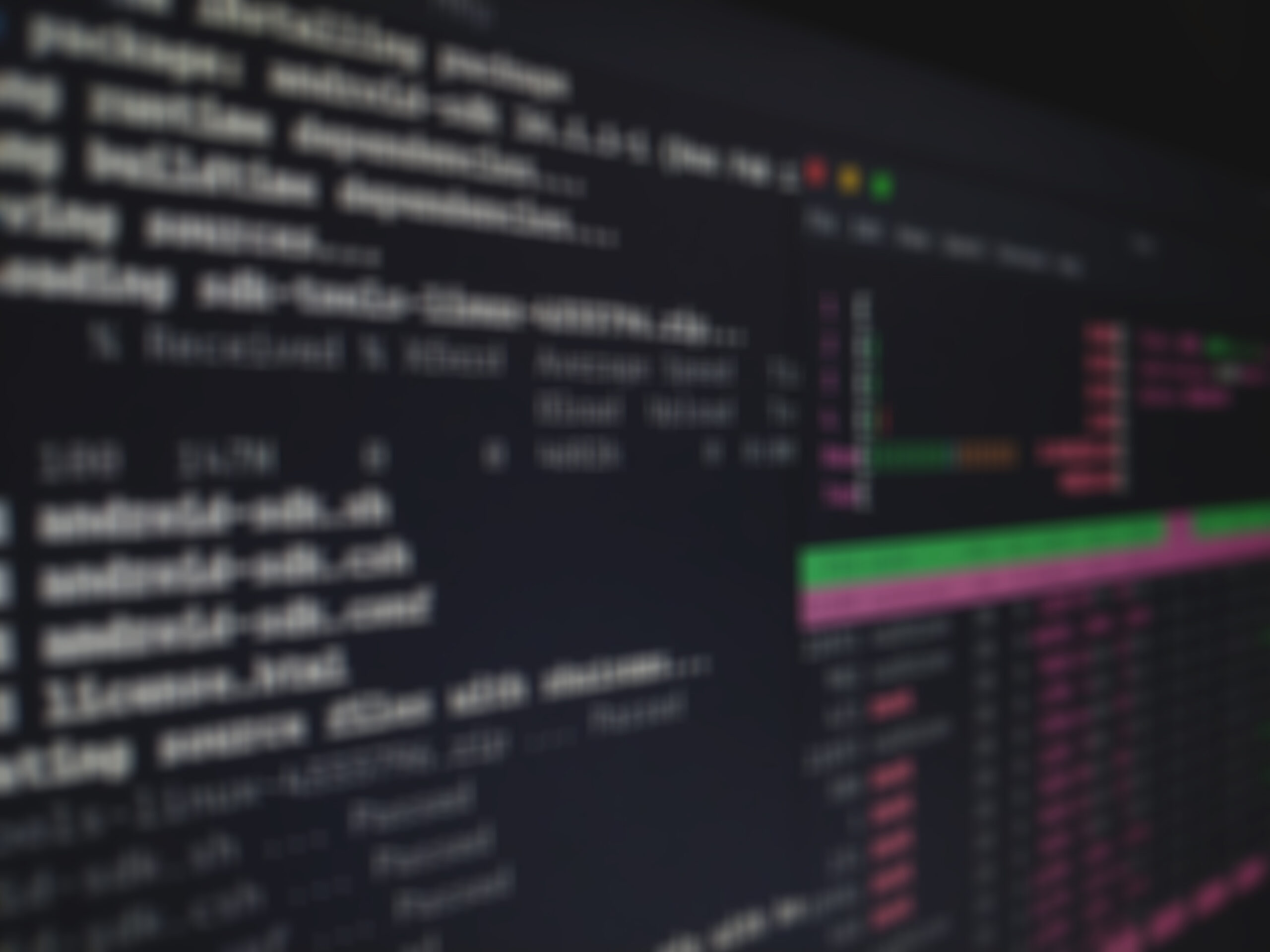 The first half of the year saw considerable growth for the Kitware team, with Kitware welcoming six new team members and ten interns.
Christie Kil joined the computer vision team as an Annotation Specialist at the Clifton Park office. Christie holds Masters of Science degrees in Political Science and American Studies from Seoul National University, and in International Affairs from the Georgia Institute of Technology. She has previous work experience as a member of the product development team at Prudential Asset Management in Seoul, South Korea.
Johan Andruejol, a former Kitware intern, joined full time as an R&D Engineer on the medical imaging team at the Carrboro office. Johan is in his fifth year completing his degree at the Ecole superieure de Chimie Physique Electronique de Lyon (CPE Lyon), with a focus on image synthesis and processing.
David Lonie joined Kitware as an R&D Engineer at the Clifton Park office. He participated in the VTK Google Summer of Code last year developing a chemistry kit for VTK, and will now continue that work at Kitware as a member of the scientific computing team. David is currently completing his Ph.D. in Chemistry at the State University of New York at Buffalo.
Kevin Zimmerman joined the team as a Systems Administrator at the Clifton Park office. He holds a master's degree in management with an MIS concentration from Rensselaer Polytechnic Institute, and a master's certificate in project management from George Washington University.
Ricardo Ortiz joined the medical team as an R&D Engineer at the Carrboro office. He earned his Ph.D. in applied mathematics and computational sciences from the University of Iowa. Ricardo is also a Postdoctoral Fellow Associate in the mathematics department at the University of North Carolina at Chapel Hill.
Patrick O'Leary joined Kitware as the Assistant Director of Scientific Computing and leader of Kitware's newest office in Santa Fe, New Mexico. Dr. O'Leary's expertise includes large-scale scientific computing, visualization and modeling, high performance computing, and leadership.
Kitware also welcomed interns to the Clifton Park and Carrboro offices. Ilseo Kim, Tianyang Ma, Sean Tozier, Syed Zain Masood, and Dan Gnoutcheff are contributing at the Clifton Park office. Vikas Shivaprabhu, Christopher Mullins, Nathan Taylor, Célia Pansard and Guillaume Sala are contributing at the Carrboro office.
Kitware is pleased to welcome the new team members and interns! Kitware is still growing and looking for enthusiastic, motivated individuals to join our team. For full details on our open positions or to apply, please visit our employment site at jobs.kitware.com.