Kitware Wins "Data to Decisions" Award with the Office of Naval Research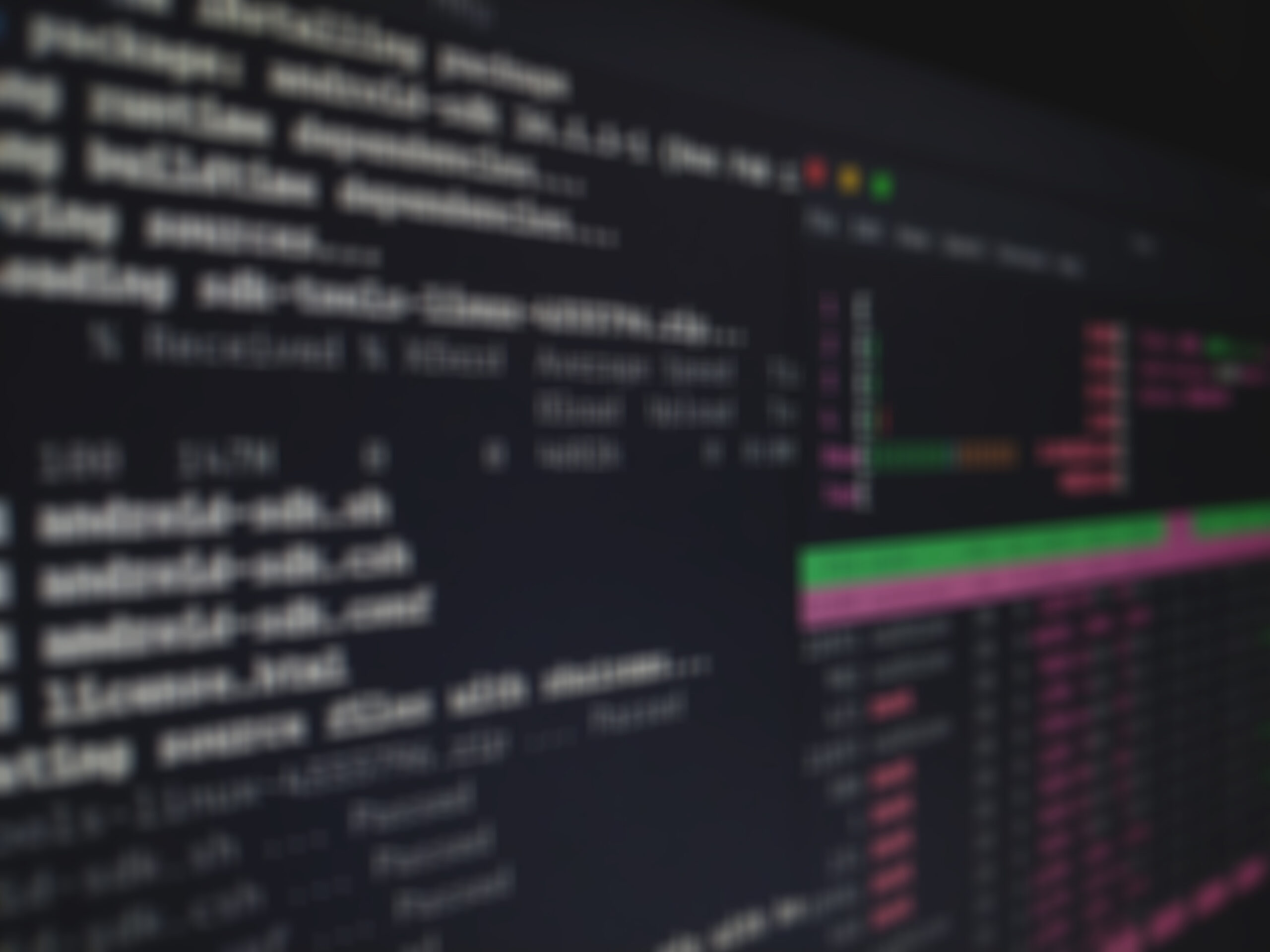 Kitware is pleased to announce a contract award on the Data to Decisions program from the Office of Naval Research (ONR). The goal of Data to Decisions is to develop, evaluate and test prototype decision support systems for persistent ISR data.
The Kitware program addresses the problem of dealing with data overload in military intelligence.
For this project, Kitware will develop automated algorithms to provide rapid filtering of Wide Area Motion Imagery (WAMI) volumes. Having automated algorithms running in near real-time will enable detection of impending threats such as roadside bombs before they are encountered by warfighters.
"We are thrilled to be working with ONR on developing solutions for WAMI data exploitation," said Dr. Anthony Hoogs, Senior Director of Computer Vision at Kitware. "Our team is well-versed in developing algorithms for making sense of large, complex WAMI data. By leveraging our experience on related efforts in video analysis for intelligence, we will be able to contribute to this effort of National importance, which will help save warfighter lives."
The project is a collaborative team effort of seven industry and university performers, including: SOARTech, Signal Innovation Group, Systems Technology Research, Lockheed Martin, and University of Southern California. Several government sponsored research organizations are also involved in key roles, including: Air Force Research Laboratory, Army Research Laboratory, MIT Lincoln Laboratory, Naval Air Warfare Center Weapons Division China Lake, and the Office of Naval Research.
For more infomation on Kitware's computer vision capabilities and how they can be leveraged for your organization, please contact kitware@kitware.com.