Kitware wins Saratoga Bike to Work challenge – once more.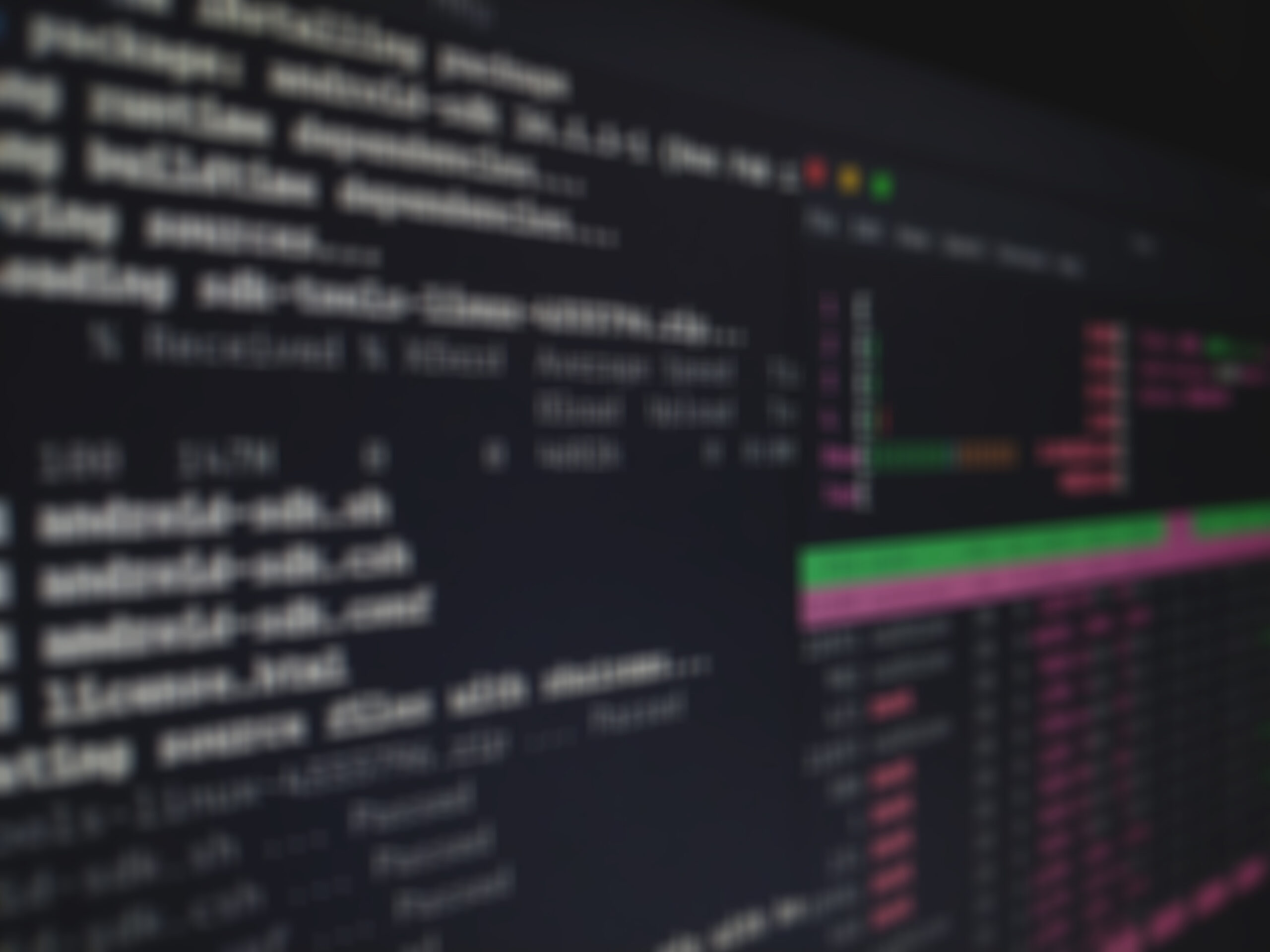 May 16th was national Bike to Work Day in the USA, an occasion meant to promote healthy and sustainable bicycle commuting. For the past six years, Bikatoga, a club of bicycle commuting enthusiasts in Saratoga county, has organized a contest among schools and companies in the Captital district of New York State on the day. You can find out about the contest on Bikatoga's web site.
Despite the rain, there were quite a few intrepid riders here at Kitware throughout that week. In fact, there were enough to win back the beautiful Gear Head trophy! The award goes to the company with the highest ratio of bike commuters to motorists. It is now proudly displayed in Kitware's main lobby.
Additionally, we are quite happy to announce a new addition to the family this year – Chris Harris took home the Golden Fork for being the rider who undertook the longest commute in the county.
Thank you to the organizers at Bikatoga and the Capital District Transportation Committee and to all the riders inside and outside of Kitware!
| | |
| --- | --- |
| Four out of six isn't bad. | Chris and his new baby. |