Kitware Wins Software Innovation Award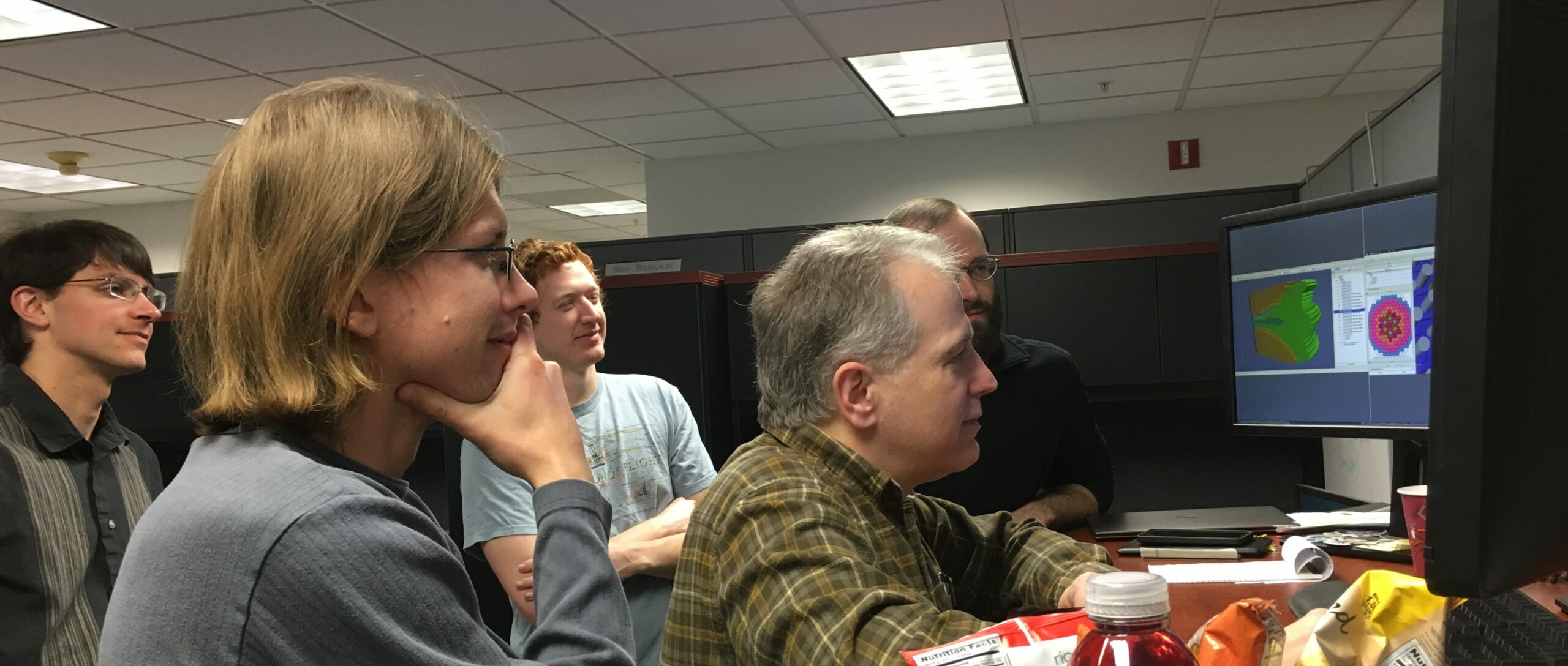 This month, the "Albany Business Review" named Kitware among its first Tech Awards recipients. The publication launched the program to recognize "the contributions of businesses and individuals to the technology sector of the Capital Region" of New York. It will present members of Kitware with the award for Software Innovation at a ceremony on February 17, 2017.
The innovative solutions that Kitware develops include ParaView, an open-source, multi-platform application for analyzing and visualizing large datasets. In 2016, Kitware led the ParaView development community as it pushed the toolkit into new frontiers. The company added support for Oculus Rift and HTC Vive virtual reality headsets to the application and participated on a team that used ParaView capabilities to perform the largest-known in situ simulation run. The progress made in ParaView earned the toolkit an HPCwire Editors' Choice award at The International Conference for High Performance Computing, Networking, Storage and Analysis (SC16).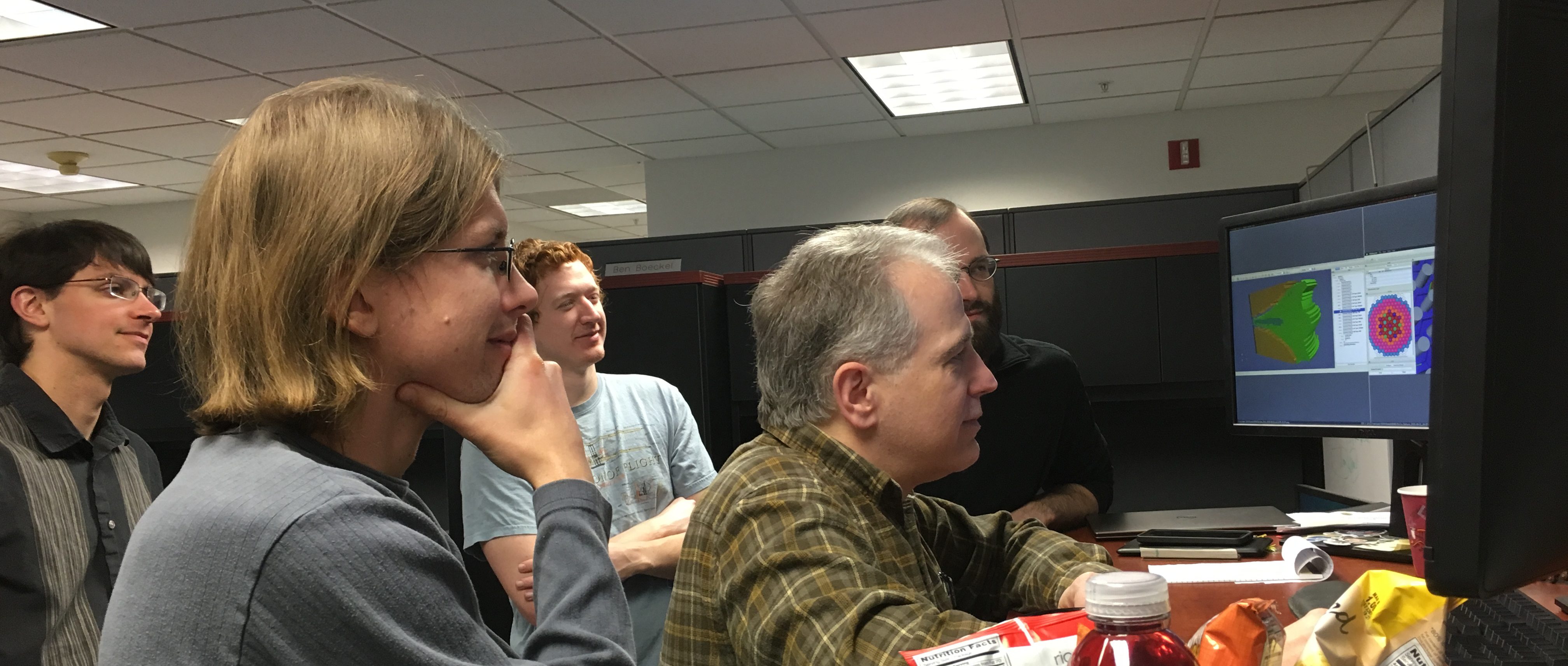 In addition to virtual reality and in situ simulation, Kitware helps to make strides in a variety of fields as a creator and supporter of open-source software and state-of-the-art technology. The capabilities of the company aid researchers as they plan pediatric surgery, provide scientists with guidance as they design nuclear reactors, and offer law enforcement tools as they work to combat human trafficking. To learn how to leverage Kitware expertise in high-performance computing (HPC) and visualization, data and analytics, software process, computer vision, and medical computing, please contact kitware@kitware.com.