Kitware's Cutting-Edge Research Leads To Record Growth and More Jobs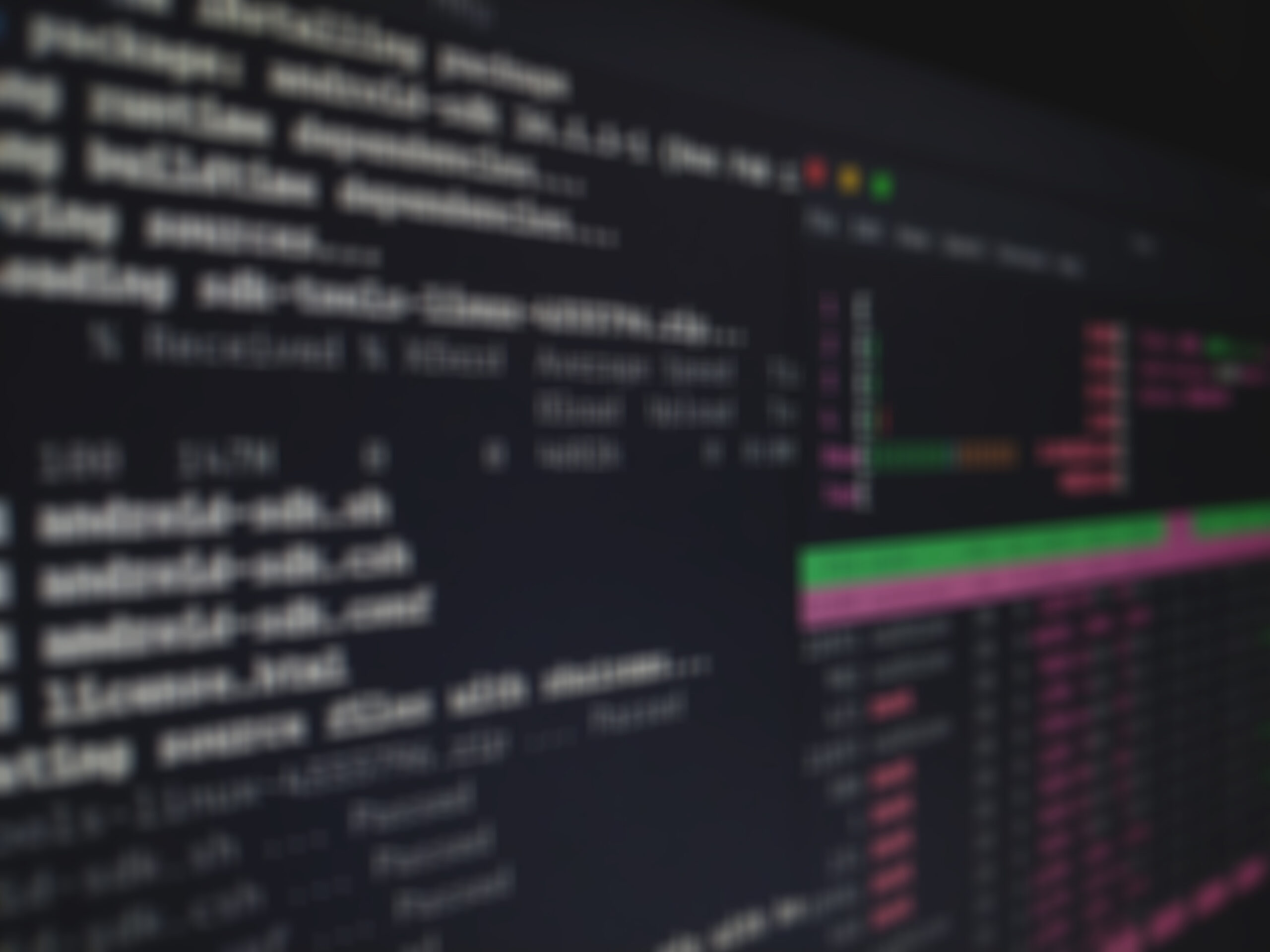 Kitware announced one of its largest growth periods in the company's history. Revenue growth from $5.6M in 2005 to a projected $15M in 2010, buoyed by newly awarded research grants and contracts, has extended the company's immediate hiring needs in both the New York and North Carolina offices. Kitware is expecting to add more than 30 percent to its workforce before the end of 2011.
 Kitware's technology portfolio includes 3D visualization and informatics, scientific databases, quality software process, medical imaging and computer vision. In addition to military groups like Defense Advanced Research Projects Agency (DARPA), Kitware often partners with premier organizations such as the National Institutes of Health (NIH), the U.S. National Labs, Harvard, MIT and Stanford.  Kitware is also hired by commercial organizations in the medical, pharmaceutical, engineering simulation, publishing, mapping, and oil and gas industries.
 "Kitware's growth is derived from our open-source business model and internal collaborative leadership, which together supports authenticity and accountability in each of our finished products and technologies," said Will Schroeder, CEO of Kitware. "Aside from this, the company brings together the most talented technical experts in each of these respective fields who are willing to go beyond conventional academic thought and push the boundaries of practicality and advanced research."
 Kitware's Computer Vision Team Receives DARPA Funding
Computer vision has the potential to yield major advances in a variety of application areas, including defense and national security. Kitware's computer vision team has experienced the largest area of growth with three major contract wins from DARPA totaling over $30 million to develop the PerSEAS system and both phases of the VIRAT program. On PerSEAS, Kitware will develop a wide-area motion imagery analysis workstation that will improve the military's ability to process, analyze and disseminate huge amounts of video by detecting emerging threats on city-wide scales.
In Phase II of VIRAT, Kitware will lead the development of the second-generation VIRAT system, a revolutionary video analysis capability that filters and prioritizes massive amounts of archived and streaming video based on observed events and human behaviors. VIRAT presents the high-value intelligence content clearly and intuitively to video analysts and results in substantial reductions in analyst workload while increasing the quality and accuracy of intelligence yield.
Applying Scientific Computing Expertise to Informatics 
Kitware's roots are firmly planted in the area of scientific visualization and large data processing, with nearly $6 million in active projects. At the source of Kitware's success are its cross-platform, open-source toolkit for visualization and scientific data processing, VTK, and its open-source, scalable data analysis and visualization application, ParaView. Kitware's cross-platform build management and software testing tools, CMake and CDash, are also confirming software is well tested before reaching the marketplace.
In recent years, the company has utilized its vast open source and large data experience to expand into the field of informatics. In conjunction with Sandia National Labs, Kitware has developed an extensive set of informatics tools which combine information visualization, statistical analysis and linked views to facilitate interactive data exploration.  These informatics tools are integrated into VTK, making it easy to create applications that blend informatics with scientific visualization. The latest contract with Sandia National Labs is focused on the development of an expansive toolkit called Titan, which extends the existing analysis and visualization framework of VTK with new capabilities for scalable informatics, text analysis, clustering and more. Kitware and Sandia are also building a scalable, expressive language for 2D graphics and information visualization. Titan's goal is for researchers around the world to use it and contribute their own features to make the toolkit a standard resource for informatics development.
Innovative Research in Biomedical Imaging
Kitware is active in the biomedical imaging field, with nearly $7 million in current funding from the private health care sector and government agencies such as the National Institutes of Health. The company's toolkits, such as the National Library of Medicine sponsored ITK, are the backbone of many popular software applications. One example is the Slicer 4.0 project, an open-source (BSD-style license) platform for medical image segmentation, registration, visualization and analysis that Kitware helps to develop and maintain.
Kitware recently announced the renewal of a contract with the National Alliance for Medical Image Computing (NA-MIC) to continue with its development of the NA-MIC Kit, a high-quality software for solving medical image analysis and visualization challenges in bio-medical research. In addition, Kitware has been charged by NA-MIC with assisting in traumatic brain injury research through the analysis of MRI longitudinal studies. Kitware is also working to improve the clinical effectiveness of liver lesion biopsy using PET-CT imaging, to develop a 3D real-time,  physics-based registration method for image-guided neurosurgery and to develop an interactive neurosurgery simulator for doctors using advanced haptic technology.
For more information on Kitware, please contact us at Kitware@kitware.com.
---