Kitware's Fund Raising Bake Sale For The Ronald McDonald House Charities (RMHC) Was A Great Success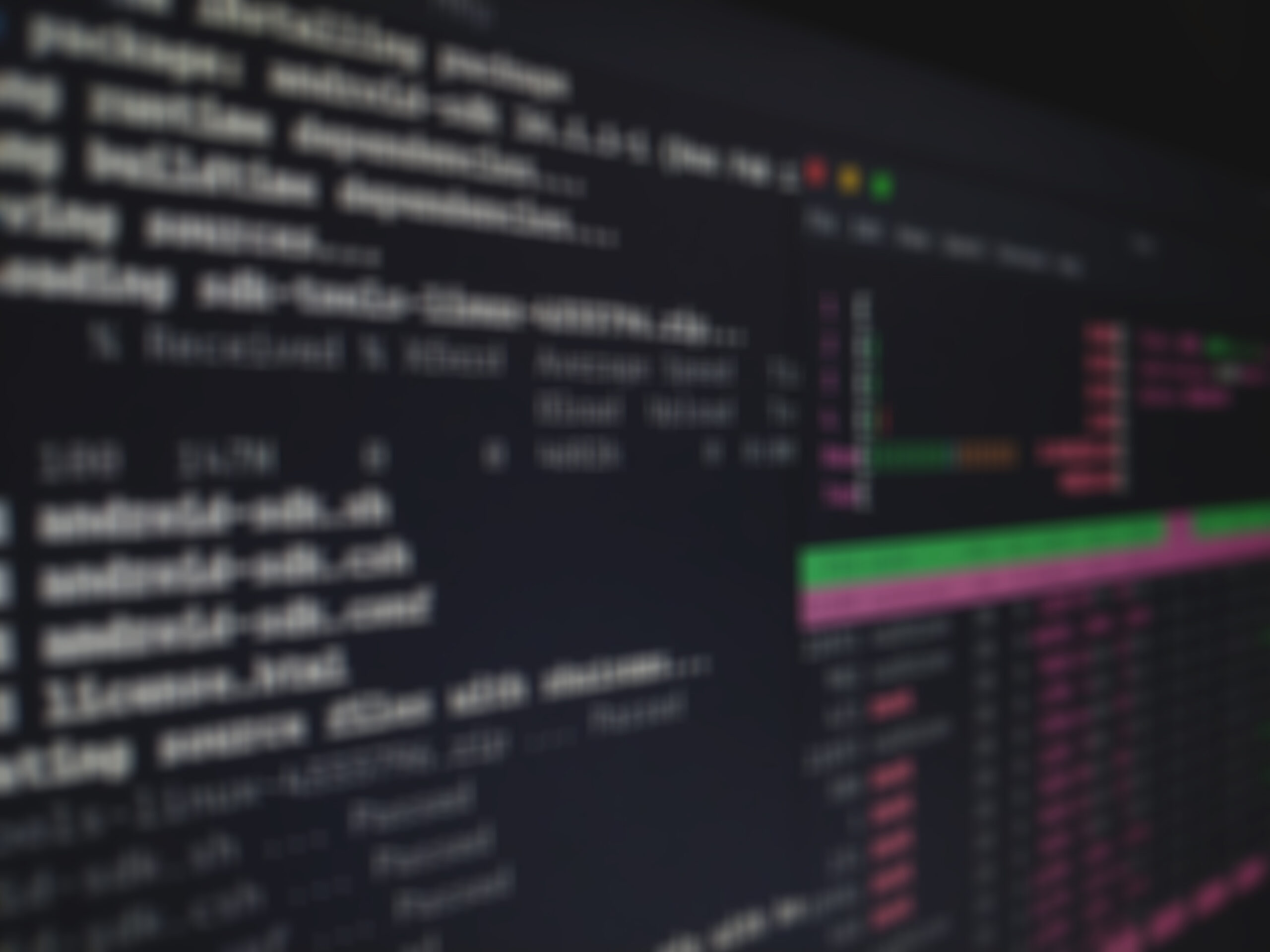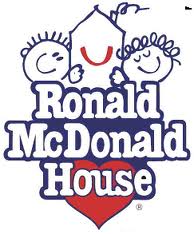 Kitware recently held a fund drive in support of the Ronald McDonald House Charities (RMHC) at our Clifton Park, NY and Carrboro, NC offices. "Help With All Your Heart" HEARTS were sold and the deal was sweetened by offering many delicious homemade baked goods. Kitware's tradition of supporting the needs of our communities continues.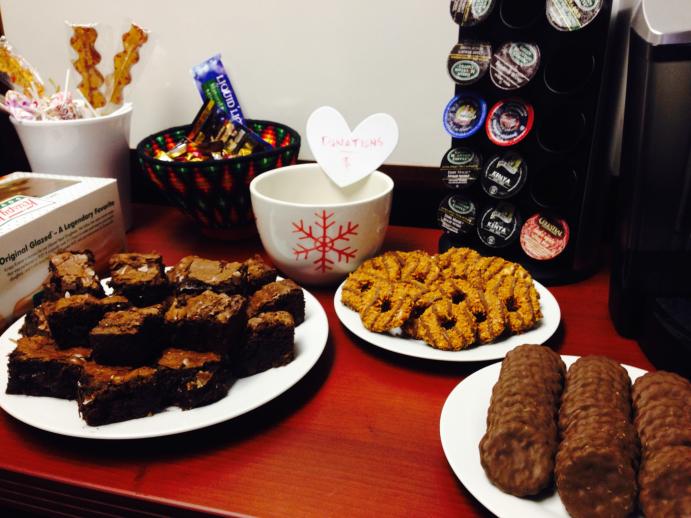 Thank you Kitware employees for your generous donations! We especially thank those who provided so many delicious baked goods. Your time and talent enabled this drive to be so successful. Teamwork was key in this endeavor and with your help we were able to raise over $500. Your act of kindness is greatly appreciated and will aid and comfort many families who turn to the Ronald McDonald House Charities (RMHC) for help.
An Excerpt from Pulling Together by John J. Murphy
BEHOLD THE POWER OF TEAMWORK
"We are here to give. Our mission in life is to offer our gifts to benefit one another, to create mutual gain in the world. This is called teamwork, a win/win mindset stemming from a genuine commitment to the rules that allow it to happen."
Thank you from the bottom of our "Hearts"
The Kitware Gives Back Team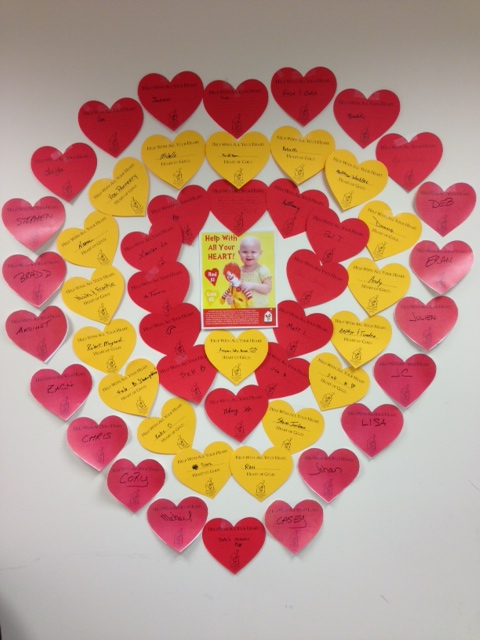 Ronald McDonald House sent a letter of Thanks!
in appreciation for the donation we sent.