Kitware's Santa Fe Office Moves to Larger Location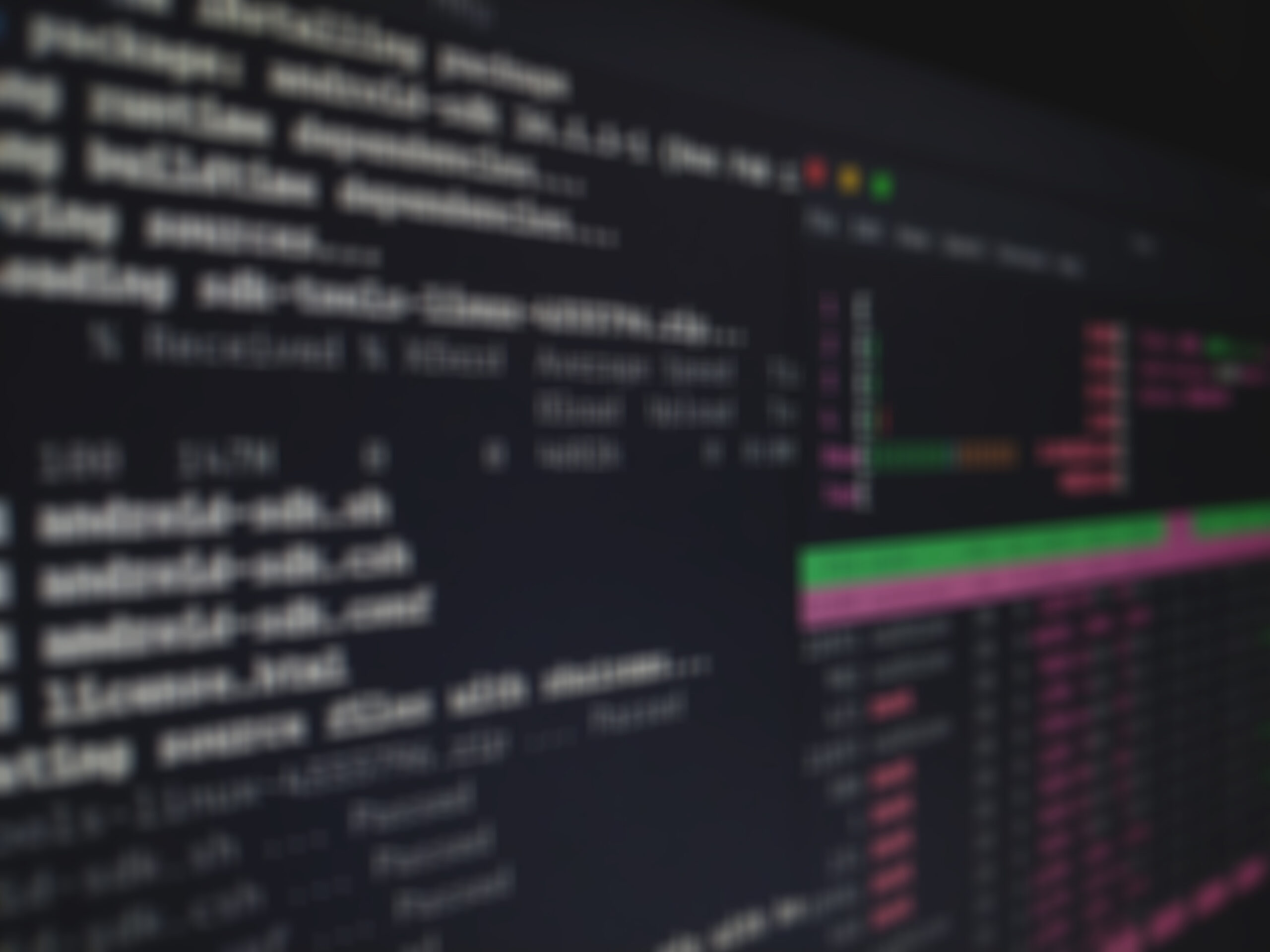 Kitware's Santa Fe, New Mexico, office recently moved to 1800 Old Pecos Trail, Suite G, Santa Fe, NM 87505. The new office offers a larger work environment with 1600 square feet, three offices, a conference room, a collaboration room, a kitchen, and a real data closet to facilitate a high-speed connection to Kitware's headquarters in New York.
The move follows the recent addition of two new employees to Kitware's Santa Fe office and an increase in the number of meetings held with collaborators in the area. The new office location will allow Kitware to grow by an additional five employees in Santa Fe and to host larger collaborative meetings. Having a larger presence in the area will improve Kitware's ability to offer local training courses on its most popular open-source packages such as the recent CMake course offered in March and the upcoming VTK / ParaView course that will be offered in May. For more information and to register for the upcoming course, visit http://training.kitware.fr/browse/56.
In addition to Santa Fe, Kitware has offices in Clifton Park, NY; Carrboro, NC; and Lyon, France.