KiwiViewer 2.0 Released and Available for Download in iTunes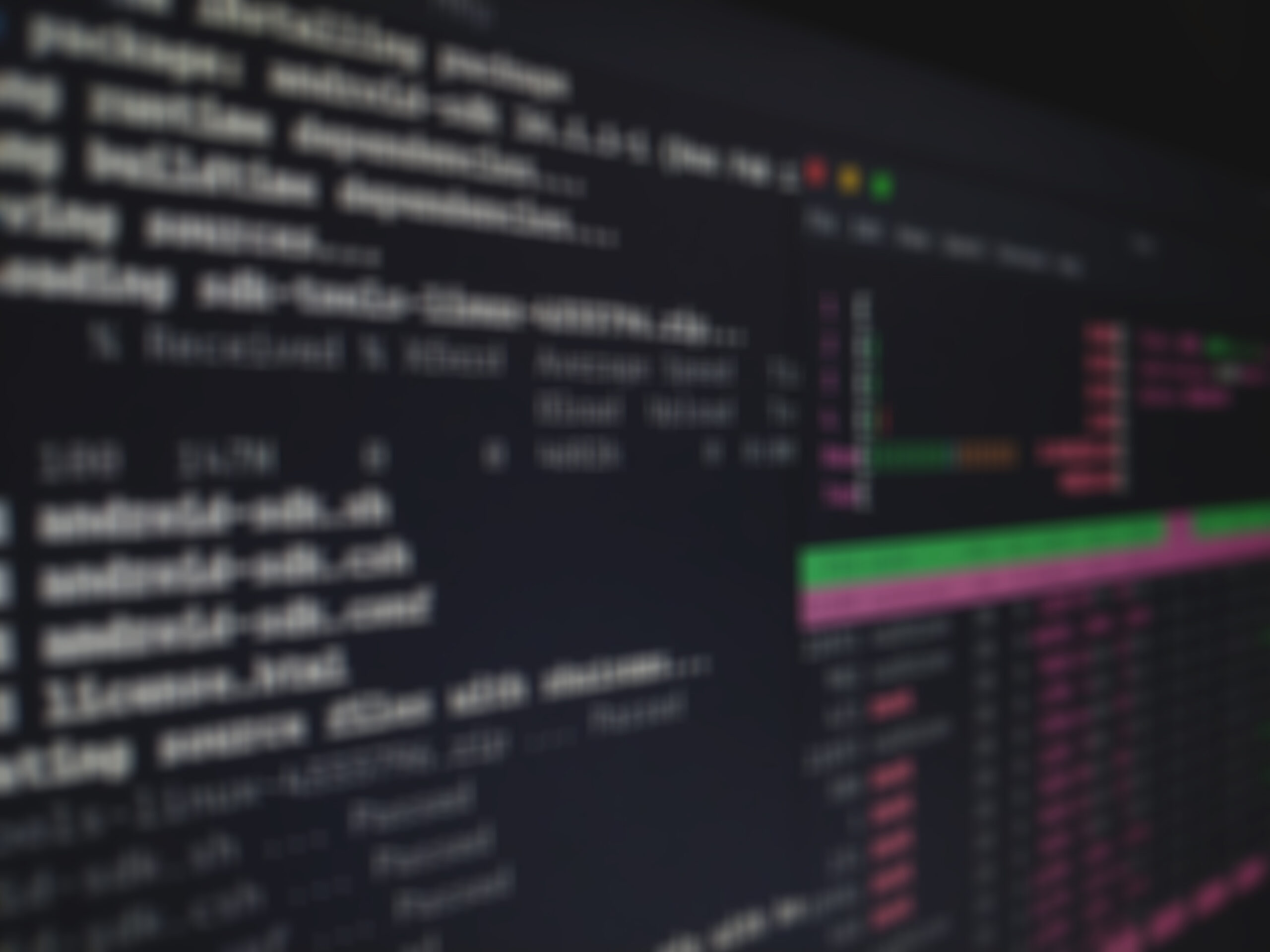 Kitware today announces the release of KiwiViwer 2.0. This free and open-source visualization application for exploring scientific and medical datasets has been updated to work on devices with retina displays, and contains a number of new features for data sharing and visualization.
KiwiViewer highlights the power of mobile visualization in a connected world by providing access, easy data sharing, and advanced visualization capabilities through an intuitive multi-touch interface. Supported file types include a wide variety of standard geometric, volumetric, unstructured, and image data formats, as well as popular archive file formats including zip, gz, bz2, tar. Sharing data between devices and across organizations is facilitated through browsing, downloading, and viewing of datasets stored in Dropbox and Midas databases. KiwiViewer 2.0 also contains support for iTunes file sharing and the ability to download data from a web link or an email attachment.
KiwiViewer 2.0 includes a redesigned user interface that is optimized for iPhone and iPad retina displays and an enhanced visualization engine. Further improvements to KiwiViewer include support for textured meshes, time series data, animations, custom color maps, and background images. In addition, KiwiViewer 2.0 can now load multiple datasets at once, and has support for large datasets with more than 65,000 vertices.
KiwiViewer represents one end of the visualization spectrum, which ranges from basic mobile devices such as tablets and phones up to high-performance computing on the world's largest supercomputers. To help ensure that visualization solutions scale appropriately based on the target computing environment, the KiwiViewer team incorporated several new ParaView integration features with the 2.0 release. The ParaView Mobile Remote Control feature enables users to connect directly to the ParaView desktop application in order to transfer geometry and scene information. Touch interactions in KiwiViewer are transmitted back to ParaView, allowing the mobile device to act as a remote control for the ParaView camera.
KiwiViewer is and open-source software project developed by Kitware, Inc. with support from our sponsors. You can read more about this release of KiwiViewer on our blog. Please visit http://www.kiwiviewer.org for help and more information. Visit http://kitware.com for details on the upcoming KiwiViewer release webinar, which will be held on Thursday, March 14th at 4 PM EST.
If you would like to learn more about Kitware's visualization, mobile development, and data management capabilities and how they can be leveraged in your workflow or development effort, please contact kitware@kitware.com.