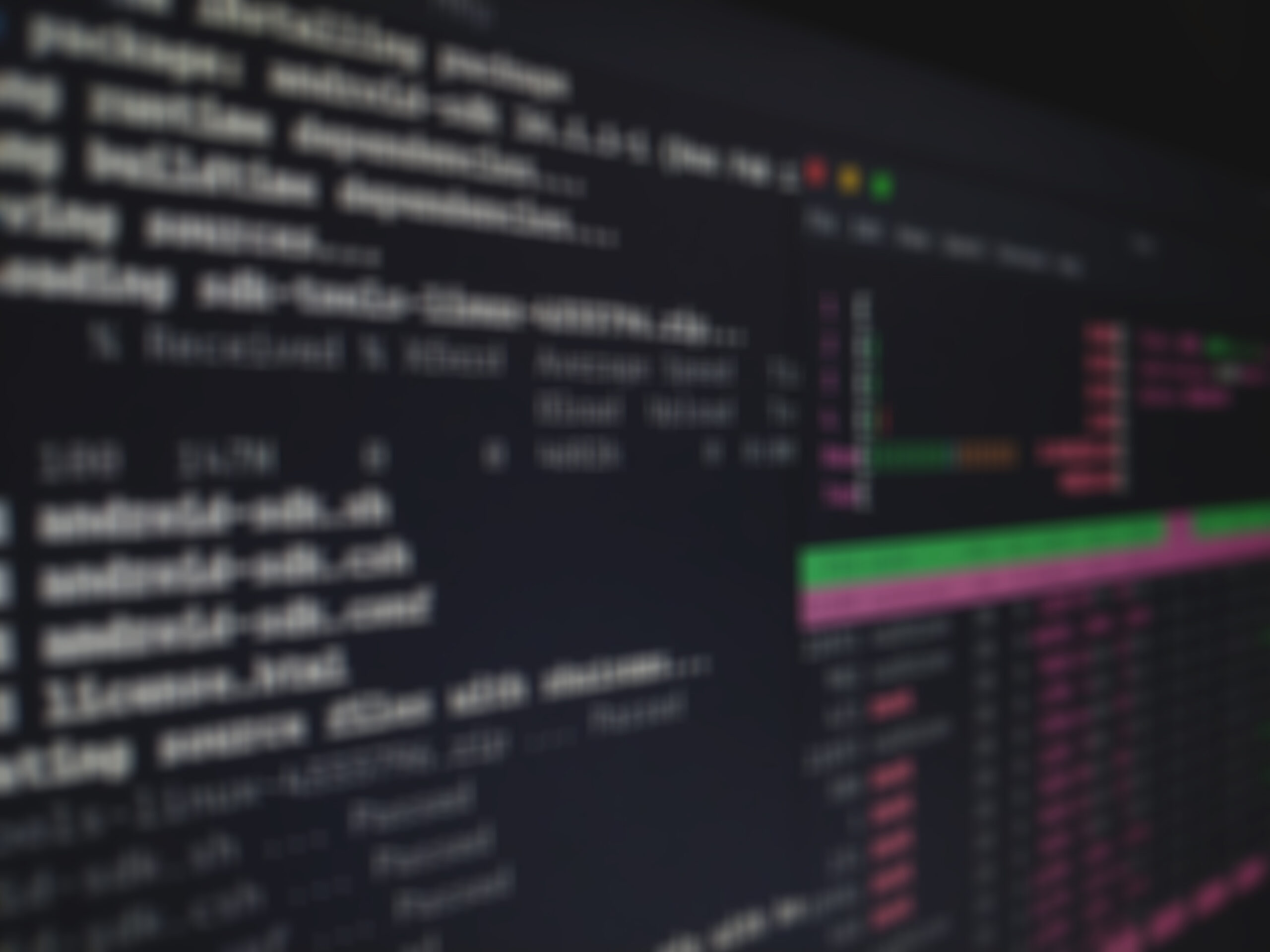 The KRS picnic was held yesterday, November 4th at Rigmor House in Chapel Hill. Food was catered by Bullock's BBQ in Durham, and the fun was provided by Interactive Playgrounds and included bouncy houses and climbing walls. After our food had time to digest, Yundi taught a very well received yoga class. Fun was had by all!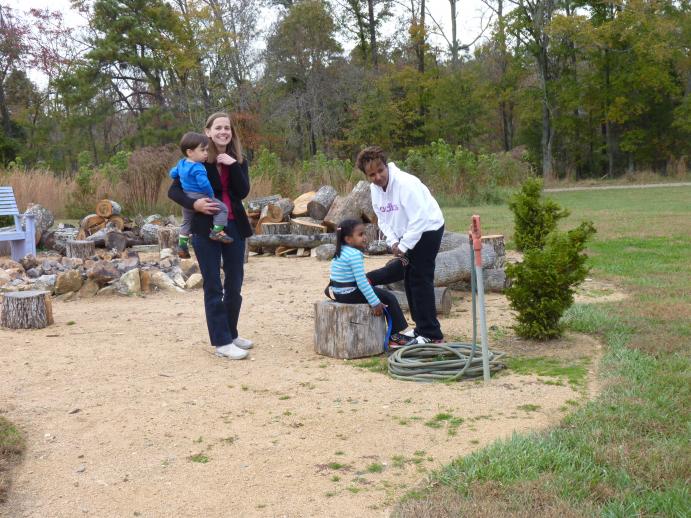 Good food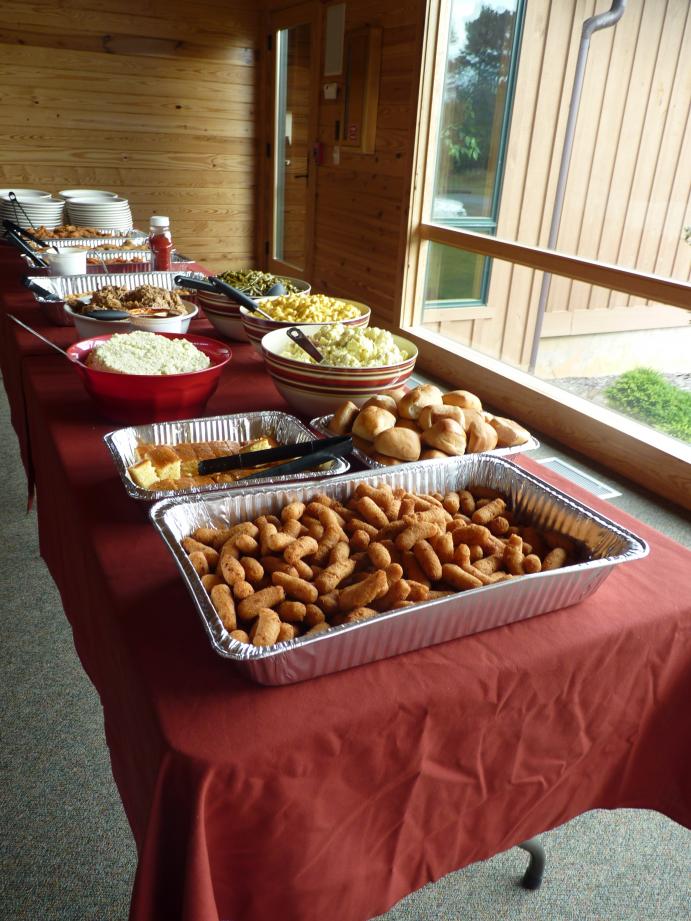 Stimulating conversation (I assume since I did not understand a word of it)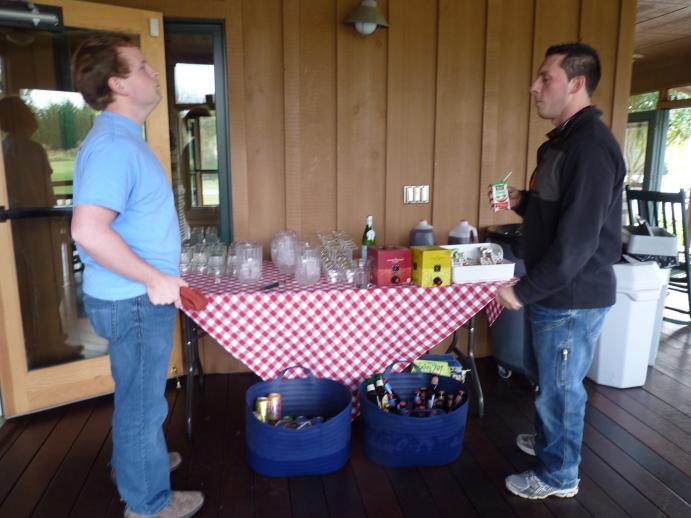 Corn Hole with Patrick as referee (I don't think he's union, btw)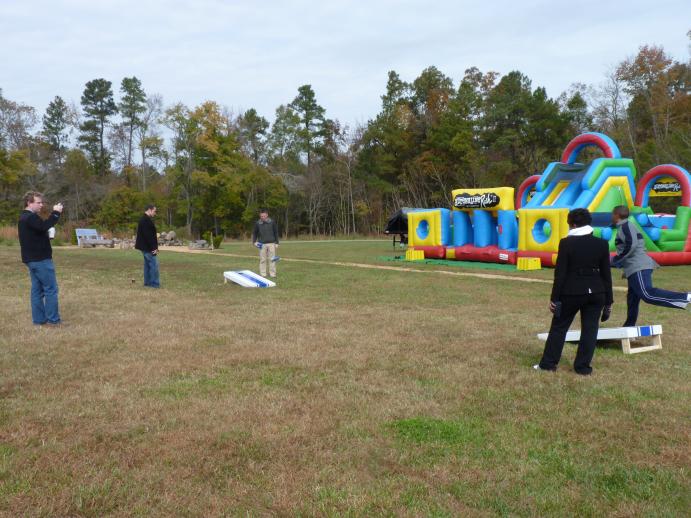 The Climbing Wall
This particular climbing wall spent 4 hours at Camp LeJeune, where only 2 Marines* were able to climb all the way to the top on the hard side. Here you see Casey and Johan both reaching the top on that same side. JC reached the top too, but was so fast that we couldn't capture the assent with a mere mortal camera.
*note: Interactive Playgrounds admitted that they DID add a couple of additional grips after the trip to LeJeune.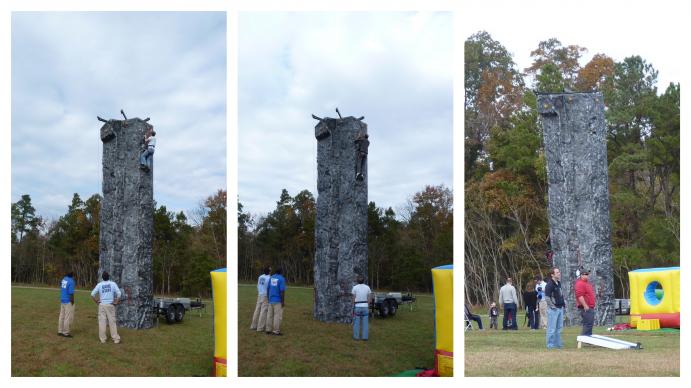 Yonatan and Ezana giving it a go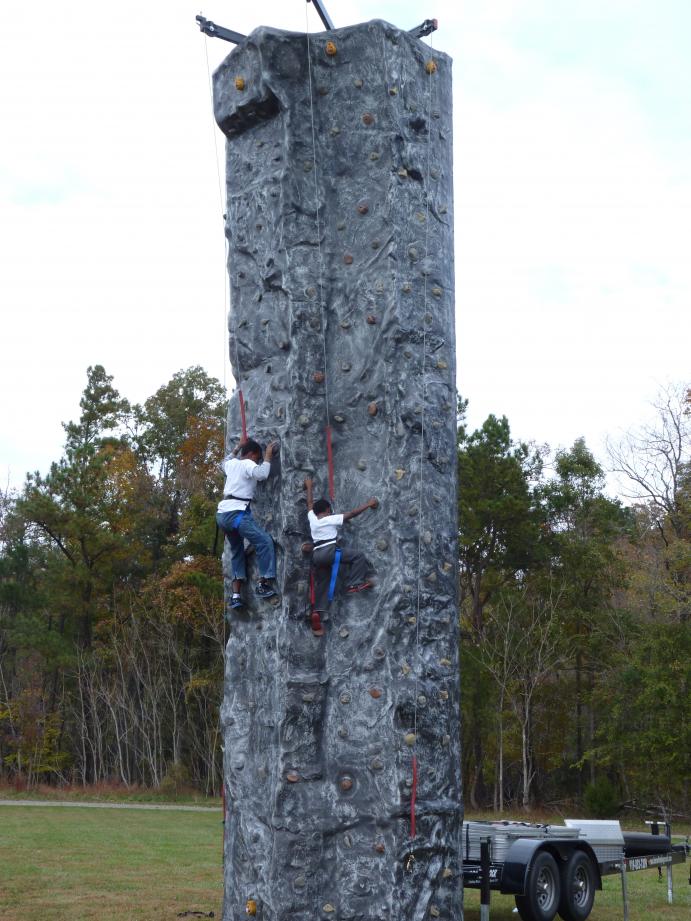 The Jungle Playland
All the children had a wonderful time!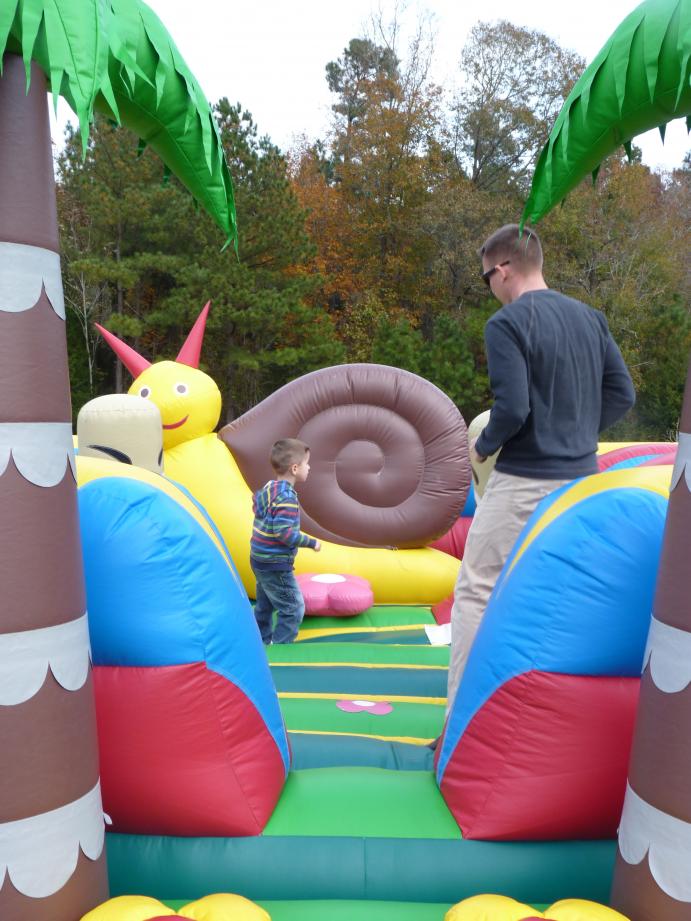 The moment when you realize that the Jungle Playland is NOT the ultimate in Bouncy House Land…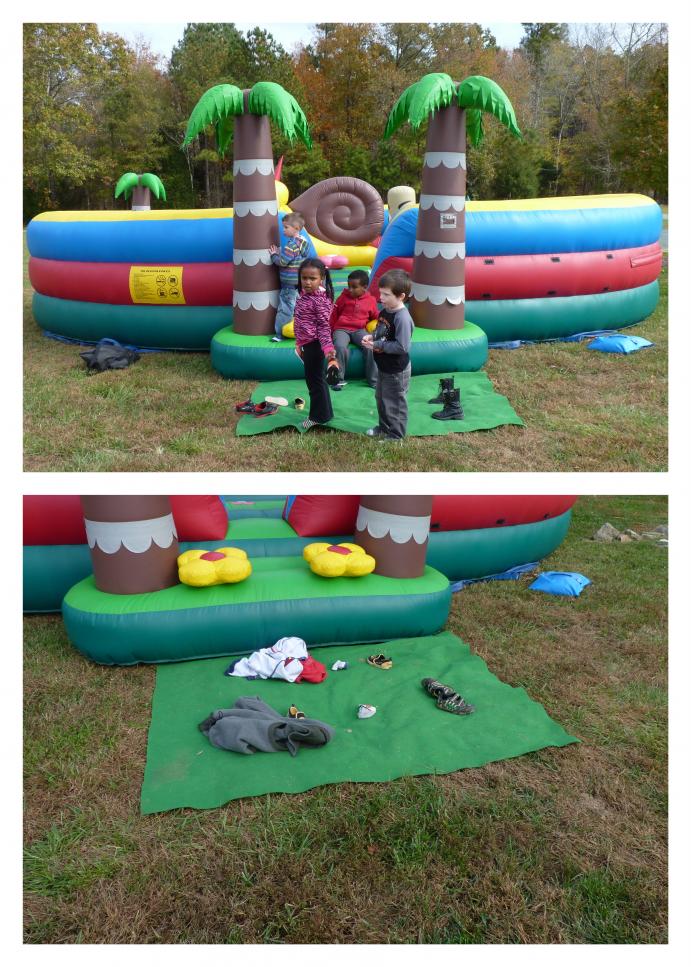 The Adrenaline Rush II – Next Generation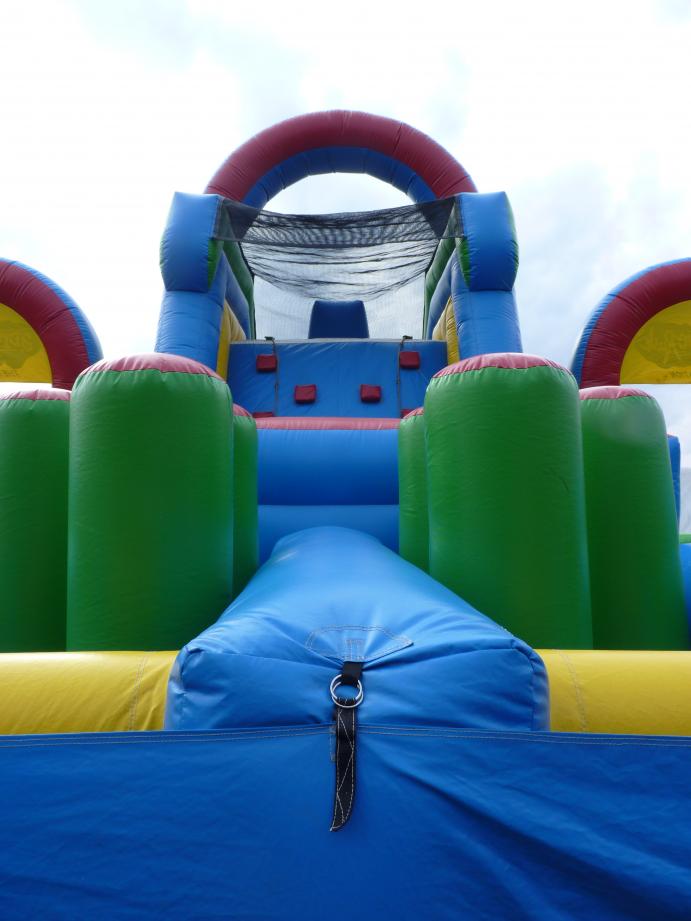 Thankfully we did not have to send Search and Rescue in after Celia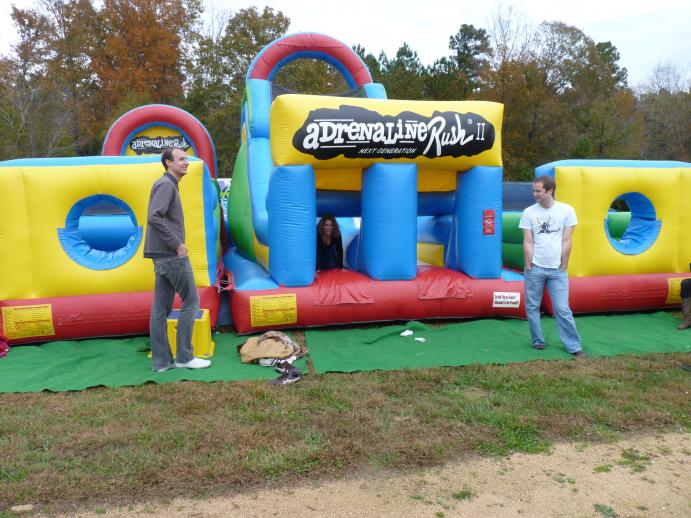 Yonatan and Nahum taking a much deserved rest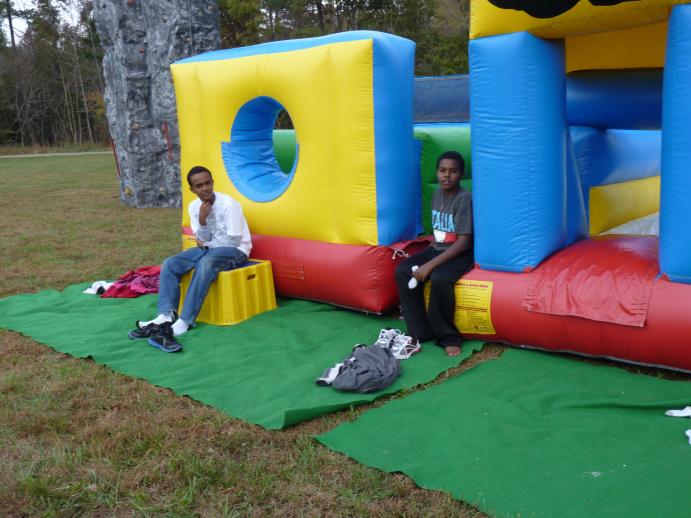 Gabe demonstrating some super Spidie moves: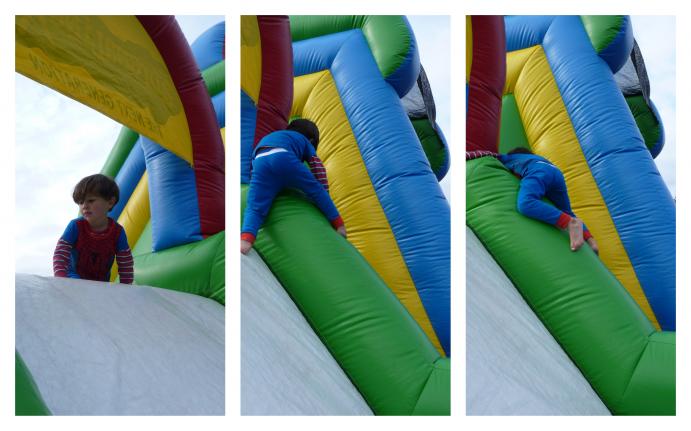 Elliot and Yuri with a special guest appearance by Buzz Lightyear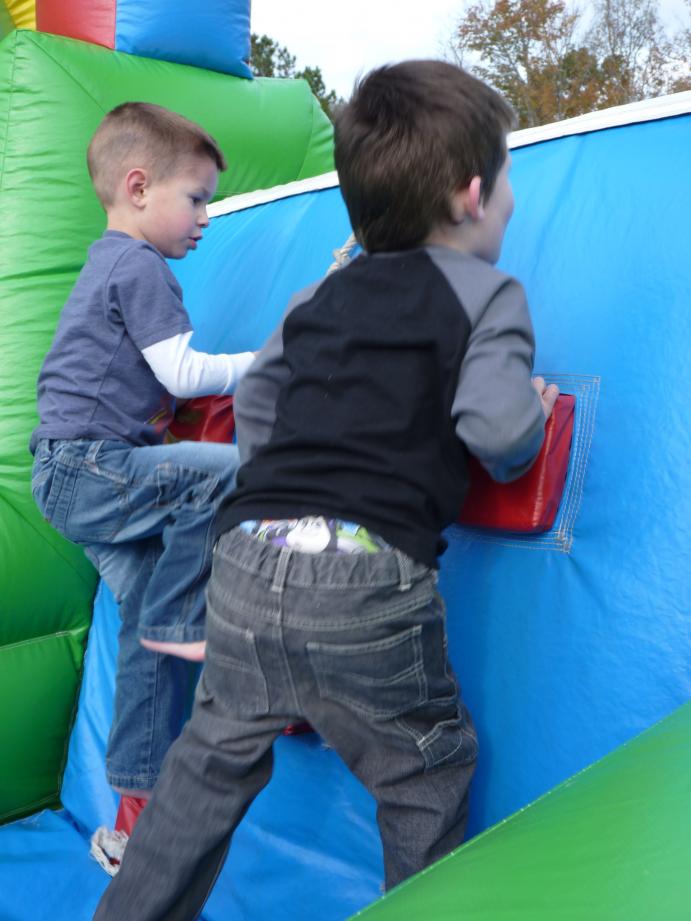 Maraki the beautiful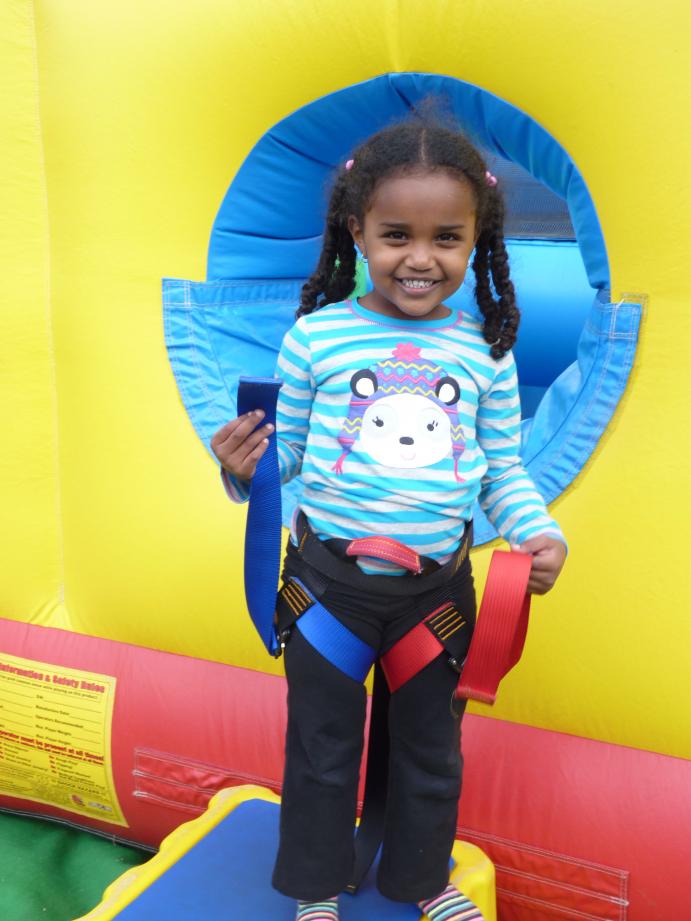 Evan the Future Rock Star (note the rocks in his hand)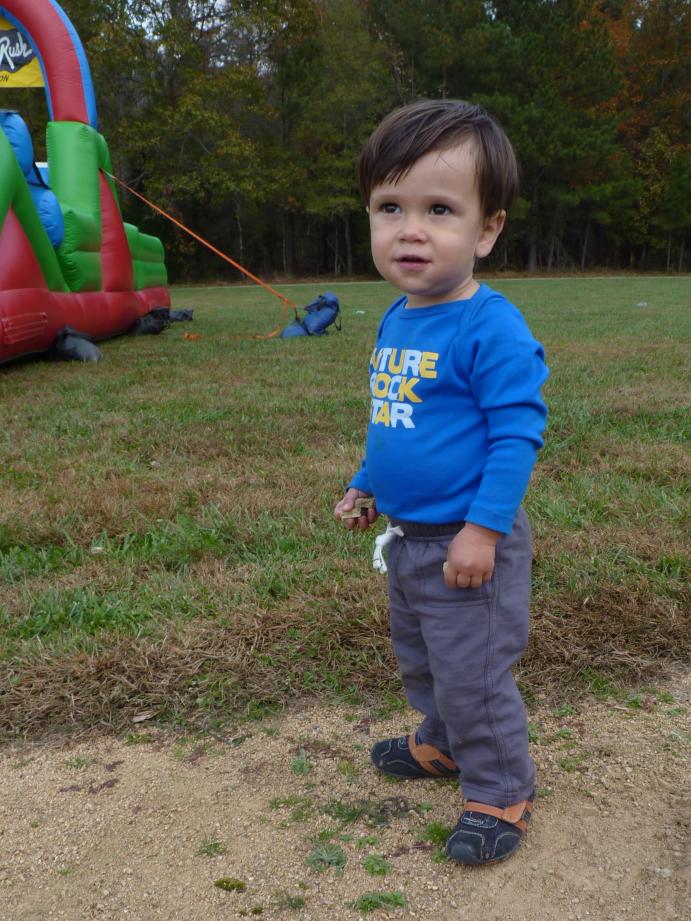 Next year Evan!!!