LidarView Brings Powerful Visualization and Analysis of Sensor Data to Manufacturers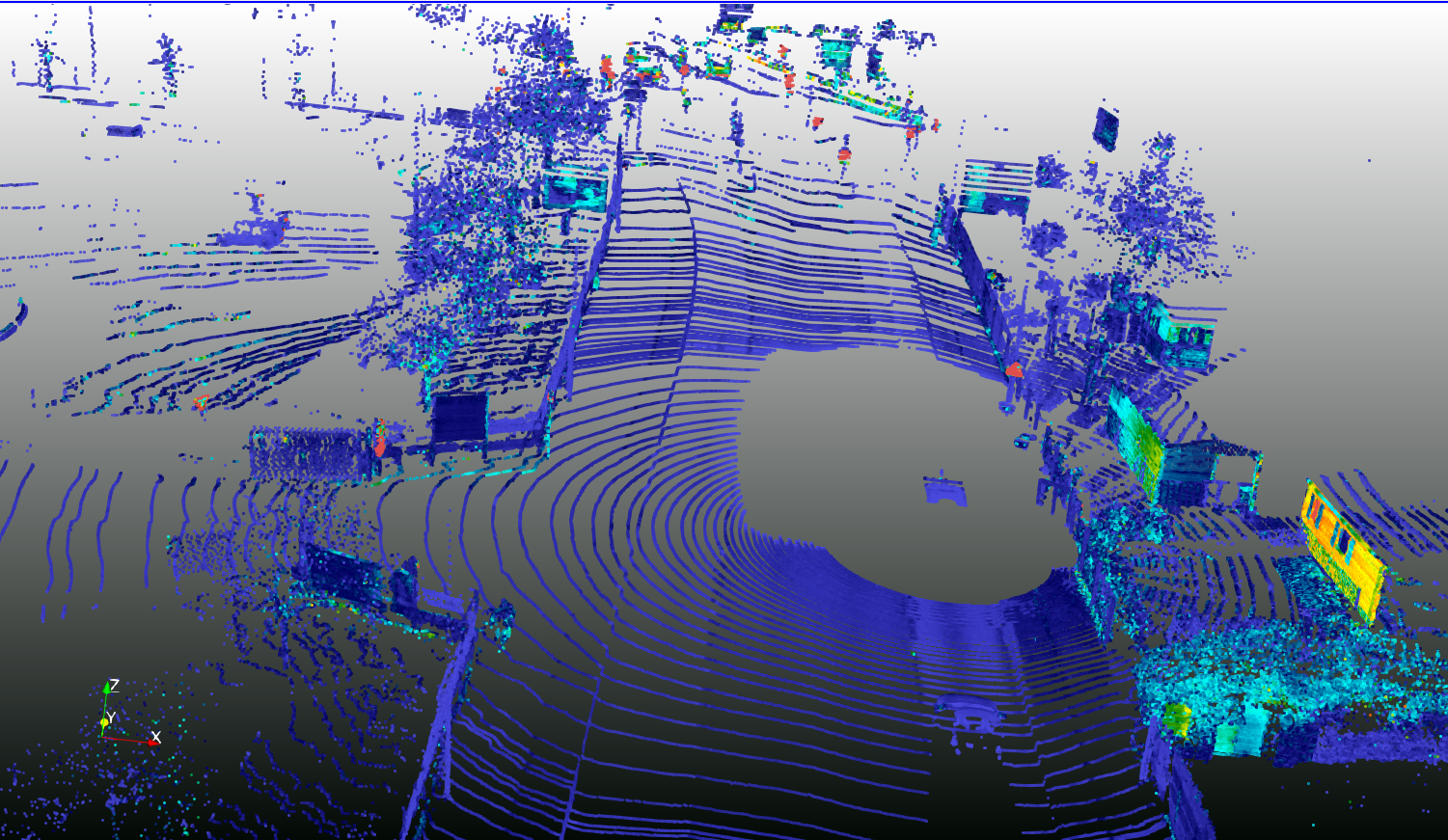 A versatile lidar data visualization and analysis tool
LidarView is a versatile, highly-customizable tool for streaming, acquiring, and replaying lidar data. It's a cost-effective open source solution designed to meet the needs of lidar sensor manufacturers and their end users. LidarView can be customized to highlight your sensors' capabilities while supporting the end users' workflows.
LidarView relies on the renowned ParaView software, optimized for fast and efficient rendering of 3D data, and includes live connection to lidar sensors and lidar-specific analytics. You can use LidarView to carefully inspect your data with filtering and selection tools and a spreadsheet display. It also provides advanced functionality, including SLAM, and access to Kitware's versatile SLAM library, which allows you to reconstruct the environment and enable more advanced point cloud analysis. LidarView can work with several sensors simultaneously and can align them together so you can visualize and analyze your point clouds as one to extend the visible area. It also has the ability to export raw sensor data to point cloud data to be analyzed by external tools.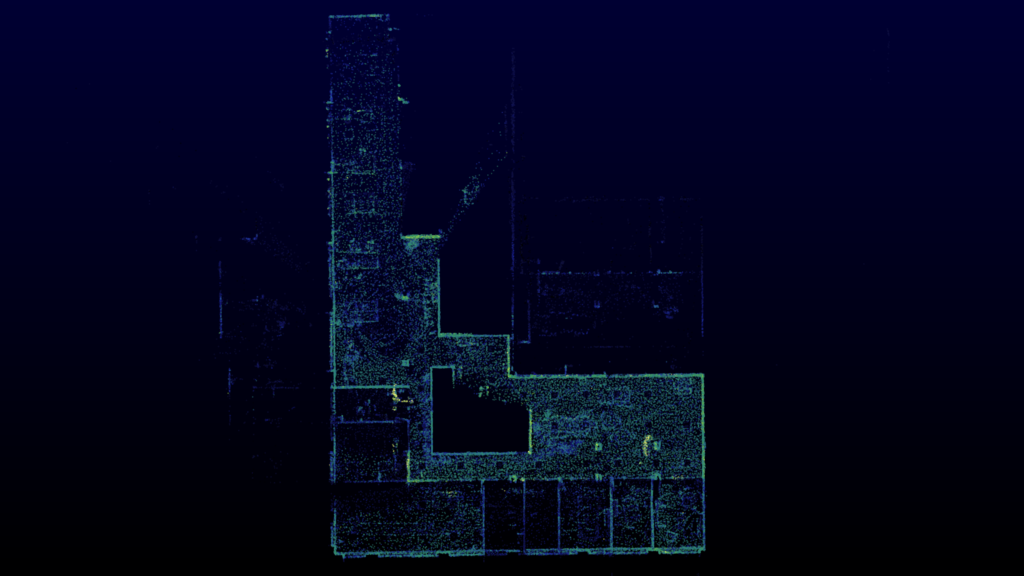 Why sensor manufacturers are choosing LidarView
One of LidarView's most unique features is that it is open source. This provides several key benefits to sensor manufacturers. Kitware can build a custom application using the existing LidarView application as the foundation, saving you both time and money versus building a new application from the ground up. Using LidarView also means your custom solution will automatically get the latest updates and developments so you can enjoy state-of-the-art lidar visualization technology with budget-friendly maintenance costs. This also means you can avoid "Black Box" algorithms (especially important when working with artificial intelligence or machine learning) and have the ability to look "under the hood" of the technology to understand how it works.
For sensor manufacturers who already have a product, LidarView will provide your customers with a lidar visualization and analysis tool that fully supports your sensors. It can be customized to meet their current and future needs without investing large amounts of capital for development and maintenance. For manufacturers who are in the earlier stages of product development, you can use LidarView to explore the market advantages of your sensors. LidarView acts as an in-house tool, which can be customized to collect the data that matters most to you, without spending the resources usually associated with in-house development and maintenance.
Working with Kitware
Kitware is a leader in state-of-the-art scientific visualization and developing cutting-edge computer vision and machine learning algorithms. Our open source technology, including LidarView, is backed by decades of world-class visualization, computer vision, and machine learning expertise. We are committed to open source technology to advance scientific discovery, providing customers with cutting-edge applications that are affordable. The features included in LidarView are driven by our users' needs, and we plan to continue adding more point cloud-specific features. You will find that Kitware fosters transparent and honest interactions with customers, and often acts as an extension of your team. We are driven to develop solutions that provide value and deliver results. If you are interested in working with Kitware and learning more about LidarView, request a meeting with our experts.