Lions and Tigers and Bears!!!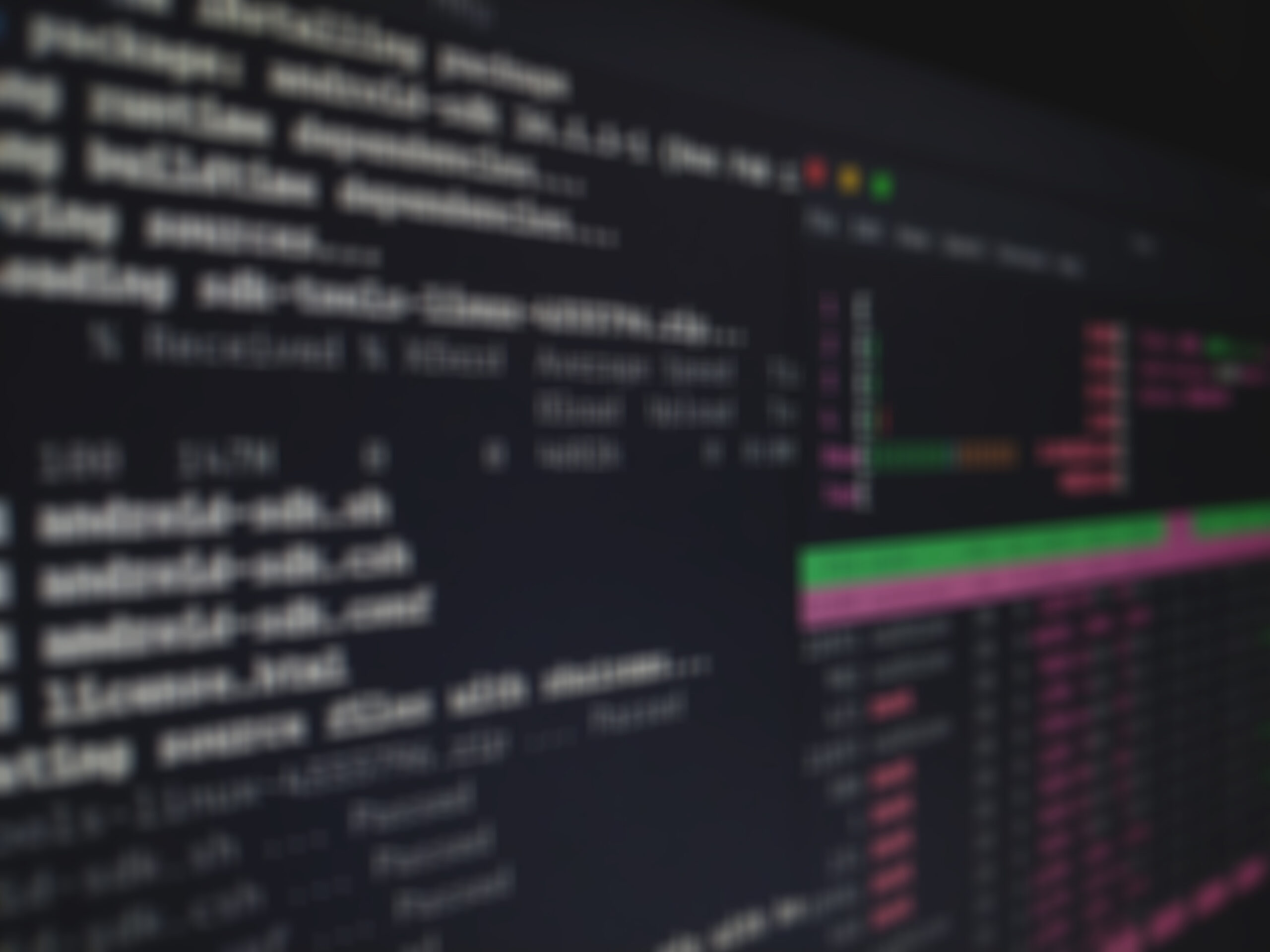 On May 7th, members of the Kitware team in North Carolina headed out on a trip to the North Carolina Zoo in Asheboro.
Julien Finet was the driver of the rented, super-sized van. We were a bit nervous at first that he might go back to his European roots and lapse into European driving mode during a moment of highway hypnosis, but he did an excellent job bringing the entire team to the zoo. He may well be the new official driver for Kitware's NC office!
Stephen Aylward was our self-nominated DJ and entertained those lucky enough to be in the van with a compilation of vintage children's songs, making for a very entertaining and interesting drive to the zoo.
The NC Zoo is divided by continent into North America and Africa (perhaps there isn't enough space for the wildlife of other continents). We spent the first half of the day exploring the Africa loop. Naturally, the favorites there were the elephants, giraffes, baboons, chimps and gorillas. Speaking of gorillas, for the first time in 22 years, the zoo is expecting a baby gorilla!!! After a picnic at Hippo Beach, those of us with enough energy walked the North America section. There the polar bear, otters, and seals stole the show.
We were also lucky enough to get a peek at the special "Swamp Ghost" exhibit. Albino alligators or "swamp ghosts" are purported to bring good luck to those who look them in the eye. I'm quite certain this is true, as I imagine the alternative could possibly involve a death roll!
With Mother Nature providing a beautiful day amidst weeks of rainy days, and Sodexo feeding the crowd at Hippo Beach, it was a near perfect day. Fun was had by all!
Enjoy a sampling of Julien's photos from the day.