Luis Ibanez Wins People's Choice Award on Opensource.com!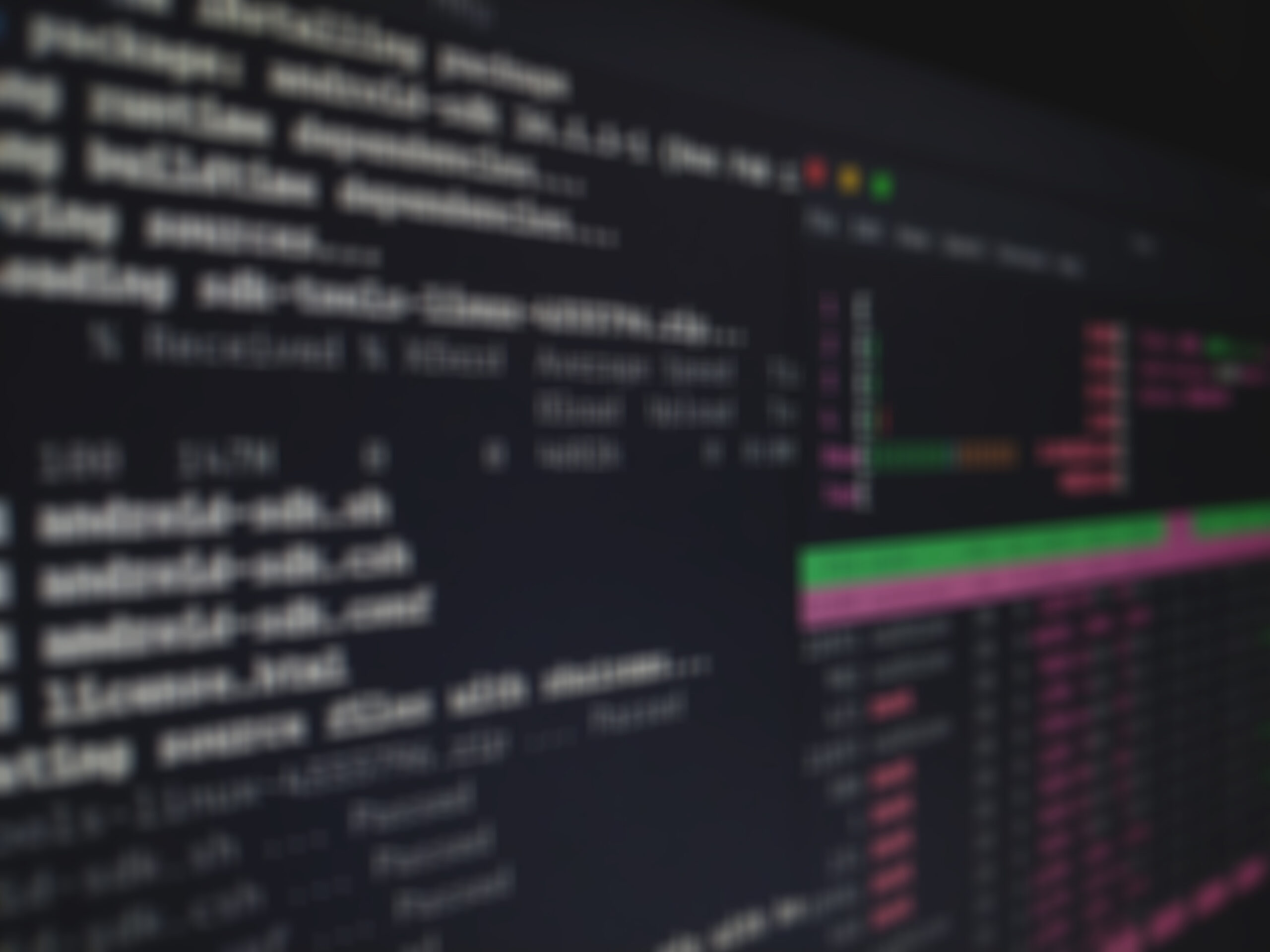 Luis Ibáñez, a Technical Leader on the Medical Imaging team at Kitware, was recently honored with a People's Choice Award on the RedHat community website, opensource.com. His article "Join the M Revolution – M and R Programming Languages" highlights the urgency for bringing new open source developers into the space of healthcare IT.
Luis is a major proponent of open source software and open development practices. In addition to his work at Kitware, which includes leading internal development of the Insight Toolkit (ITK), he is also the Director of Science and IP at the Open Source Electronic Health Record Agent (OSEHRA).
The message of his article on the M and R languages stems from his involvement with OSEHRA, for which he actively recruits community developers for the purpose of expanding and implementing the VistA EHR system nation-wide. VistA has been developed by and in use at the U.S. Department of Veteran Affairs since before 1985, and is widely-regarded as one of the most comprehensive and standardized EHRs in existence today. Its continued development in an open-source ecosystem has the potential to benefit millions of people across the United States.
Luis and his article were one of three People's Choice Award winners out of 20 nominees. Nominations were based on having written three or more articles for the site, or for having an article that received 3,000 or more page views.
In addition to this award, Luis has also joined opensource.com as a Community Moderator. In this role, Luis will contribute at least two posts a month. Recent articles include "Open source economic model: Sell the licenses or charge a consulting fee" and "Node.ns integrates with M: Next big thing in healthcare IT," but you can see his full list of articles here.