Mastering CMake, Sixth Edition Now Available!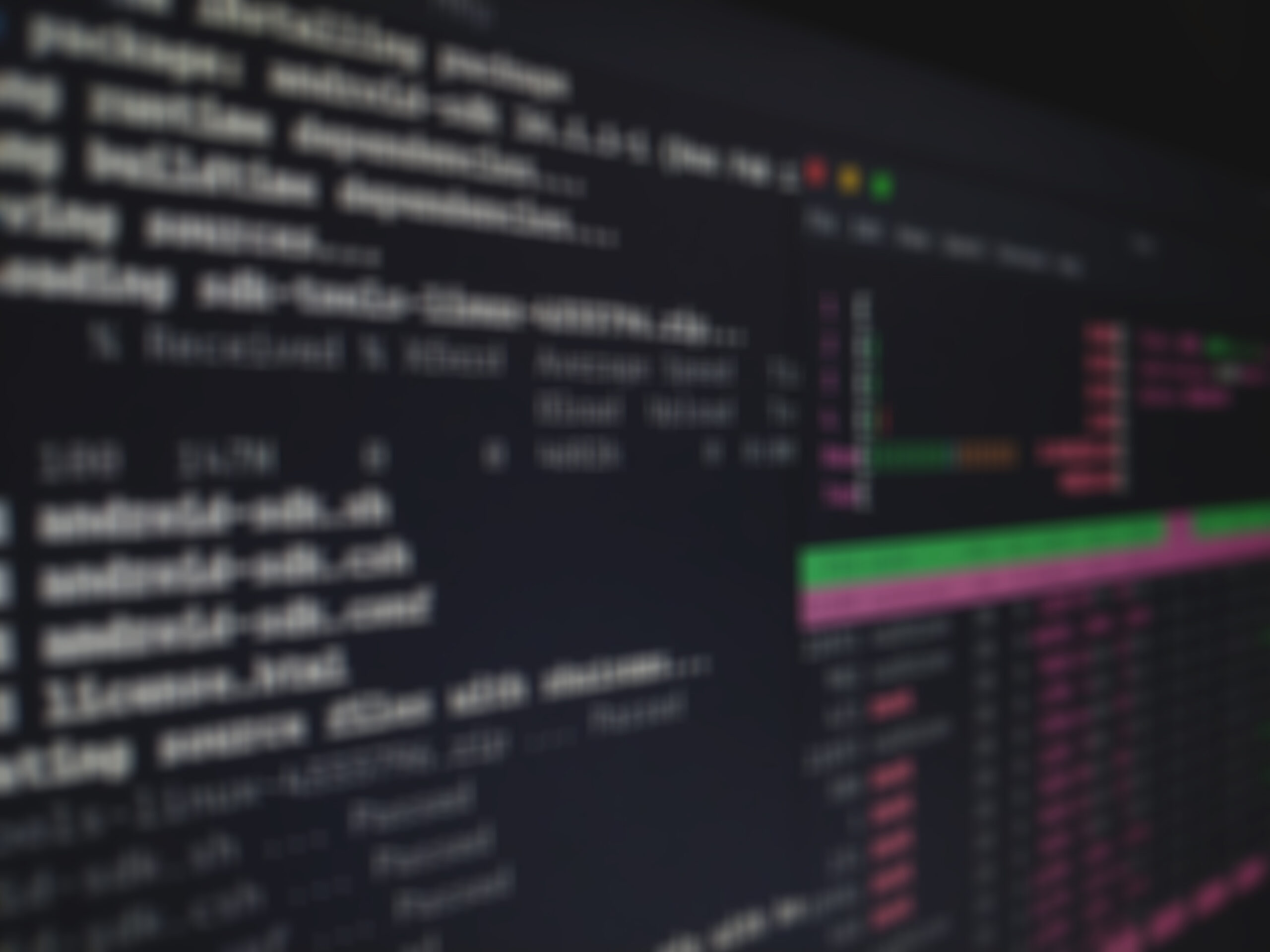 Kitware is pleased to announce that the sixth edition of Mastering CMake is now available from our web store! Mastering CMake, the definitive source for information and guidance on CMake, has been updated to cover a variety of new topics and features to better meet the needs of the CMake community. Highlights of the sixth edition include new information on generator expressions, updates to the targets section, advanced link interface libraries usages, and improved content covering object libraries.
Additional details on Mastering CMake can be found on the Kitware website on the books page. We would love to hear from readers regarding any feedback about the book, or topics you would like to see in future editions. Email us at editor@kitware.com.