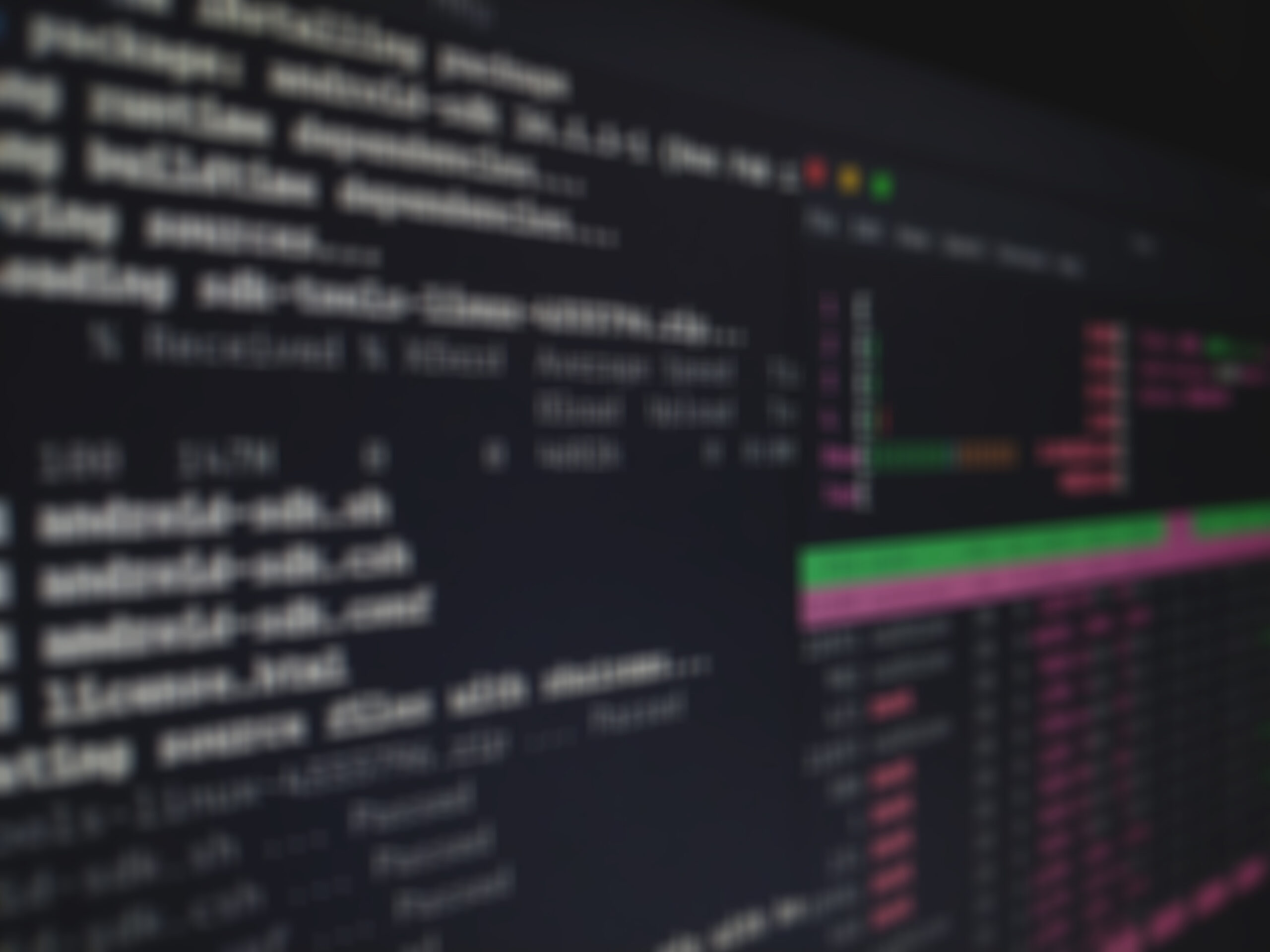 I expect that many of you may have seen the recent announcement that Kitware was selected as a Top Small Company Workplace by Inc. Magazine. While we are very proud of our work environment, benefits, general esprit de corps, and the way we empower our team to tackle hard problems and get things done, I think there is more to the story than the workplace environment. Awards like this often reflect something deeper; in this particular case I attribute it to the meaningful work in which we are engaged. That is we, along with many of our collaborators and customers, are building something big and of real value, an international scientific computing infrastructure if you like. We are doing something more than striving for page rank or being invited to a social media party. In essence what we are doing has inherent meaning and helps build our collective future.
While Meaningful Work is an emerging concept in the business press (see A Path To Happiness Through Meaningful Work and Career Topic of the Decade: Meaningful Work) most of us realize that workplace happiness, indeed personal happiness, depends more on doing something worthwhile and less on making money or having lots of food in the lunchroom (although these are nice too). This is why as an open source company performing leading edge translational research, I think we have a significant hiring and cultural advantage. Unlike advertising companies who chase ephemeral clicks, or proprietary companies whose IP often goes into a black hole due to closure or project cancellation, what we do makes a lasting impact around the world. It is this building alongside a worldwide community, LOC by LOC, bug fix by bug fix, and research idea after research idea, that gets us up in the morning and jazzed by our work.
So if you are a talented individual looking for a job, a technology entrepreneur looking to join a team committed to making a difference, a researcher or commercial firm looking to join us on our mission please let us know. We have plenty of meaningful work to do and would love to have your help and support.