Microsoft Research adopts Open Access Policy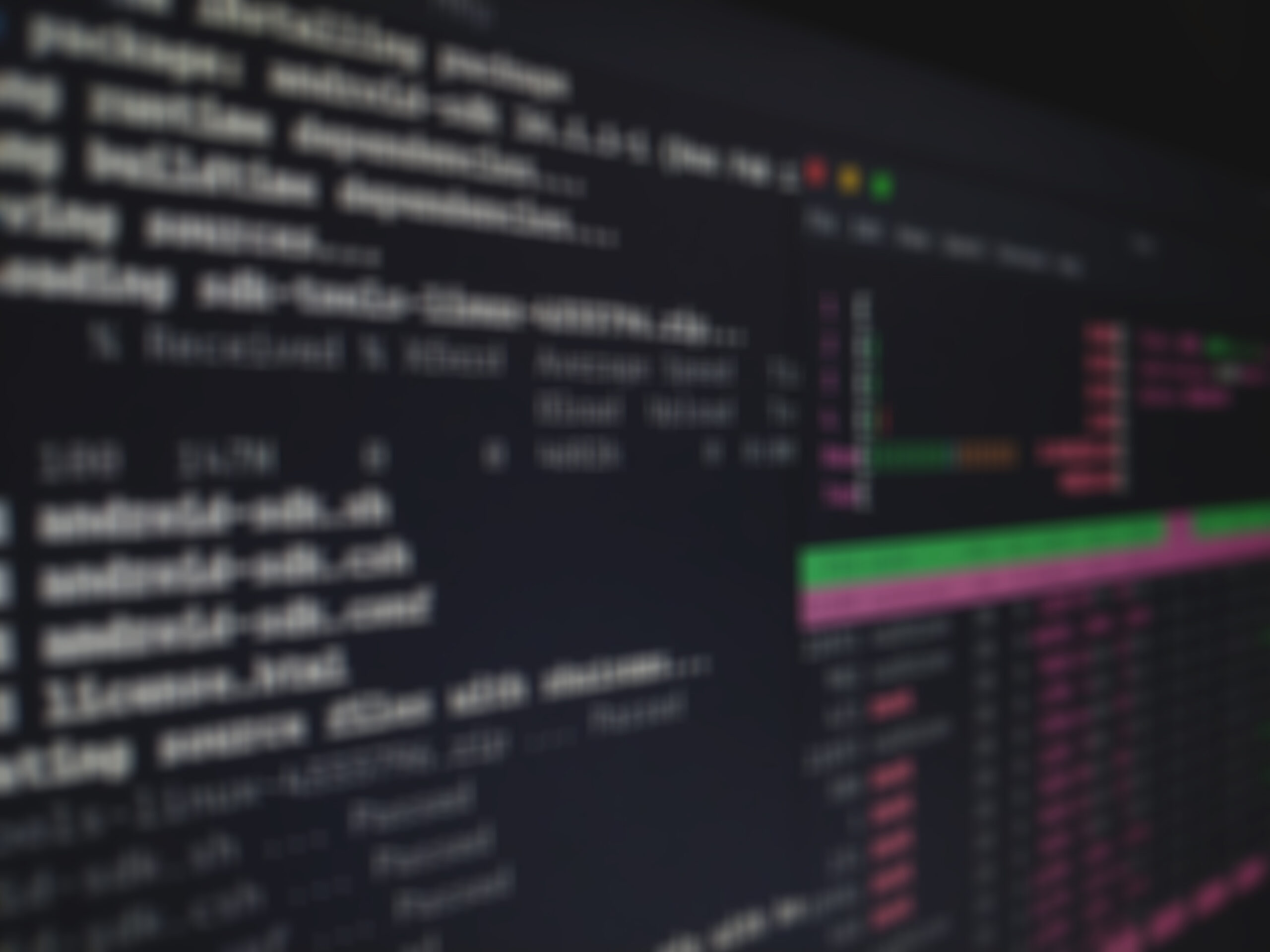 The MSDN blog shared last week that
Microsoft Research has adopted an
Open Access Policy for publications

Peter Lee, the head of Microsoft Research shared some highlights of the organization, in a recent interview with Scientific American:
Microsoft Research has
1,100 Researchers
13 Laboratories around the world

with a 14th opening soon in Brazil
To put it in perspective, Microsoft has
Making Microsoft Research about 1% of the organization.
In order to keep with the mission of:
"promoting open publication of all research results
and encouraging deep collaborations with academic researchers."
Microsoft Research crafted the following
Retention of Rights:


Microsoft Research retains a license to make our Works available to the research community in our online Microsoft Research open-access repository.

Authorization to enter into publisher agreements


Microsoft researchers are authorized to enter into standard publication agreements with Publishers on behalf of Microsoft,

subject to the rights retained by Microsoft as per the previous paragraph.

Deposit
Microsoft Research will endeavor to make every Microsoft Research-authored article available to the public in an open-access repository.
The Open Access Policy introduction states:
"Microsoft Research is committed to disseminating the fruits of its research and scholarship as widely as possible because we recognize the benefits that accrue to scholarly enterprises from such wide dissemination, including more thorough review, consideration and critique, and general increase in scientific, scholarly and critical knowledge."
In adition to adopting this policy, Microsoft Research also:
"…encourage researchers with whom we collaborate, and to whom we provide support, to embrace open access policies, and we will respect the policies enacted by their institutions."

The MSDN blog closes with perspective on the ongoing changes in the structure of scientific publishing:
We are undoubtedly in the midst of a transition in academic publishing—a transition affecting publishers, institutions, librarians and curators, government agencies, corporations, and certainly researchers—in their roles both as authors and consumers. We know that there remain nuances to be understood and adjustments to be made, but we are excited and optimistic about the impact that open access will have on scientific discovery.
The MSDN blog was authored by
Jim Pinkelman, Senior Director, Microsoft Research Connections, and
Alex Wade, Director for Scholarly Communication, Microsoft Research