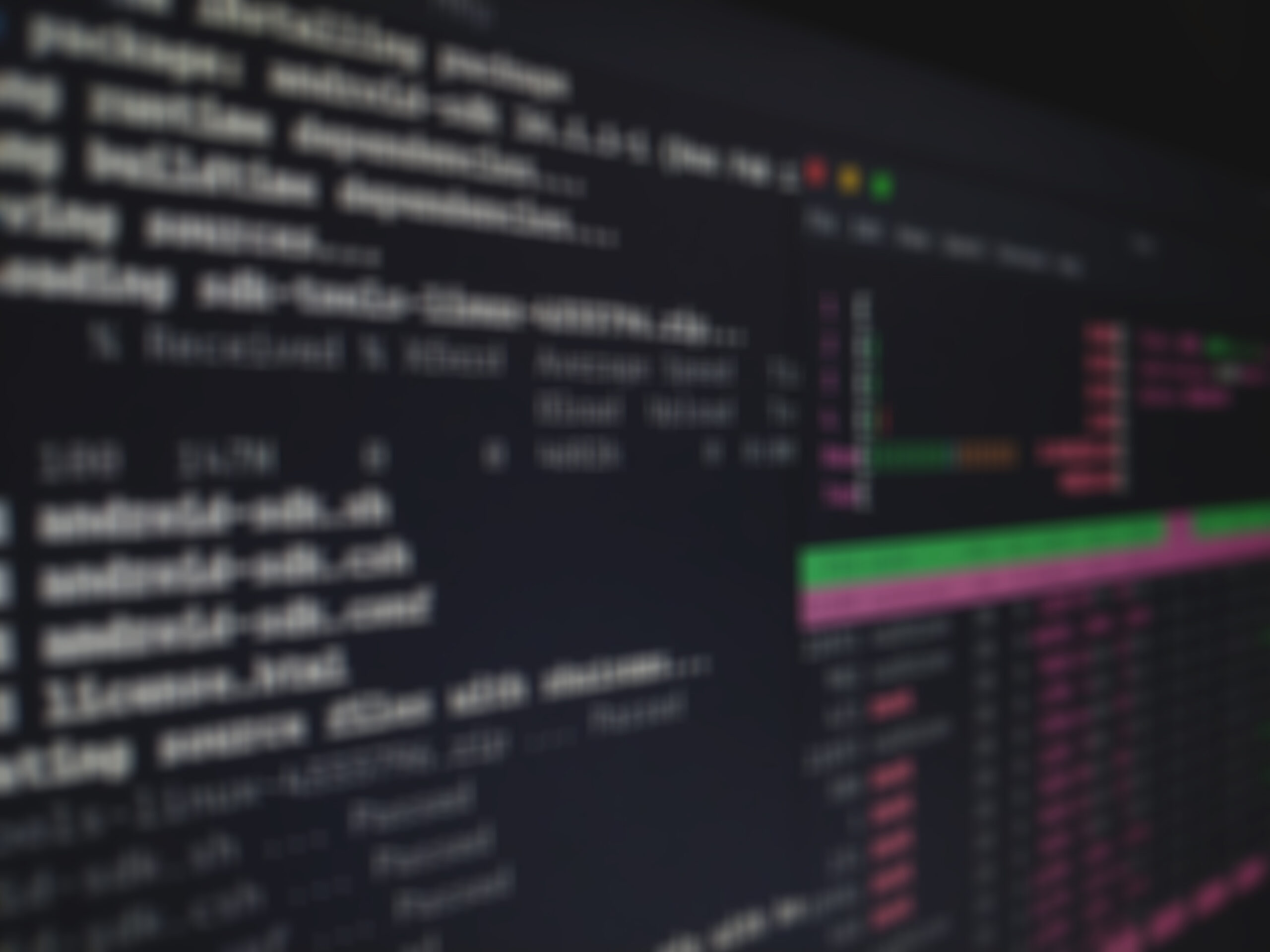 MIDAS, Kitware's digital archiving and distributed processing system, has seen its second major release in a year. MIDAS collects, manages and process digital media. Among the new features added are:
• Better policies management
• Improved navigation
• Faster database access and rendering
• New DICOM metadata extraction and search
• Improved security for private collections
• Faster search
• LDAP support
• Improved image gallery
• Initial support for custom workflow
• New web services API
• Redesigned grid computing management
Kitware's public instance of MIDAS is available at http://insight-journal.org/midas, and is host to hundreds of freely available scientific and medical datasets.
For more information about MIDAS and to download a free trial version, visit www.kitware.com/midas.