Midas 3.2.2 Now Available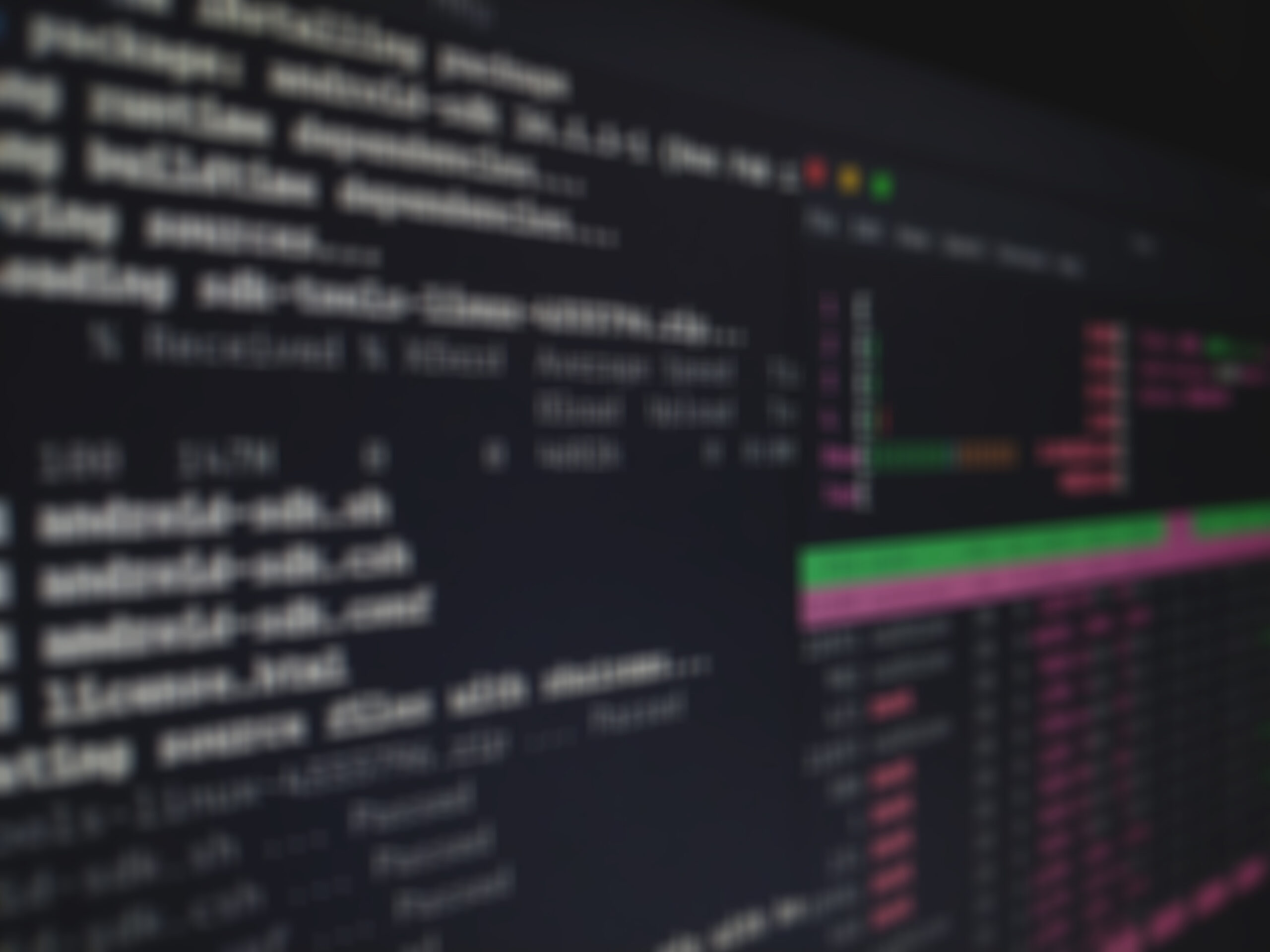 The Midas team is pleased to announce the release of Midas 3.2.2. This minor release focuses on usability enhancements, making Midas more user-friendly and responsive to users' needs.
This release features improved item and folder management, so it is easier to organize your uploaded files. There is also better user and group management to enable more effective control over permissions and file access. To tie into these updates, there are new administrative options to fine-tune the Midas user experience and the log and metadata views have been optimized.
With the 3.2.2 release, there is an improved batch processing infrastructure and support for DICOM images. Several issues related to large file uploading have been resolved. There are also a number of other changes and issues that have been fixed in Midas 3.2.2. The full list is available in the change log.
Users are encouraged to download and try the latest release from the Midas download page, and join the Midas community and mailing list.
For more information on Midas and how it can be integrated into your data management workflow, please visit the Midas Platform website, or contact us at kitware@kitware.com or (518) 371-3971.