Midas 3.2.6 Release Now Available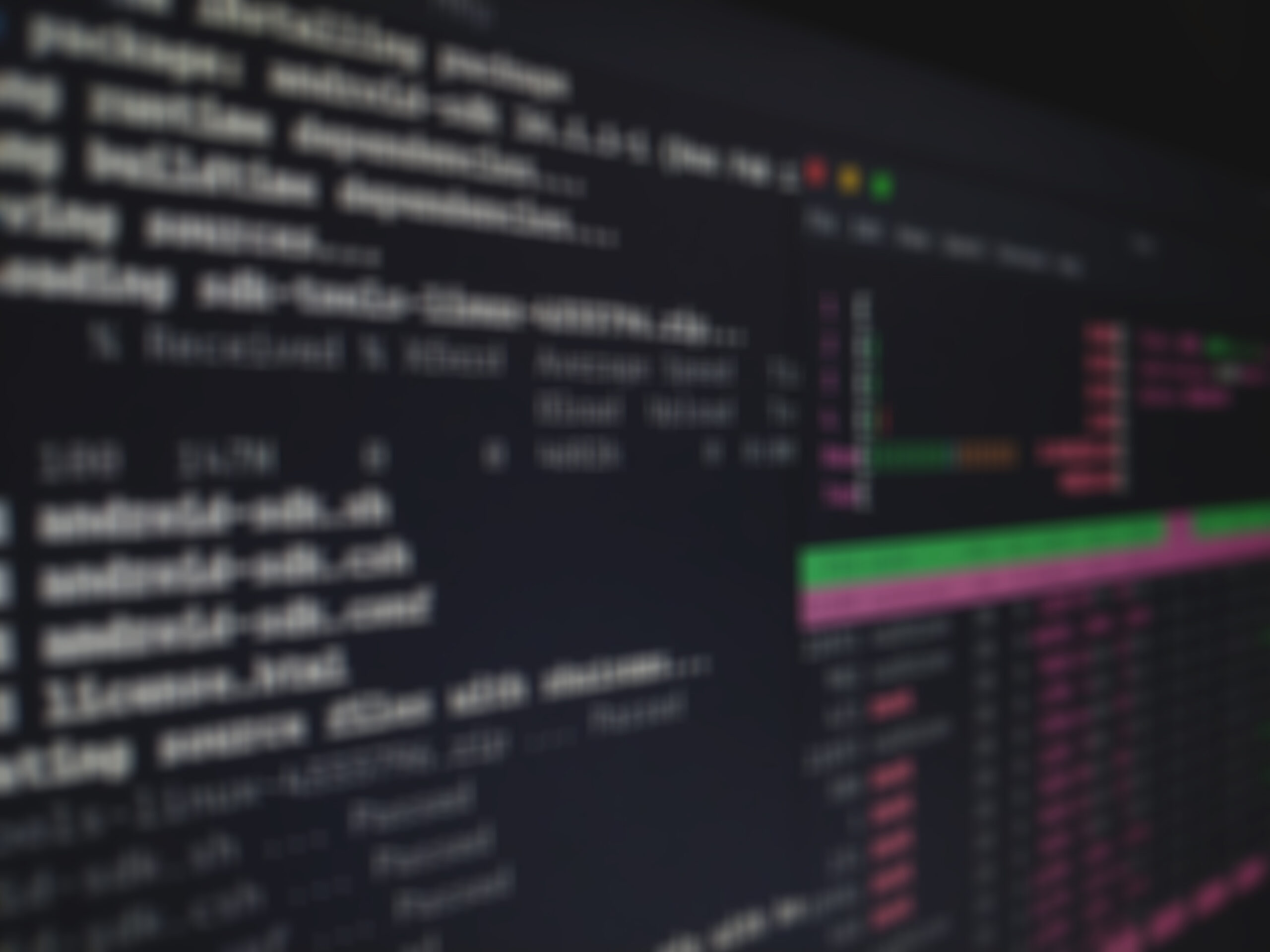 The Midas team is pleased to announce the Midas 3.2.6 release. This release features security and stability improvements and other upgrades to enhance the Midas user experience.
The community descriptions functionality was enhanced and the upload workflow was streamlined. These two features are vital to Midas, and the updates provide a much better user experience. To further increase the user-friendliness of the system, the team added more batch move, merge, copy, and edit operations to folder views, as well as making the folder view sortable.
For those interested in tailoring their Midas installations themselves, the Midas team added a plugin for landing pages and the ability to render Midas without the default layout. There is also new web-api functionality to download by hash.
In the Midas 3.2.6 release there are a number of other changes and issues that have been resolved, and the full list is available in the change log.
Users are encouraged to download and try the latest release from the Midas download page, and join the Midas community and mailing list.
For more information on Midas and how it can be integrated into your data management workflow, please visit the Midas Platform website, or contact us at kitware@kitware.com or (518) 371-3971.